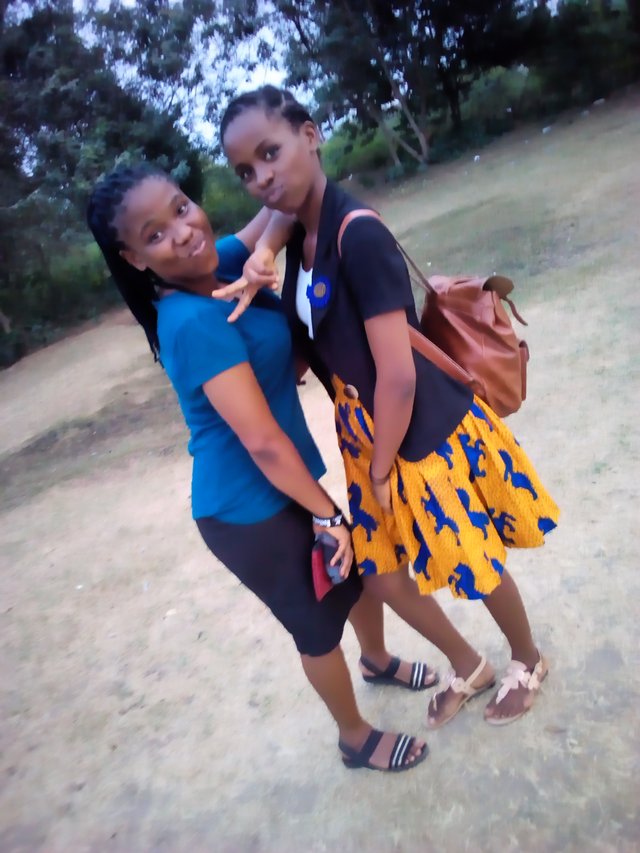 Yes today after church service I went out strolling with my daughter @zellypearl.
There was a bridge of communication amongst us, so we had to broker peace within us.
It was a nice experience though and I wish for another time.
We need peace as humans, try to make peace it wise doing it.
I did mine today so you can do yours too.
I am
glotokens



1783

Photowalking, Running, Walking