Sharing can be different for all Human Beings, but in my opinion the core idea 💡 behind it is one and that is, if we have more than enough then possibly we can share it with others who are lacking it, and these gestures spreads deep impacts upon lives for sure in a very good way.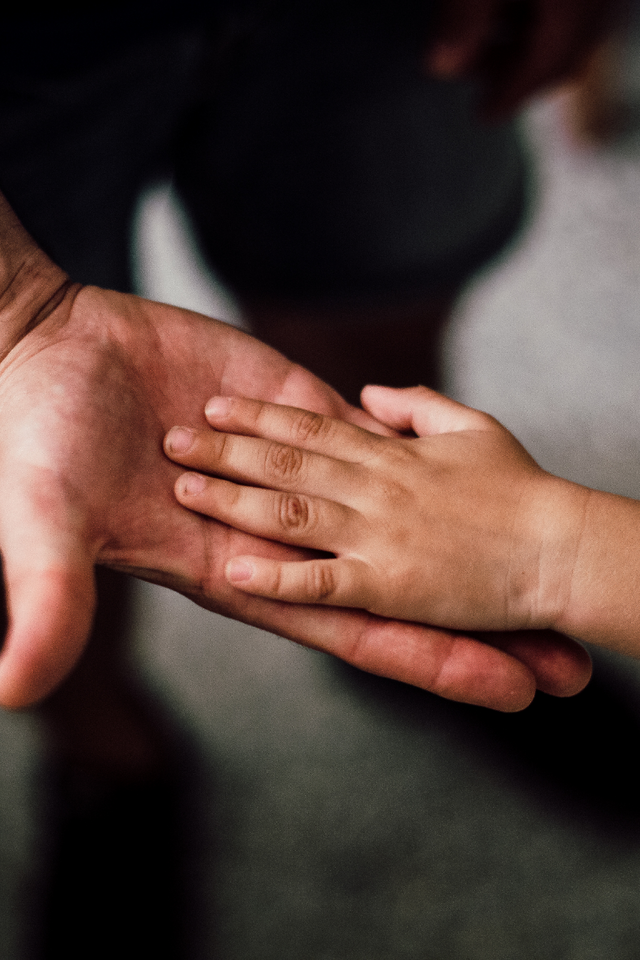 Canva
Everyone need Basic Resources but the dark or unfortunate truth is, it's not possible at all because in a way collectively we are making these resources scares and with this point one dark aspect is also associated, in my opinion that is few are dominating this world.
This earth is so beautiful and in in my opinion not less than any heaven, you agree or not human beings made this earth worse many times. But currently the biggest issue is, Domination Of Lands and Space and it's so funny that people are dominating towards that aspect which they never hold (To understand it need deep critical thinking).
Materialistic aspects are very important for Human Beings and i think that and in my opinion if we have all the necessary Material aspects then Psychologically it's a boost but when it comes to lack of Material aspects then it can impact Psychological State too because nowadays we are living a race and comparison reeched to utmost levels.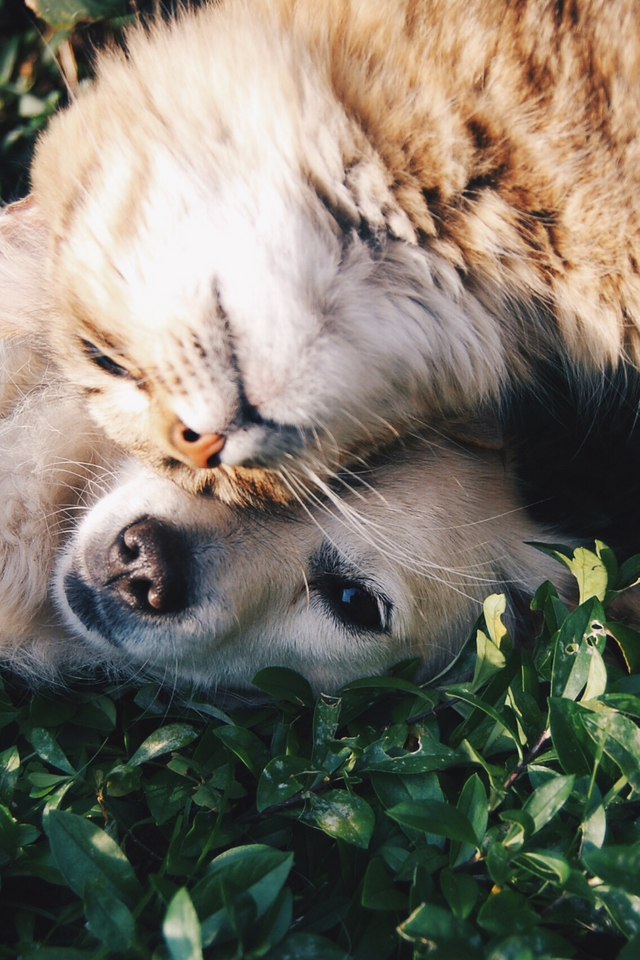 Canva
Kindness and Sympathy are aspects which are filled with the Emotions. And in my opinion these pure emotions are reflected by the animals more than Human Beings. Specially Dogs teach us the example of Loyalty.
From one situation we all Human Beings can learn Collective message, and that situation is, Sometimes different breed of animals come together to help each other and this shows the true unity which is inspiring and motivating, and this situation conveys that if, two different animals can forget their differences and can help each other, then we Human Beings are one species then why this Difference.
There is an General Conception about Dogs and Cats as enemies but many times both these animals proved it very wrong and at the end of the day anything is possible in this very weird and mysterious world. In past we had dog and cats which lived like friends.
Now it's real time to forget all the differences and to come together as one Humanity Tribe. Nowadays we are seeing so much disturbances in the whole world and for sure every big incident impacts everyone. Most importantly we have to spread peace in this world.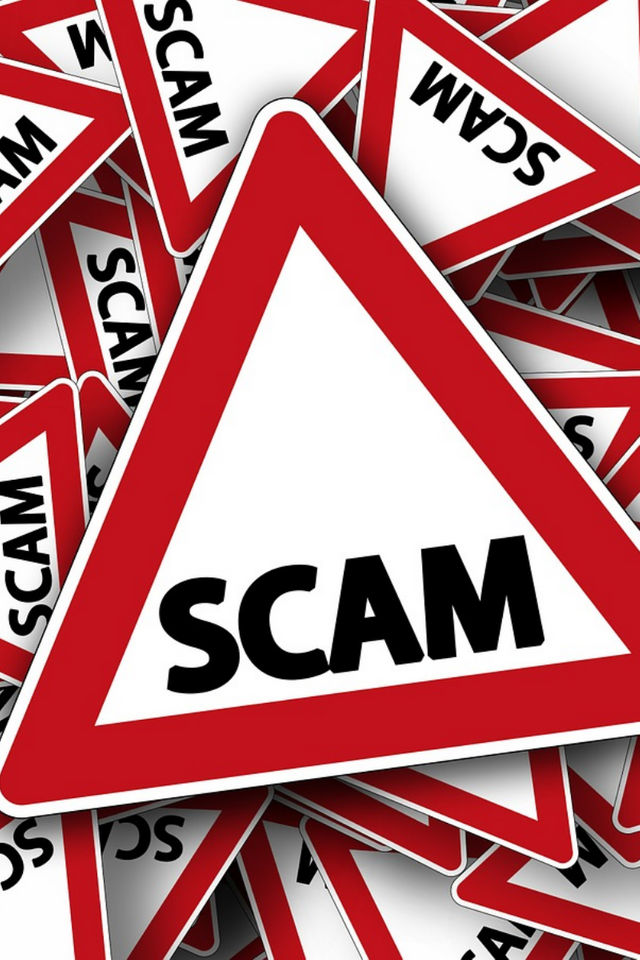 [Picture used from Pixabay and edited with Canva]
We are Emotional Beings but sometimes we can become Emotional Fools too because many know how to manipulate emotions of others and they achieve success in it. So it's really important to stay away from the Manipulation and we can do that if we understand and read between the lines.
Charity is great thing but many times we fall for Fake Charity Projectsand the actual help never reaches to those who are in need. So beware of Manipulators and Fake Charity Projects. Instead we can visit to Ground reality and then directly we can contribute to genuine projects.
One major lack in this world is Lack Of Distribution. And behind this issue Political Issues and Corrupt Authorities are reason who are abusing their powers and working for their Agendas and becoming rich by acquiring undeserved funds and resources but it's cutting off deserving opportunities to hold those resources from other common people.
We have to know our rights and in my opinion most of the aspects in this world taking away our rights from us and this picture is really unfortunate. But we can change this picture and in my opinion it's possible when we truly understand that we all human beings belongs to One Humanity Tribe.
Steem On.

You can support my work through below mediums too.
BTC:
3GJCQPyxQMc5zQasc3EoW7vnV2fKpp9aY9
ETH:
0x514d948ead79d7f8db680173c266a39cd2677c98
LTC:
3DxFQhqaxetpGUciAT5axAdztVVr9QowEb
BAT:
0x193ce1410d4acefd0ee24577d575f087f164ed48
DASH:
7aNhxUxH8NbYDL9TciuGHHERwjL143NCUo

Discord Channel Links:
TEARDROPS: https://discord.gg/wC7H4Rt NATURALMEDICINE: https://discord.gg/wQnDNpv

"This is my original work."
Stay Blessed.
Spread love and spread kindness.
Thanks and regards, Chiranjeevi Sarikonda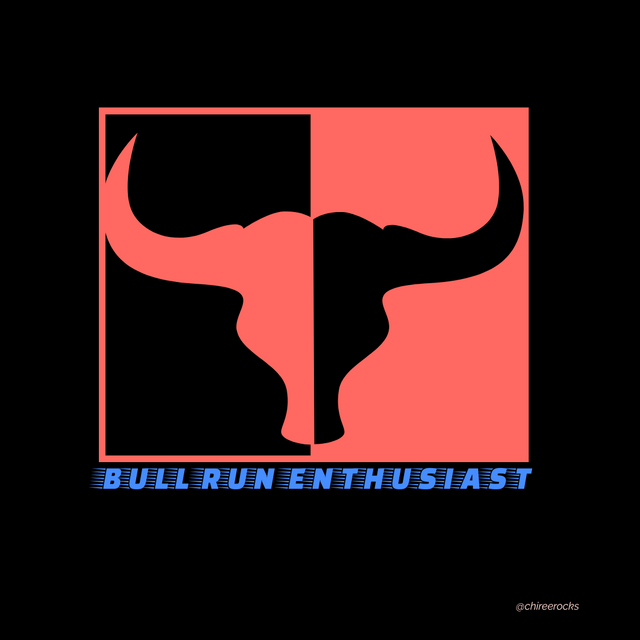 (If you want this logo, let me know in the comment section.)