This is my entry for the Pay It Forward Curation Contest - Week 92 hosted by @pifc. The contest is run by @thedarkhorse and I am one of the judges along with @tryskele, @lynncoyle1 & @viking-ventures.
---
The rules of this challenge are very simple: Feature 2 High Quality Original Content Blog Posts from Steemians with a reputation score of 65 or under. The submitted posts must have less than $2 earnings at the moment.
---
This week I don't bring you any posts about reggae nor artworks but two travel related articles. One from a newbie and the other from a user who's been with us for longer: @neoado and @qwerrie.
Here's the preview for their posts: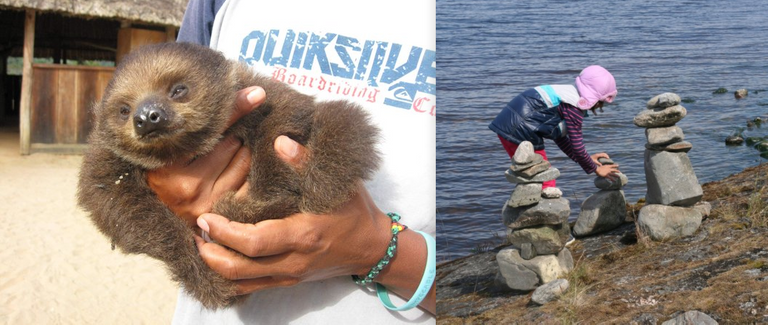 ---
I have just started following Adolfo, who is from Venezuela and joined the Steem Network only 20 days ago, on December 21, 2019. He's been sharing some photos from his own country and sometimes he posts a longer article, too.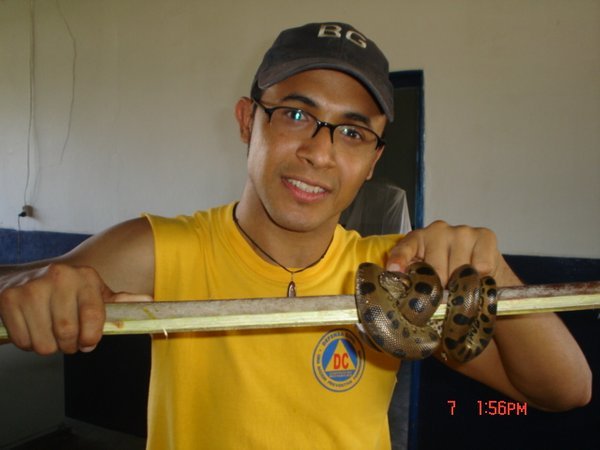 I don't have much to say about Adolfo since he joined us only a few weeks ago. Let's hope he can find a good place in here.
In this featured post @neoado talks about the shores of the River Caura and shows us a few beautiful photos of the place.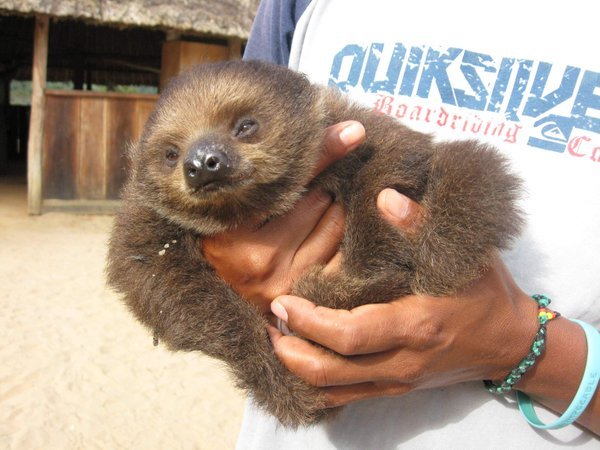 It looks like a marvelous place to spend a relaxed time, enjoying all the nature around. Don't forget to give him a visit and welcome him to the Steem community.
Featured Post Links: 1Ramp / Busy / eSteem / SteemPeak / Steeve / SteemIt
---
Well, I'm bending the rules a little, since this author is a bit above 65 of reputation... but I believe his article is far too good to be so undervalued.
His name is Quentin and he lives in St. Petersburg, Russia. He's big fan of Radiohead and runs a Russian Site / Fanzine for the band. He's also a plastic artist and joined the Steem Network almost a year ago, on April 10, 2019. His blog is a showcase for his photographic skills, where you can appreciate great photos, mainly from St. Petersburg and its surroundings.
This featured post is @qwerrie's entry for the Steemitworldmap Travel Contest, where the goal is to revisit our 3 most favourite posts from 2019 which make use of SteemIt Worldmap.
The post is written in both English and Russian. Visit his post and check out the awesome photos, here: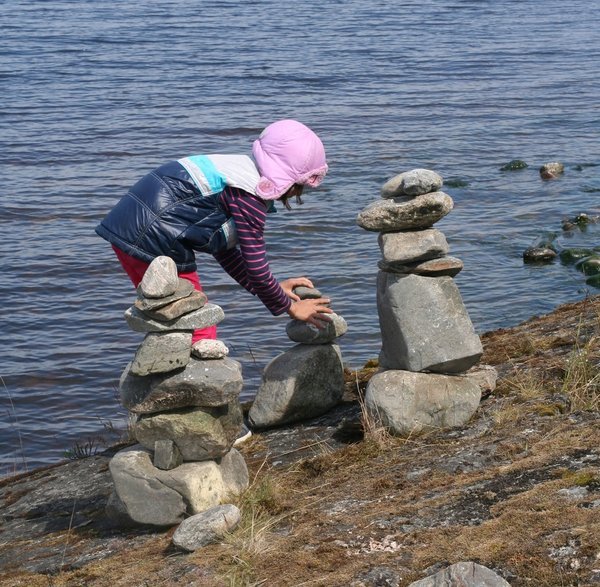 I've only began following @qwerrie a few days ago but I'm eager to see some more great photos from him. I believe this post should earn a lot more than the current rewards of $1.09.
Featured Post Links: 1Ramp / Busy / eSteem / SteemPeak / Steeve / SteemIt
Featured Post Tribes: Creative Coin / Neoxian City / PalNet / The Talent Club
---
Final Thoughts
At the time I'm writing this post, one of the blogs is sitting just at $0.30 in rewards and the other has $1.09. A few more upvotes would be great for both of them, so let's spread some love on their posts. OK?
@qwerrie has been regularly blogging for a long time and doing it consistently, too. @neoado is so new around here that we'll have to give him time before making any judgments.
---
Please give @neoado and @qwerrie some love and support. Any help is appreciated.
---
If you want to join the contest, here's more info about the "Pay It Forward" contest hosted by @pifc.
---
My previous entries are here:
---
Contest Announcement: Pay It Forward Curation Contest - Week 92 hosted by @pifc.
---
Please support @neoado and @qwerrie with a few upvotes, follows, resteems, comments.
The liquid share from this post's profits with be equally shared with both authors, upon payout. 😉
---
Leave me a comment for a chance to win a CC coin, since this post uses the tag #cc from @commentcoin!
---
Steem Tutorial: Learn How to Maximise Your Upvotes in the Various Tribes
---

---