This is my entry for the Pay It Forward Curation Contest - Week 83 hosted by @pifc. The contest is run by @thedarkhorse and judged by me, @tryskele, @lynncoyle1 & @viking-ventures.
---
The rules of this challenge are very simple: Feature 2 High Quality Original Content Blog Posts from Steemians with a reputation score of 65 or under. The submitted posts must have less than $2 earnings at the moment.)
---
I want to present you with a couple of authors I've been following for a long time and who have not been very lucky with the #NewSteem philosophy: @zlata777 and @glenalbrethsen.
Almost since the beginning of the contest, I've been exclusively featuring artists... and now that almost all the artists are getting plenty of recognition, it's time for me to do something new and different. So, this time I'm featuring a blogger talking about her Chilean Degu Squirrel pets and a writer talking about Steem itself.

---
Her name is Светлана (Svetlana - to all of you Cyrillic analphabets) and she has joined the Steem Network on January 7, 2018. @zlata777 lives in Slavyansk-na-Kubani, a town in Krasnodar Krai, Russia. Her blog is quite personal and she talks about the region she lives in, shares some poetry and also some stories about her day to day life.
In this featured post @zlata777 tells us about the challenges and joys of owning Chilean Degu Squirrels as pets: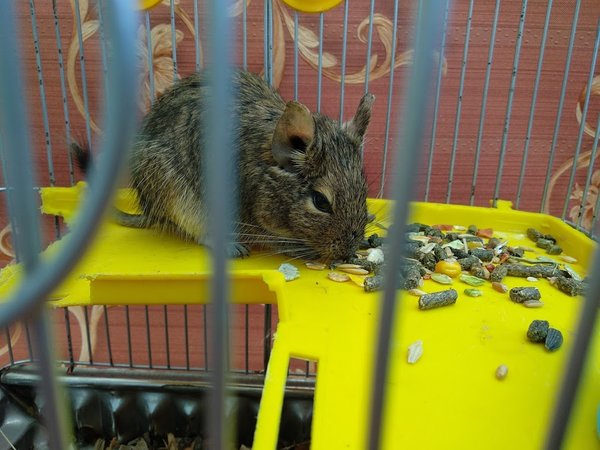 The post is written both in English and Russian and speaks about a recent trip to the veterinary to cure one of these little guys.
Featured Post Links: 1Ramp / Busy / eSteem / SteemPeak / Steeve / SteemIt
---
Glen Albrethsen is a writer from Oregon, USA who started his adventure on the Steem Blockchain at the peak of the Crypto Markets, in December 30, 2017. From there until now, Steem price has been on a steady downhill and, despite that, @glenalbrethsen is still among us, blogging regularly and sharing his stories with us.
Glen Albrethsen doesn't stick to a single topic and writes about a vast array of subjects. Oh, and be on the lookout for his original stories, they're usually very good.
The post I've selected to feature was published last night and talks about Steem, the Banks, Governments and Money in general: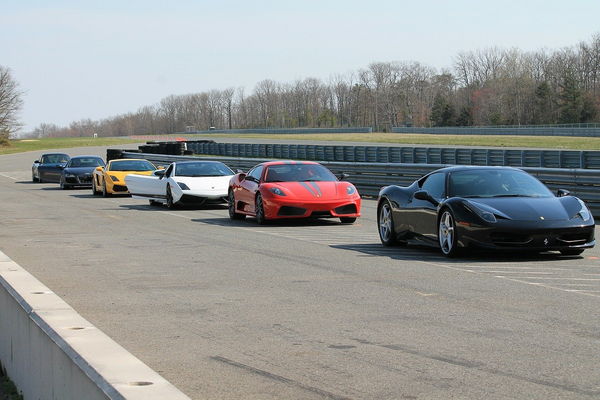 @glenalbrethsen posts quite regularly and if he hasn't give up until now, it's safe to assume he's sticking with Steem for the long run.
Featured Post Links: 1Ramp / Busy / eSteem / SteemPeak / Steeve / SteemIt
Featured Post Tribes: SteemLeo / PalNet
---
Final Thoughts
At the time I'm writing this post, both blogs have very little rewards, with $0.11 and $0.40. Let's try and push these rewards a bit higher.
I think @zlata777 and @glenalbrethsen are consistent bloggers and both have survived a long list of hardforks and other shenanigans. They don't post just for the sake of posting.
---
Please give them some love and support. Any help is appreciated.
---
If you want to join the contest, here's more info about the "Pay It Forward" contest hosted by @pifc.
---
My previous entries are here:
---
Contest Announcement: Pay It Forward Curation Contest - Week 83 hosted by @pifc.
---
Leave me a comment for a chance to win a CC coin, since this post uses the tag #cc from @commentcoin!
If possible, I'll be buying 2 SBI (@steembasicincome) shares - one for each blogger - with the rewards from this post.
Please support @zlata777 and @glenalbrethsen with a few upvotes, follows, resteems, comments. 😉
---