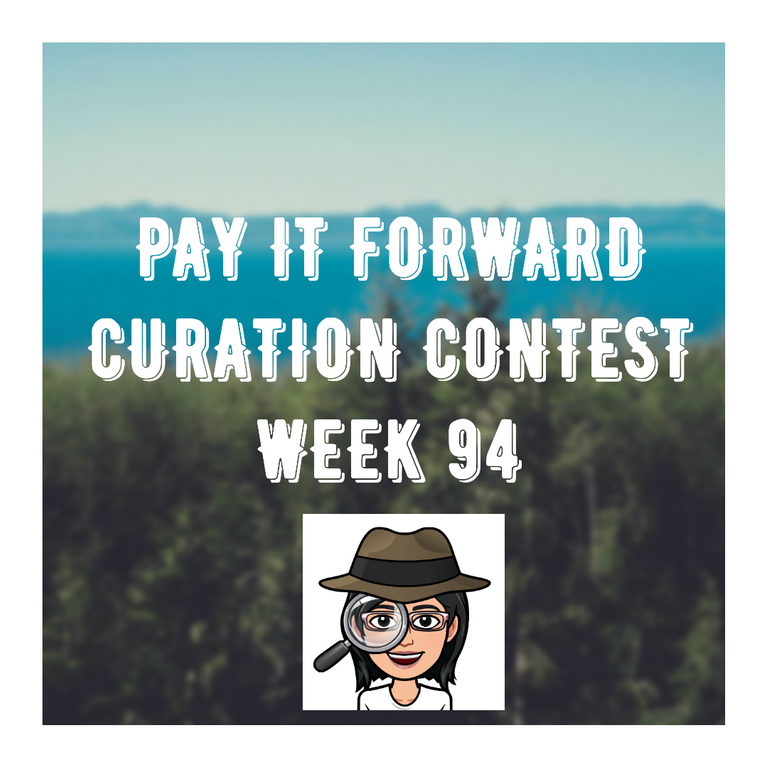 created with textgram and bitmoji apps on my mobile
Thank you for running the weekly @pifc contest. It's a good way for me to catch up with my curation on Steem. I have been working on my time management lately so I could be more effective in all that I do.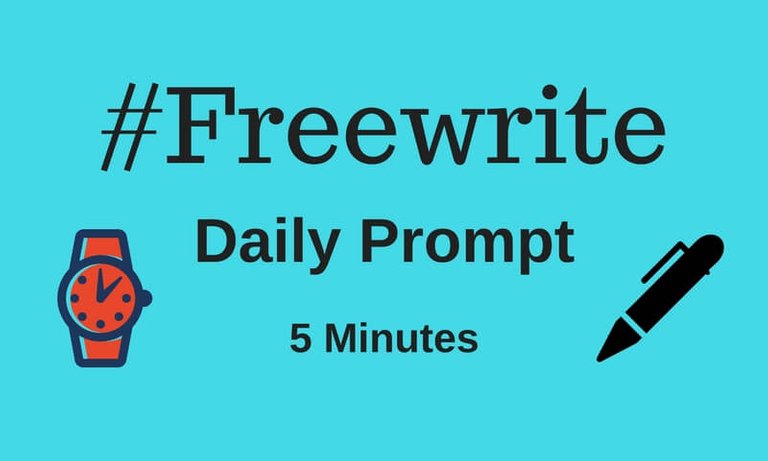 image courtesy of the owner's blog post
I have been reading for my weekly freewrite recommendations when I came across this blogger. This one's an interesting freewrite post. I've always wanted to add freewrites to my weekly entry, as I sometimes get a feel for writers who don't get much notice.
Here is the post from...@oneray
* * * * * * *
screenshot image courtesy of the owner's blog post
Presenting a post submitted to featheredfriends from a fellow from Steem Terminal. He is an upcoming participant in the February Redfish Rally that will be starting soon. It's always nice to come across nature photos.
Here is the post from...@lesmann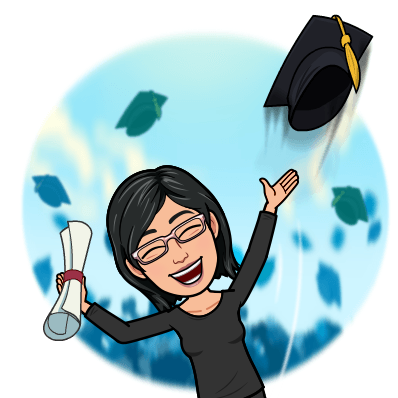 me avatar created from bitmoji app from my mobile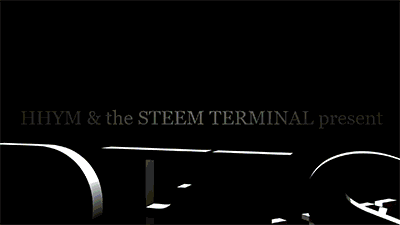 I'm a graduate of Steem Terminal's October Redfish Rally

I'm on Steem 'coz of:
My main affiliate program ===> ClickTrackProfit
Documenting my life's journey:
My main blog ===> Fresh Start
I started a series since October 2018...
'Coz I like Tumblr ===> I Am Raincrystal

to learn more about either of these projects, please visit: @heyhaveyamet or @steemterminal