This is my submission for the Pay it forward Curation contest run by @thedarkhorse and @pifc.
Hmmm... coming back to grips with the SBD returning back to rewards. It makes this a bit more interesting with the conversions and also the STEEM market coming back into play. I have to say that the STEEM market is a touch slow in terms of volume and liquidity... however, there are very few places that will take SBD!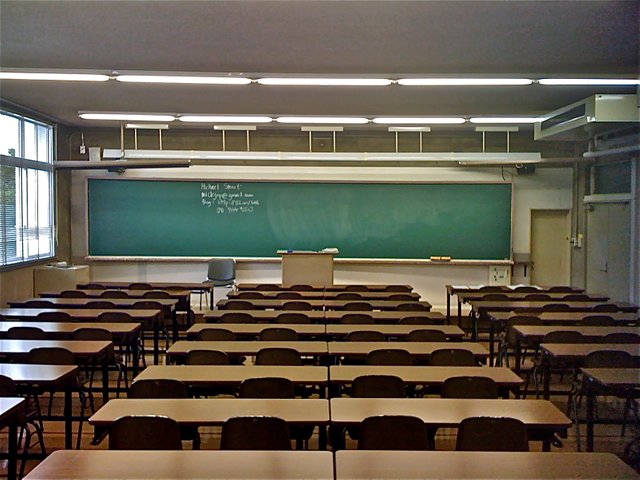 In this featured post, @jamesdeagle (REP 60) reflects on the importance of cursive writing... and the recent attempts to remove it from the school education system... I do wonder about the merits of teaching cursive, on the other hand... I do realise that it does have it's benefits.
This is from someone who uses unjoined letters when he writes... none the less, it is an interesting thing to think about!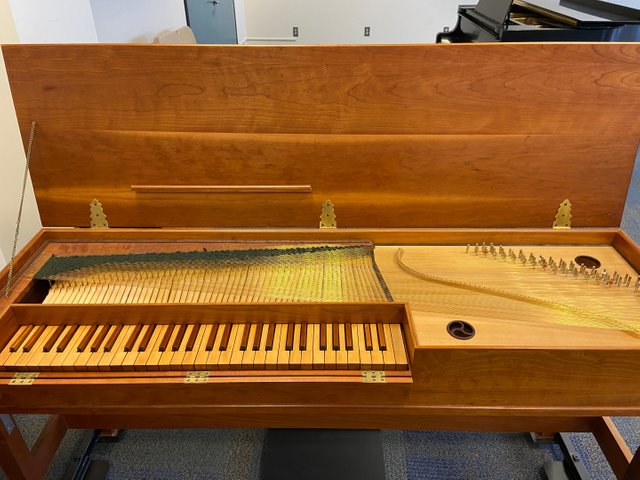 In this featured post, @michaelcalabris (REP 54) shares some pre-concert thoughts about his compositions and musicianship. It is an interesting read... something that will likely resonate at least a little bit with everyone.
Performing (and composing) on stage is a weird thing to do... we all approach it in different ways... I know that my stage persona is very different to my real life persona. Anyway, in doing this reflection... we are also treated to the sound and sight of a clavichord. An interesting instrument from the Baroque era that is pretty rare to find these days... except for the fact that we have one in our living room... but that isn't quite normal!

My past entries
I'm going to keep a record of my past entries mostly for my own ease of finding them again!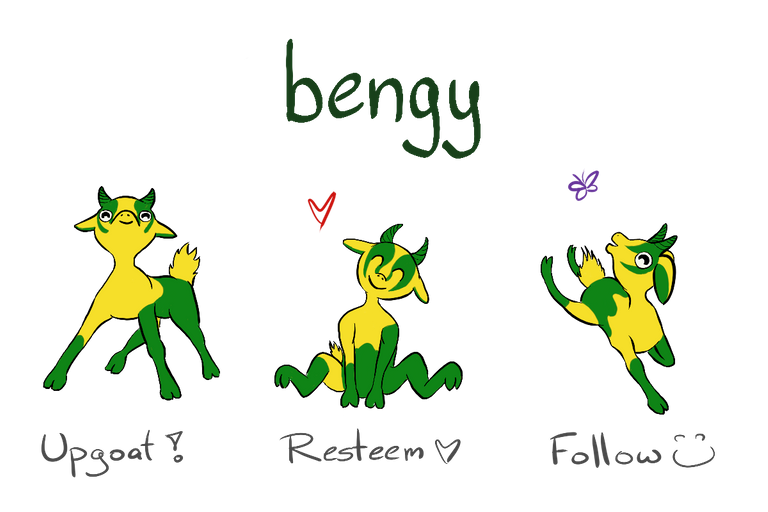 Upgoats by ryivhnn
Account banner by jimramones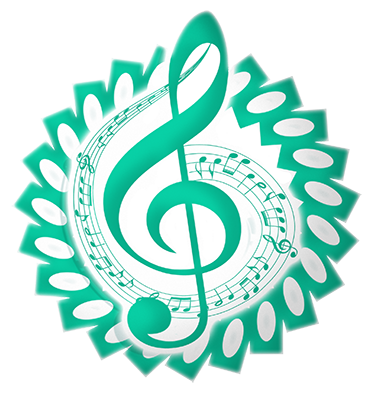 The classical music community at #classical-music and Discord. Follow our community accounts @classical-music and @classical-radio. Community Logo by ivan.atman