Pay it forward Curation.

Greetings, friends of Steemit.
I am back to support this beautiful healing project, thanks to
#PayItForward
we can invite you to support those publications of good quality, I invite you to formalize your participation in a responsible and ethical way for your selection.
Here you have the link of the contest.PAYITFORWARD
Rules:
Curation Style Post featuring your 2 featured blog entries.
Link to the high quality blog entries in your curatorial entry. Please note that many will follow this link and vote up, so choose an entry that is not close to payment!
Include a link to this contest in your entry message
The 2 bloggers you cure must be at 65th place or below.
You need to comment on this post with a link to your post, this is how we track everything!
Here are the publications recommended by me.
#1 Port Royal Prepares for First Cruise Author: @dmilliz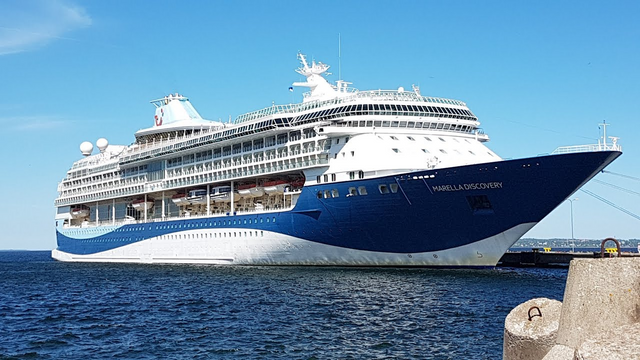 Link: https://steemit.com/portroyal/@dmilliz/port-royal-prepares-for-first-cruise-ship-docking-on-january-20th-2020
Reputation : 68
Votes received so far: 49
Reward: $0.12
A publication that shows an unprecedented event that will happen in Jamaica, the splendid dock of Port Royal opens its doors to further improve the entry of tourists to the beautiful island, an event of vital importance for the region..
Una publicación que muestra un acontecimiento inédito que sucederá en Jamaica, el esplendido muelle de Port Royal abre sus puertas para mejorar aún más la entrada de turistas a la bella isla, un evento de vital importancia para la región.

#2 La Tierra Mágica / The Magic Land. Xaymaca Author: @jadnven
Link:https://steemit.com/jahm/@jadnven/la-tierra-magica-the-magic-land-xaymaca
Reputation : 59
Votes received so far: 58
Reward: $0.14
Excuse me if I am repetitive with the authors, but this story called me and captivated me in a very special way and is 'jadnven' creates some very good stories, very interesting to read.
Me disculpan si soy repetitiva con los autores, pero esta historia me llamo y cautivó de manera muy especial y es @jadnven crea unas historias muy buena, muy interesantes para leer.
It feels good to promote the good post of friends on this platform, for the next I will use my participation to support others other than those of this occasion, because here we must all promote the diversity of opportunities.