Hey all you Mene-maniacs here on Steemit! It's that time again thanks to @silversaver888 we now celebrate #menemonday. Today I decided to show off a piece that I have had my eye on for a very long time. Behold the Phoenix Rising Medallion.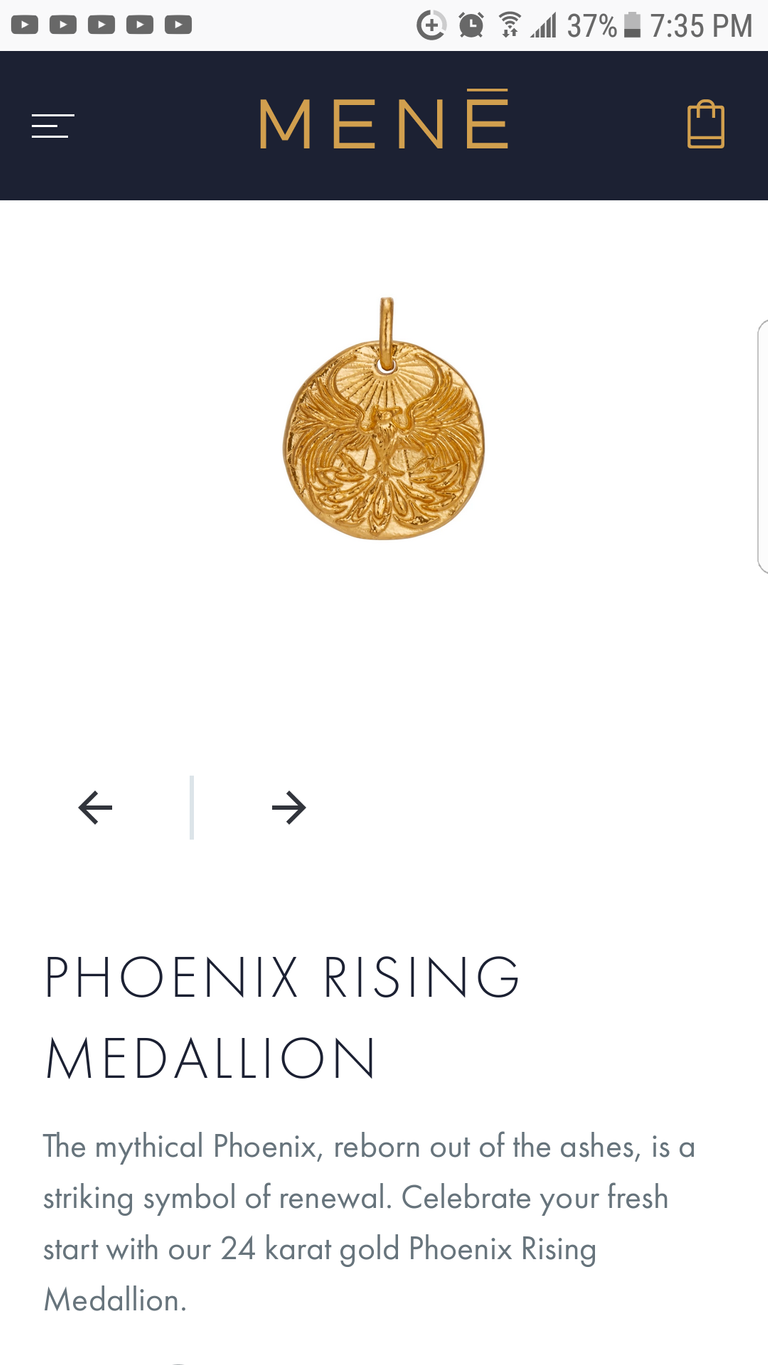 There are several reasons what I like this charm! It is a gorgeous design and even more are he meanings associated with this mythical bird! As Wikipedia states "In the historical record, the phoenix "could symbolize renewal in general as well as the sun, time, the Empire, metempsychosis, consecration, resurrection, life in the heavenly Paradise, Christ, Mary, virginity, the exceptional man, and certain aspects of Christian life".[3]
Throughout our lives we are constantly changing and adapting as well as falling short. Along with the religious representations. the phoenix represents never ending hope. The bird lived for 500 years and then at the end of their life cycle were reborn in a ball of fire. It is an ongoing reminder that no matter what today held tomorrow holds new promise and opportunity. As someone that messes up often it is good to have a visual representation that we can always rise again to new more fasc heights.
Well that concludes my #menemonday post, but please make sure to checkout Mene! It really is a wonderful company with extraordinary products and true value!
Sign up with my link HERE and we both will receive $5 dollars in credit toward your next order!
Thank you all for your time and support!! Have you gotten any Mene recently? Do you like the Phoenix pendant? Let me know what you think below! Make sure to check out @silversaver888 and all the other #menemonday post from so many amazing people! Please upvote, resteem, and reply!!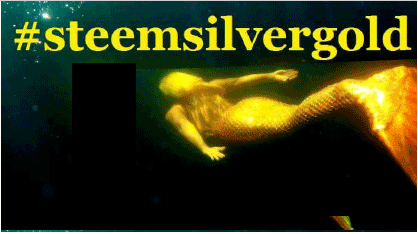 Precious thanks to @silversaver888


Please make sure to check out PAL tokens and take part in an idea that I think will help steems value!
Check out my post HERE in order to get tokens!
PALNET
STEEM-ENGINE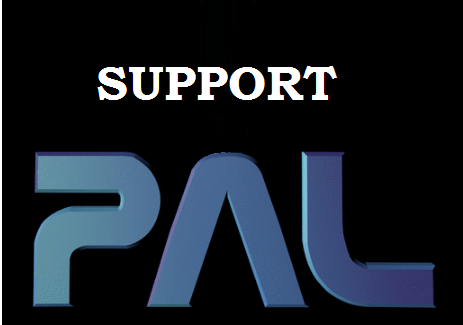 Posted using Partiko Android