Hello Steem family,
I had a panic attack at the coffee shop today. Ive been overwhelmed with some recent events. After I initially committed to moving to San Diego on August 1st, I have since been informed I have been selected as 1 of 20 candidates left for a job I applied to weeks back, and this job is in San Francisco. I am usually not one to talk about excitement or possibilities, and I have irrational thoughts that somehow I will manifest the worst by talking about it. Anyway- I want the job in San Francisco bad,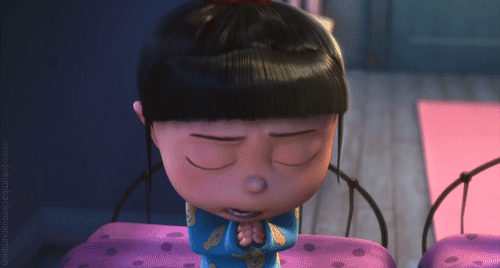 and well I have to be a little more patient to see if I will make the cut for the final 3. (Hopefully by Sunday) So knowing whatever happens, I am starting a new chapter is anxious ridden enough- throw on top of that I don't know where I will end up- and the possibility of a rather significant let down, and we are almost at the perfect concoction for a panic attack.
The last two ingredients were trying to communicate to an ex (that I am still close with) some feelings that I have without disrespecting her marriage (I know.. I know) (getting you up to speed on our friendship would need 10 posts in itself) Anyway, lastly- was a highly caffeinated americano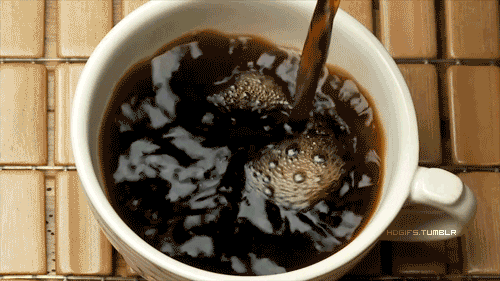 finally- (being dehydrated from the night before), I had my panic attack. I made it home (somehow) and took some time to breathe and relax. I ended up communicating what I needed to, and I don't feel that "helplessness" feeling that usually follows my attacks. While I wish I would have made it to the gym today- I accept myself, and forgive myself, and will get back on track tomorrow.
If any one you guys believe in energy- I kindly ask you send some positive vibes my way- and help send me to San Francisco.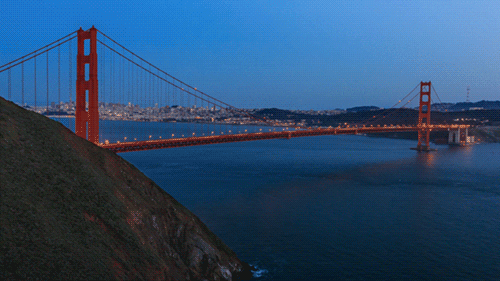 Thanks for listening. Farewell Friends.