Hey!
I have been out and about today and I decided to take some photos for fun.
Some of them have been through and app called "Snapseed" I am totally new to taking photos and to edited them hehe.
Everything is shot on a OnePlus 6.
I took this pn my way to a shopping centre called "Fisketorvet"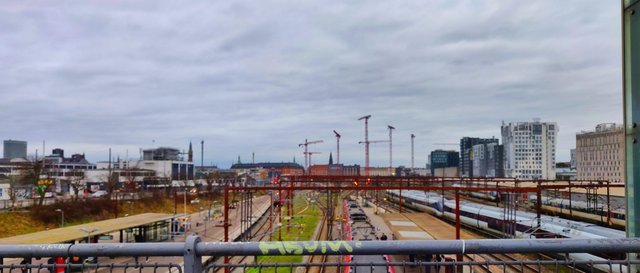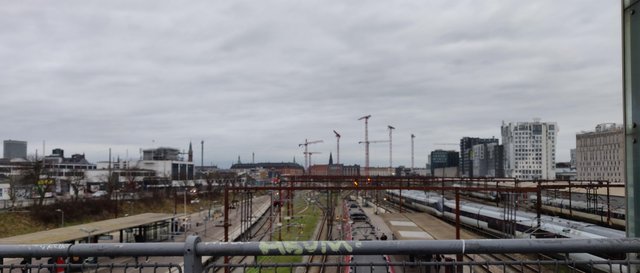 On the side of Fisketorvet you can get this view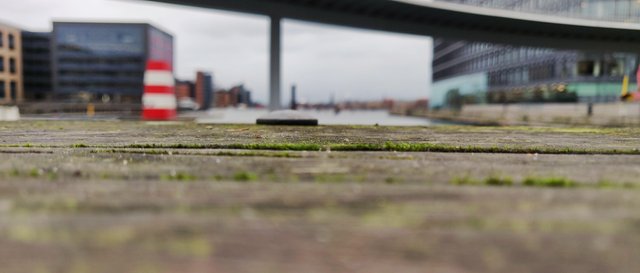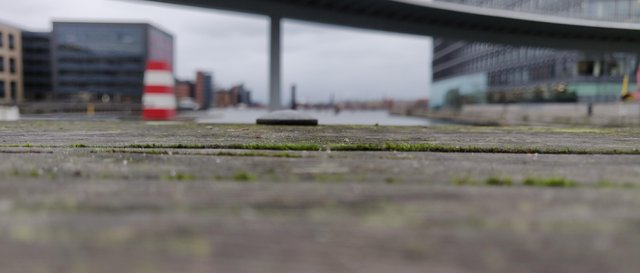 Some structures inside of Fisketorvet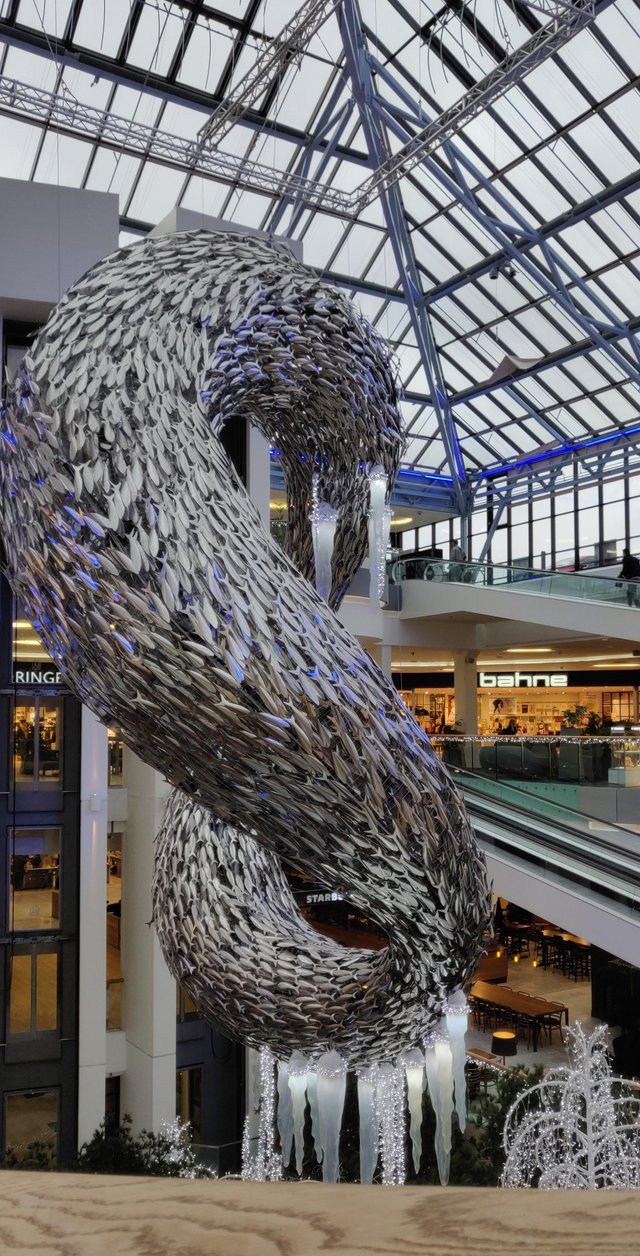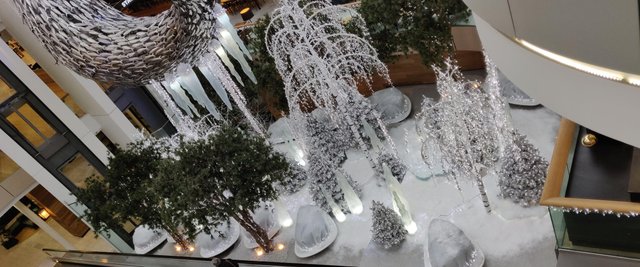 Naturli'
Naturli is a Danish Vegan based company having some fun promoting their new product line at the main station