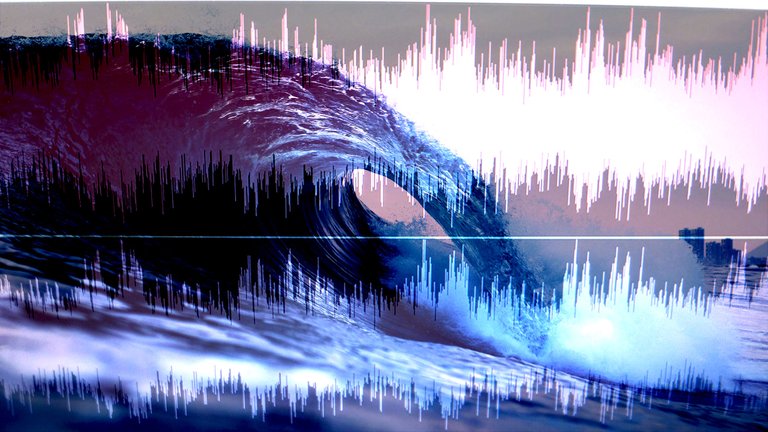 I will be honest crypto sites still confuse me but the opportunity excites me. The lack of rewards on the major platforms doesn't encourage loyalty. So essentially sites like #steemit have spawned from an #inspired vision to change this. I'm a musician and as you know the Music Business is known for it's corruption. Paid plays, Payola Playlists and Pirate Promo. As a musician I like #dsounds #dtube #choon
@bufinjer @soundlegion and myself @wav-dr wrote a song to acknowledge all the #audiowarriors who still work at their art. Countless hours go into a link that my get less engagement than a GIF unless you pay. It can be very disheartening. We know how hard it is and want to acknowledge the true unsung music #heros. We are currently working on the Official video and want to feature your photos / short vids in our video and show our Indie support by sharing your links. Here's the particulars.
https://steemit.com/music/@soundlegion/calling-all-audio-warriors-artists-producers-bands-sound-engineers-or-wav-legion-is-on-a-mission-submit-your-music-join-us
Here's the live video with shout outs to all the amazing indie artists Wav-Legion has worked with #audiowarriors.
https://www.youtube.com/channel/UCOSg13O0DIZnt-oxoABuTKQ