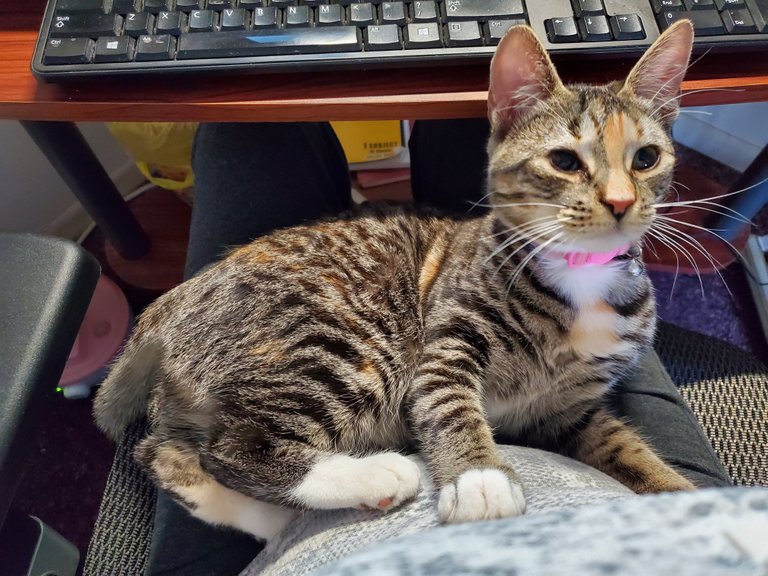 This is the most difficult part about aging for me. All the things I forget that I am supposed to remember. Everyone experiences brain farts from time to time, but when I find Post It notes all over the house with gentle reminders of what not to forget, and still I forget it's getting serious. I like to excuse these frequent deficits by stating that I have severe migraine; hemiplegic, to name them precisely, which is another way of calling a migraine which includes stroke like symptoms something besides just migraine.
I've managed to get through long workdays when knowledge, which I've held for ten years, sometimes completely escapes my mind. I can reach out to a co-worker for a quick inquiry for a memory jog. It's a tad embarrassing that it happens more often now, but the gaps can provide clues and good old pen an paper, or my phones Notes app can enable me to stay focused on the job in front of me and to take the time, while I am clear on the issue, to document my plan of action as soon as I can, including what the root issue is for that problem and my plan to combat forgetting about the member's needs.
I need to check what my calendar looks like outside of work hours. The baby kitten, Leia, has a neuter appointment. I have been scheduling things like this and adding them to Jeff's calendar , too, so that we can both keep life straight. It seems to be going well with regards to appointments. Jeff and me met because I was a day late for a hair cut 10/05/2017. I'm happy I missed my correct appointment and I'm praying that this July 31 we can move forward with our wedding with a minimum of pandemic issues.
photo capture with Galaxy Note10 Plus 04/05/2021
This is my five minute freewrite using prompt brain fart hosted by @mariannewest.
Twitter handle is:
@wandrnrose7
gab Handle:
@wandrnrose7
MeWe Handle
@wandrnrose7
Thanks for reading and upvotd
Please add me if you are also on these sites! ❤