dpoll.xyz doesn't work, a good moment to try out their hive-120019
Something happened yesterday.
If you are like me and struggle around here for hours and still know nothing you can read more here @eco-alex took the time to explain it all.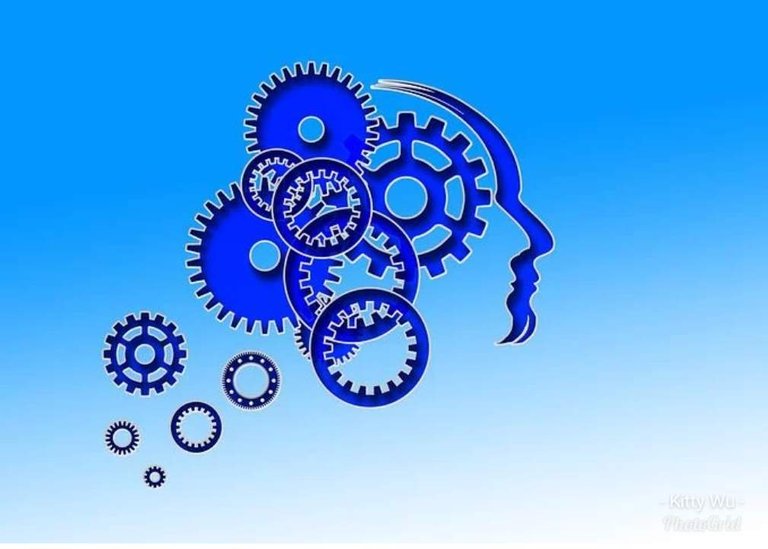 This is what happened
@ned sold the ship Steemit.inc
@justinsunsteemit bought the "sinking" ship.
The witnesses decided to avoid the new captain to use his Steem/vote with a soft fork to...uh protect or...
The captain came up with an idea to fight the pirates, stabbed them with a better fork and took back his ship and... decided for a new crew.
I can't help but this gave me a good laugh.
In an earlier comment where the "need of the soft fork" was discussed, I wrote I hope Justin is more kind as I would be. I wouldn't accept it to find someone's fork on my desk I didn't ask for. No matter it seizes or if it's hard or soft.
More is going on.
Will people invest in Tron or Steem?
Will they ignore the fuss and sail along with the new captain? _in a dpoll weeks ago where was asked if Justin Sun would buy Steemit inc. my answer was "I hope so".
There are all kinds of advice if it comes to what to do next.
A quick look on the internet learned me Steem and Ton are doing a bit better (just like all the other cryptocurrencies).
But look what I found!
What the heck does that mean? sorry my English is not good enough to understand this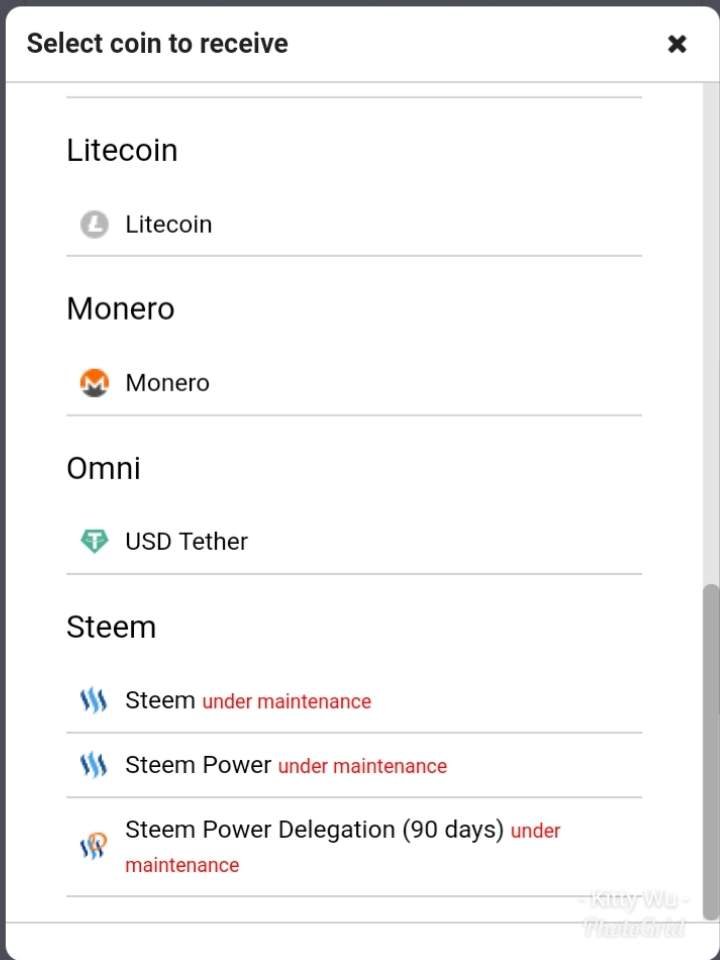 Will you invest in Steem or Tron or sell and start over at a new platform?
You invest in Steem.
You invest in Tron
You invest in Steem and Tron
You sell your Steem a.s.a.p
You transfer your Steem to a different wallet but do not sell it.
You do nothing
You leave and find something better.
I appreciate your answer and hope to hear why you decided to take this step. I thank you in advance.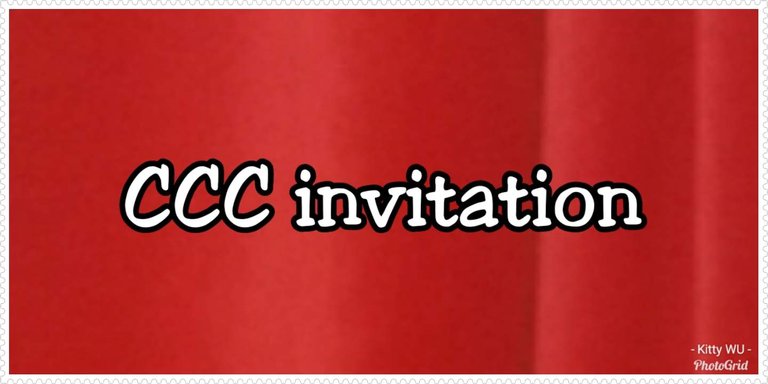 This is an Invitation to join #ccc for Guaranteed 👍 Daily Income 💵 and Payout 💸 for Newbies (2.0) 🐟 🐜 🐛 in #ccc 👣 and Follow 👣 the Honor Code 🏅 - the Creed (Conditions and Limits Inside)
AND
the latest update <<< please click to read.