Allergies, I suffer from it my entire life.
The worse thing is I have it if I am inside and outside and it always catch me by surprise. From one moment to the next I start sneezing, my nose is running, my eyes are infected and/or swollen, face is swollen and I have fever.
It spoils my life and ilimits me in every way. I cannot plan anything. There is no cure, it didn't became less as years passed by.
I intended to stay in bed but in bed I sneeze too plus I don't like to feel smelly, my back and neck hurts which is good for an headache so I get out although I want to sleep so badly.
I made the minced meat I bought a few days ago. I nearly forget (note I do not have a fridge) but the bus-kid said it tasted fine. I felt cold so I guess it's no problem. I suddenly remembered in the shop it was piled up too and not in a fridge at all. I see it frequently with diaries too. The food must be prepared differently in the oast years. Fresh milk good forv2 weeks is impossible.
Beer
5.2% Alcohol isn't much but this is available.
Most beer (plus a bottle of wine and brandy) I bought last summer or earlier. The brandy Ican not even remember I bought it. I offered it to someone else but he said he quiet drinking.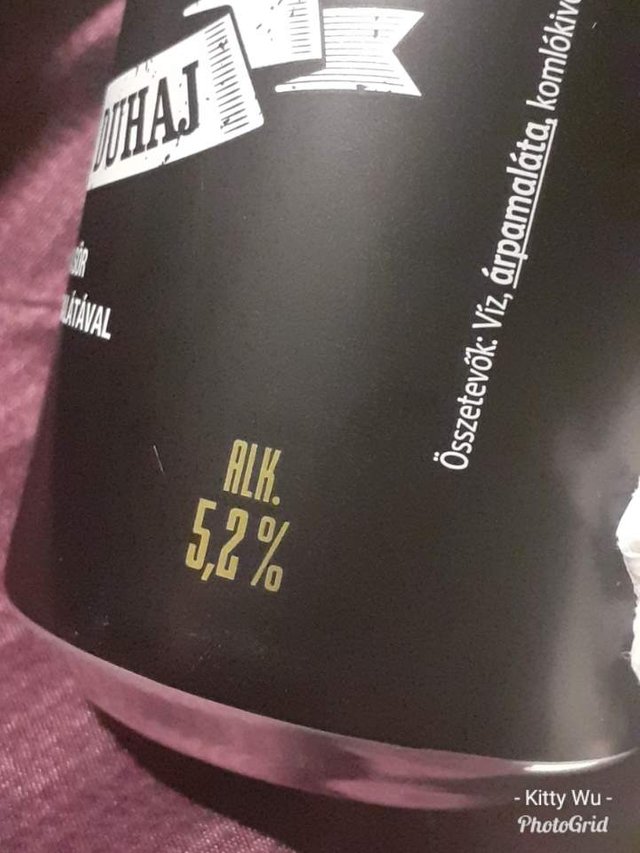 I took a Démon with antihistamine and went to bed.
It was enough beer to flush the bitter pill away with. It probably won't work but who knows the beer knocks me out.
It was a good one and I like the black can too. Pity I didn't buy more at that time.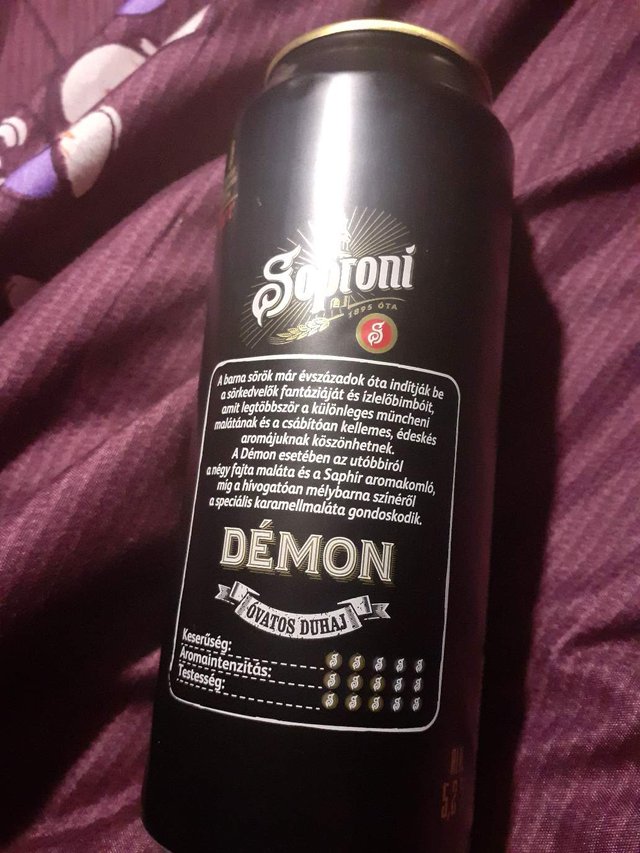 The brand is Soproni.
Once someone told me it's Heineken but I didn't check it out and to be honest I don't care. I would never buy Heineken by the way. It tastes like dishwater and the pill was already bad enough. For some reason it always get stuck in my throat and I taste it even the next day.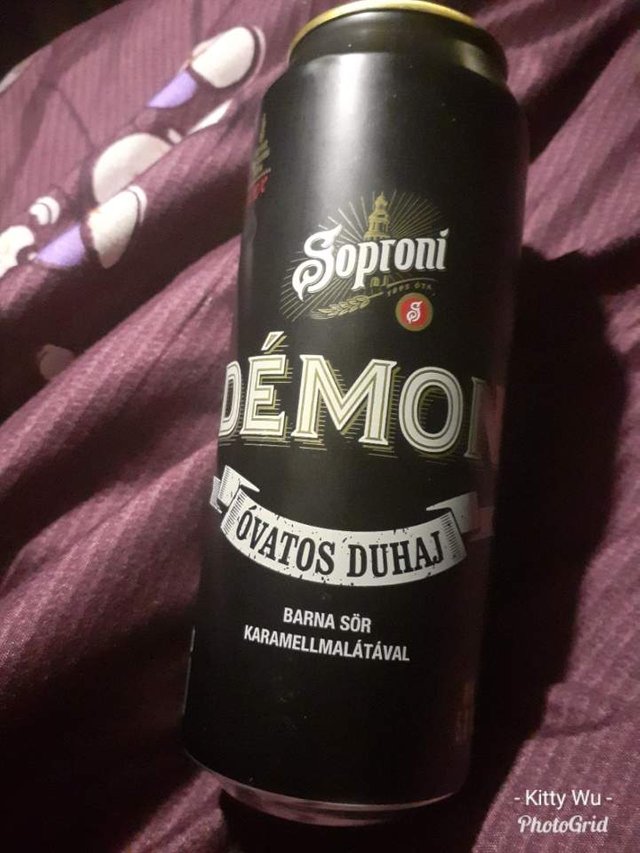 It's brown beer with caramel according to the can's subscription.
I didn't notice it as I bought it not that it matters. I like the name and the black can.
Allergies are nasty especially if you keep sneezing. By now my kid and I know nothing really helps and some things do for a short time.
At times the cold does or coffee or alcohol. In the first case (cold) it means shrinkage of the blood vessels and coffee and alcohol do the opposite plus with some luck we calm down (sneezing while drinking is problematic) fall fall asleep for a while (a problem is if you need to pee).
Let's hope this Démon makes the antihistamine tablet (why do I keep fooling myself these tablets help me?) work faster, knocks me out so I can sleep.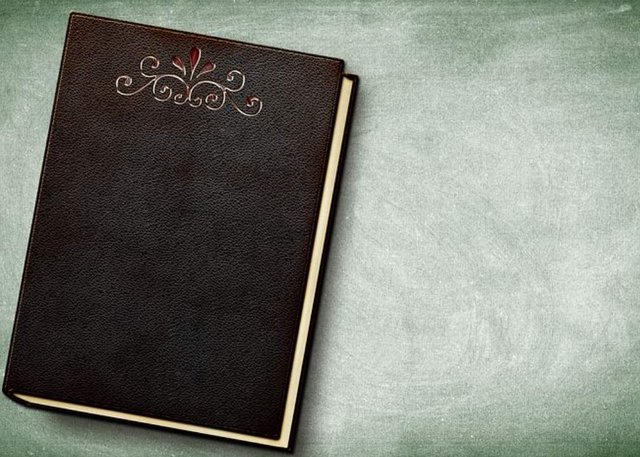 Published today (Saturday, March 28, 2020)
Published yesterday (Friday, March 27, 2020)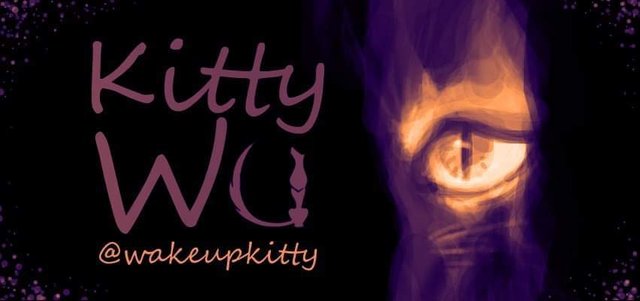 This is an Invitation to join #ccc. The community CCC supports members by encouraging and upvoting each other and by hosting contests. Contests ate hosted by @team-ccc and it's members. See @team-ccc for contests running.