Steem is different.
Tags you use here will not help to find your post via google.
Steemit is not different, it is the same with sites like palnet, steemcoinpan, neoxian, marlians, steemleo, reggaesteem, creativecoin, etc. etc.
Which tag to use?
The tag that most readers/Steemians use.
#life
#writing
#blockchain
#cryptocurrency
#photography
#psychology
#thoughts
#contest
#music
#sportstalk
to name some.
Other tags are those communities use for example:
#freewritehouse
#ccc
#qurator
#bananafish
#steem
#partiko
Sometimes you need to use a tag given if you join a contest so your post can be found.
#dailypetphotography
#dogsofsteemit
#freewrite
#monomad
#blackandwhite
What if you want to post at different sites?
Steem makes it possible.
You can use what you always use and add the tags of that specific site.
#palnet
#sct and sct-en
#neoxian
etc.
Note: most sites stand for a certain subject so you can not post your content everywhere you like.
How many tags are accepted?
Steemit (steem) only accepts 5 so the first 5 are important.
That does not mean you can not use more tags. As I understand palnet accepts more and if you edit with @partiko you can add more tag too.
Think before you post.
If you like to post on other sites you have to use these tags in the first 5 tags!
If not you will not find your post back. The next tags can be used for searching by tag.
Personally I think more tags should be used.
This chance should be given by Steemit.
The only other way is to post directly via palnet and let Steemit for what it was. The earnings are better there and it saves you one tag.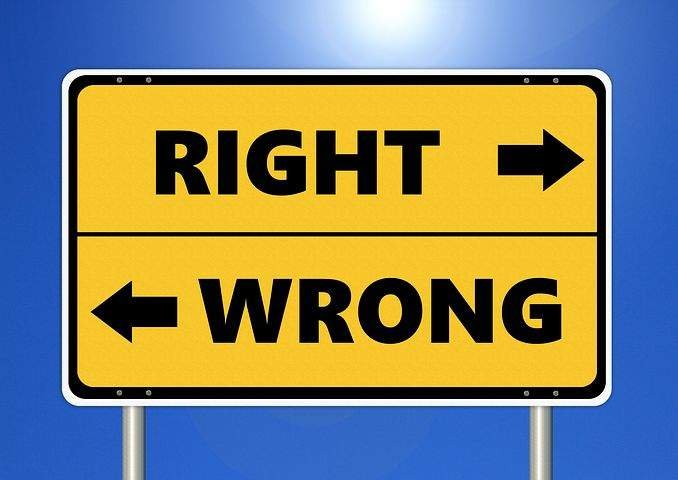 Ready for a new addiction?
Use Partiko and collect Partiko points.
Posting, commenting = points = steem!
Try it. There is nothing to lose
Steem is about earning. You need to earn to power up/stake. Without Steem Power (SP) you are not able to post, comment and upvote. Make yourself visible. Use your SP in the most efficient way.
Tips I wrote to help you
Tip: Introduce yourself!
Use the tag #introduceyourself if you did not do it yet.
(You might meet nice people or get interesting tips.)
https://steem-bounty.com/services/forever/@wakeupkitty.pal/who-am-i-and-why-this-account-gc4hlwvv
Tip 1: How to grow? Use dpoll.xyz!
(Go for the giveaways. Free SBI, upvotes, pal, monster cards).
https://steem-bounty.com/services/forever/@wakeupkitty.pal/tip-how-to-grow-use-dpoll-xyz
Tip 2: Join the engagement league.
Be visible, upvote your neighbours like they do with you).
https://steem-bounty.com/services/forever/@wakeupkitty.pal/tip-2-join-the-engagement-league
Tip 3: Join #ccc contests if you like to earn!
(Use the tag #ccc for every post with 200+ words)
https://steem-bounty.com/services/forever/@wakeupkitty.pal/tip-3-join-ccc-contests-if-you-like-to-earn
Tip 4: Share your photos (dapp Appics)
https://steem-bounty.com/services/forever/@wakeupkitty.pal/tip-5-share-your-photos
Tip 5: Steem-bounty.com
(Be a bounty hunter, get upvotes and earn forever on your posts!)
https://steem-bounty.com/services/forever/@wakeupkitty.pal/tip-5-steem-bounty-com
Tip 6: Improve your writing skills.
(Read, use Grammarly, practice free writing)
https://steem-bounty.com/services/forever/@wakeupkitty.pal/tip-6-improve-your-writing-skills
Tip 7: Steembasicincome (SBI)
(Help other and earn yourself too)
https://steem-bounty.com/services/forever/@wakeupkitty.pal/tip-7-steembasicincome-sbi
Tip 8: Join Actifit.
https://steem-bounty.com/services/forever/@wakeupkitty.pal/actifit-wakeupkitty-pal-20190804t202954803z
Tip 9: How to get your upvotes? Bot or not?
https://steem-bounty.com/services/forever/@wakeupkitty.pal/tip-9-how-to-get-upvotes-bot-or-not