Steem is social media.
The idea behind social media is to socialize and engage with other users.
It is not always easy since we do not like each person we meet. The reasons are diverse.
The good news is you do not need to be friends with everyone.
There will always be a bird of your feather.
Move on, go search for that bird and do not stick around to make others and yourself feel miserable. It is a waste of your time and energy and social media is there for your fun!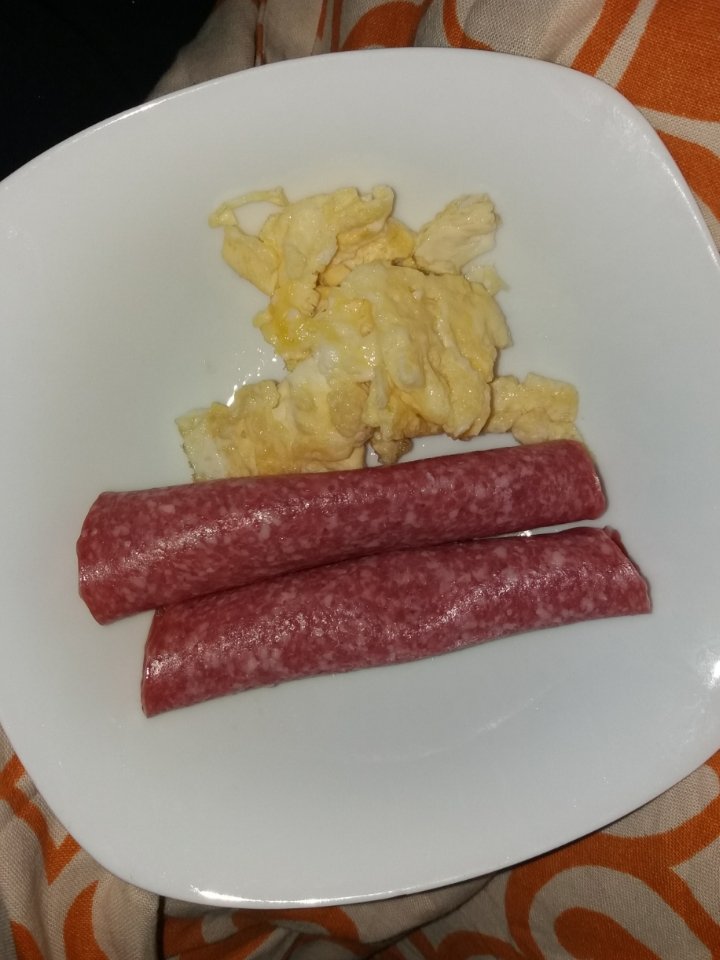 Take tiny meals if you can not digest a big supper at once.
Be polite, friendly to those who comment you.
What can sound unfriendly to you, can be meant friendly.
We all are different and writing is different from speaking.
A foreign language is different from your own and even in our own language, we can be misunderstood.
Most of us have to learn to communicate by the written word.
If you keep in mind the biggest group of us (me included) was not a great student if it came to language, writing, grammar and communication skills are educated worldwide, it is no wonder we easily misunderstood each other.
Do not waste SP in an endless discussion but never forget to say Thank you if someone helps you out or you won a prize.
Be happy with all the tips you get.
If you cannot use them now, save them for later. A time you can not post but still read, explore and follow the steps.
Giveaways.
A giveaway is a contest you easily win. There is seldom asked much from you.
You will find them on doll.xyz (a chance to receive SBI, different kind of cryptocurrencies, Monstercards, an upvote, etc.), some communities (all Curation Circle Creed (#ccc) contests are giveaways) and Steemians/accounts join them (frequently you need to answer a question and tag someone).
My tip for today:
Go find the giveaways and say thank you.
This GIVEAWAY you can join till Monday. August 18, 2019
Ready for a new addiction?
Use Partiko and collect Partiko points.
Posting, commenting = points = steem!
Try it. There is nothing to lose
Steem is about earning. You need to earn to power up/stake. Without Steem Power (SP) you are not able to post, comment and upvote. Make yourself visible. Use your SP in the most efficient way.
Tips I wrote to help you
Tip: Introduce yourself!
Use the tag #introduceyourself if you did not do it yet.
(You might meet nice people or get interesting tips.)
https://steem-bounty.com/services/forever/@wakeupkitty.pal/who-am-i-and-why-this-account-gc4hlwvv
Tip 1: How to grow? Use dpoll.xyz!
(Go for the giveaways. Free SBI, upvotes, pal, monster cards).
https://steem-bounty.com/services/forever/@wakeupkitty.pal/tip-how-to-grow-use-dpoll-xyz
Tip 2: Join the engagement league.
Be visible, upvote your neighbours like they do with you).
https://steem-bounty.com/services/forever/@wakeupkitty.pal/tip-2-join-the-engagement-league
Tip 3: Join #ccc contests if you like to earn!
(Use the tag #ccc for every post with 200+ words)
https://steem-bounty.com/services/forever/@wakeupkitty.pal/tip-3-join-ccc-contests-if-you-like-to-earn
Tip 4: Share your photos (dapp Appics)
https://steem-bounty.com/services/forever/@wakeupkitty.pal/tip-5-share-your-photos
Tip 5: Steem-bounty.com
(Be a bounty hunter, get upvotes and earn forever on your posts!)
https://steem-bounty.com/services/forever/@wakeupkitty.pal/tip-5-steem-bounty-com
Tip 6: Improve your writing skills.
(Read, use Grammarly, practice free writing)
https://steem-bounty.com/services/forever/@wakeupkitty.pal/tip-6-improve-your-writing-skills
Tip 7: Steembasicincome (SBI)
(Help other and earn yourself too)
https://steem-bounty.com/services/forever/@wakeupkitty.pal/tip-7-steembasicincome-sbi
Tip 8: Join Actifit.
https://steem-bounty.com/services/forever/@wakeupkitty.pal/actifit-wakeupkitty-pal-20190804t202954803z
Tip 9: How to get your upvotes? Bot or not?
https://steem-bounty.com/services/forever/@wakeupkitty.pal/tip-9-how-to-get-upvotes-bot-or-not
Tip 10: Use the right tags!**
https://steem-bounty.com/services/forever/@wakeupkitty.pal/tip-10-use-the-right-tags-tppza9rc


2254