Hello Palnets,
---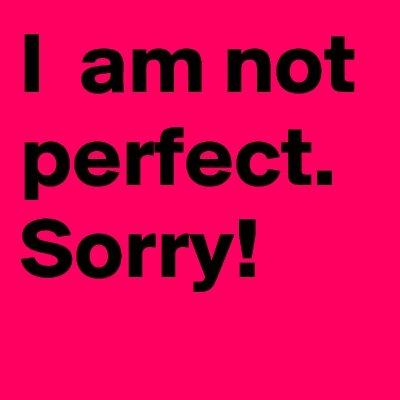 ---
@aggroed
did it. I just finished reading one of his latest post where he took one of the famous steem blockchain product to one of the bigger stages, to grab the attention of the gamers towards SteemMonsters. Although there is no video as of now, he got a couple of pictures which can give you a deeper sense of what I am talking here. Just stop reading this and continue yourself here, on this link ->
https://steemit.com/dreamhack/@aggroed/on-stage-photos-of-the-dream-hack-talk-we-re-changing-the-world-of-gaming-forever
---
I will be always keeping the major updates at the top just like I did today in this blog.
---
So now let's move to the topic here. Well, to be honest, I liked one of the comments in the Aggroed blog.
Don't let the game change you, change the game. Keep up the great work, the future looks great because of you and your team doing a lot of the leg work in our space. Looks like you continue to be up for the challenges and tasks in hand... Appreciate all the hard work you put in..... by @shoemanchu
The first line of the comment fits well with the title. We always have to aim for excellence and not for perfection. We can't make things perfect because everyone has its own way of looking at a thing in this world. So if it is perfect in your hands, it might be not up-to-the-mark in others. So it is all about making things as good as you can. Better as much as possible, better than the last one. Things can't be good but it can be sure - better if things went right. If you are not perfect then no worries nothing is perfect in this world, believe this dynamic world cannot have anything perfect. Things are changing at every moment and you can't evaluate them perfectly. Even if you can evaluate it, the time has passed and things will require re-evaluation. So we can't just promise anything perfect or 100%, what we can promise is the betterment in the product or whatever we are providing. Good or Better - these two words have their own meaning, Good can't be better and Better can't be good.
---
When we sometime overestimate something like we can do this and sometimes we sugar coat it like we are going to blow your brain up and as we near to the end, we just start praying that this must get complete, not perfect or good but complete. So the slide-down starts from perfection and ends upon the complete tag. We need to reverse it. We can start by making smaller goals like completing it and then think about making it perfect or good if possible. So it will be like sliding-up, this approach will be far better.
---
So it will be nicer to ourselves if we just stop thinking to make it perfect and rather we make it what best we can. This will solve much of the overheads, burden that we put on ourselves.