It does not mater when or how it came about the real concern is the affect it will have. This is the opportunity to build and make a change to your community. Look after those around you and keep safe guys. If you are in isolation get growing and share what you can.
Also if you want some Reiki or to join me in a Reiki share leave a comment.
Lastly Wake your nearest monkey the 100th might be near you !!!

---
---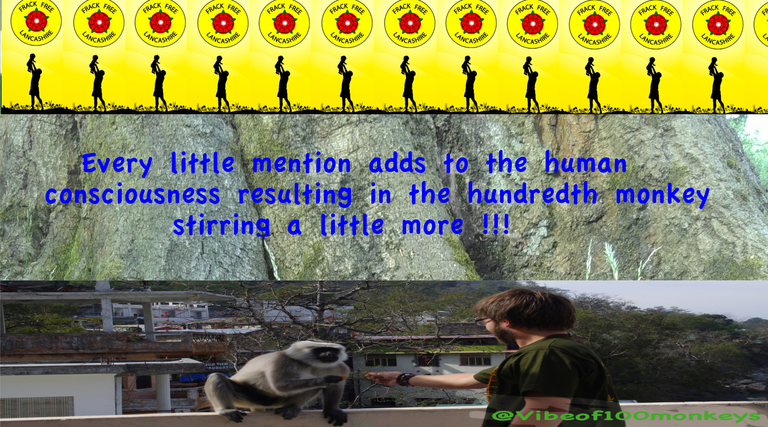 ---
---
Check these out, they work well for me:
||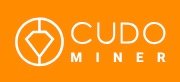 ||