The Garden Is Here ... Let The Growing Commence
For a long while now I have been mentioning in my posts my desire for a garden and the space to grow my food oasis. Now I have bought a house with a front and a back garden. I am by no means an expert or probably an amateur by definition; but I will give it a go. I arrived with a few tubs, a box of collected organic seeds. For my birthday I got some tools now I am ready to go!
I have been waiting on this moment for a long time. It's taken a lot of hard work but by setting my sights on it it has coming into my life. I am chuffed with my new space! You want to see it? Well i'm showing you anyways: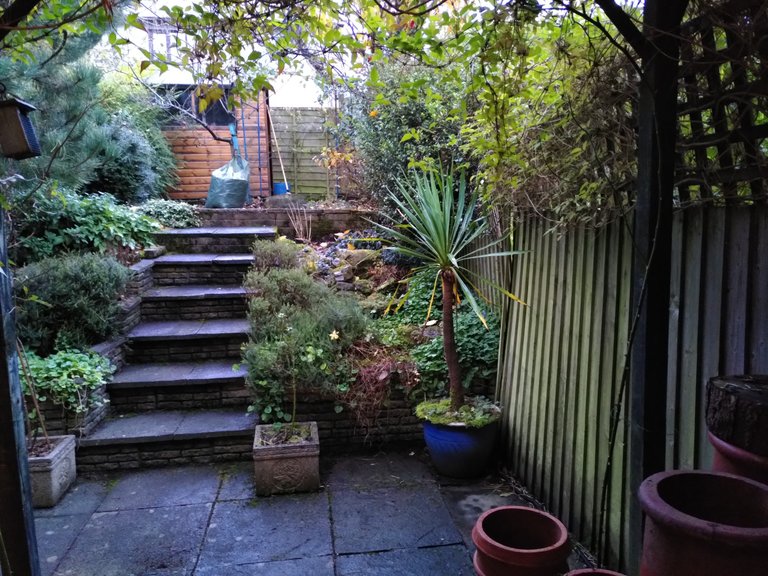 From the bottom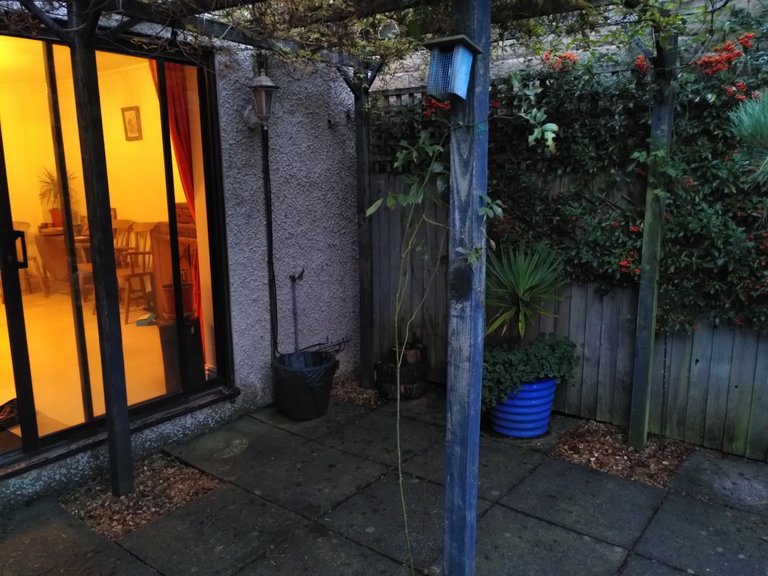 A nice patio bit under a pergola with plant growing over it (amateur)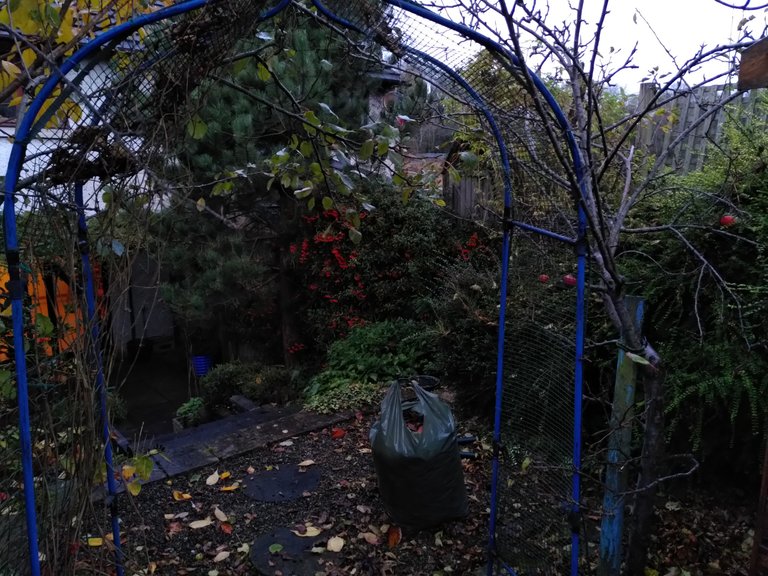 From the top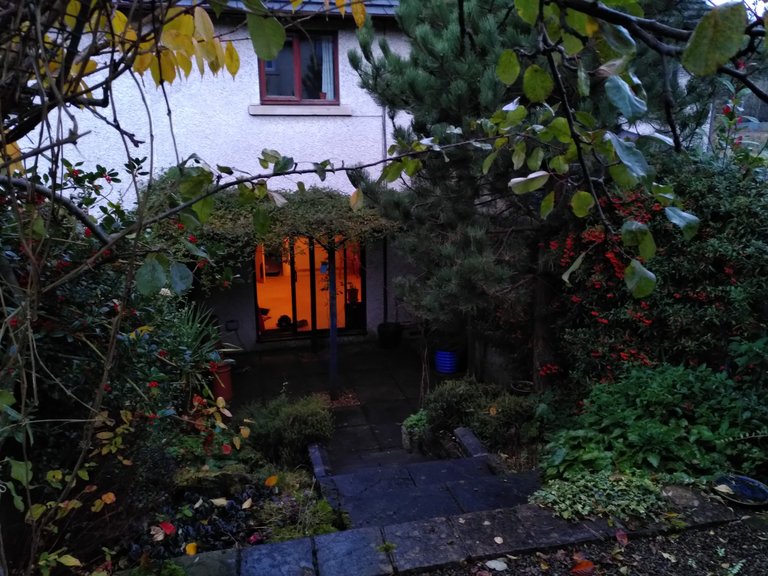 More from the top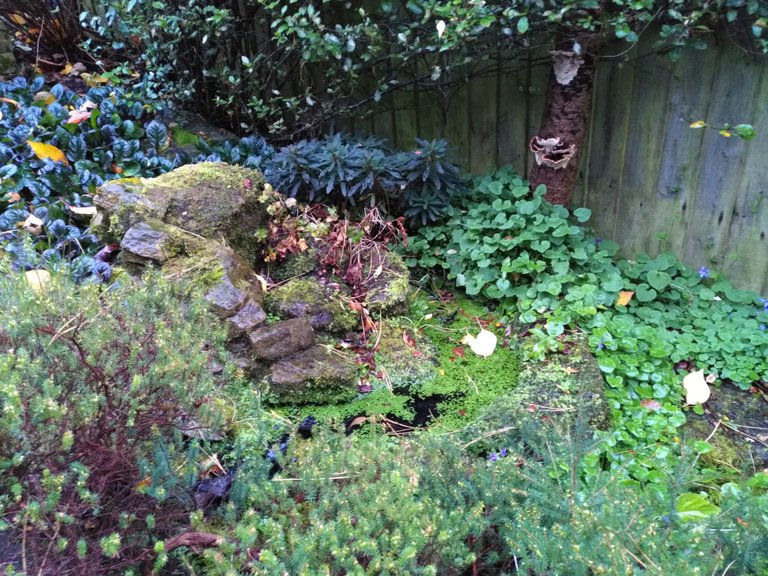 Even a little pond
And the front...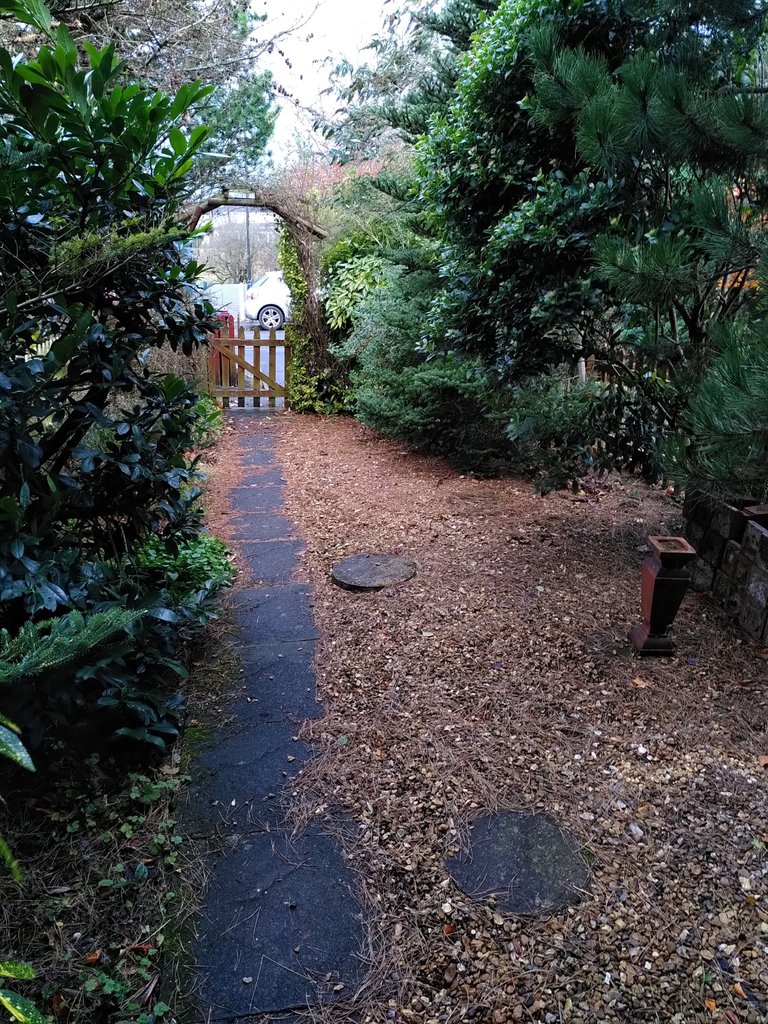 Too much gravel I feel needs better space usage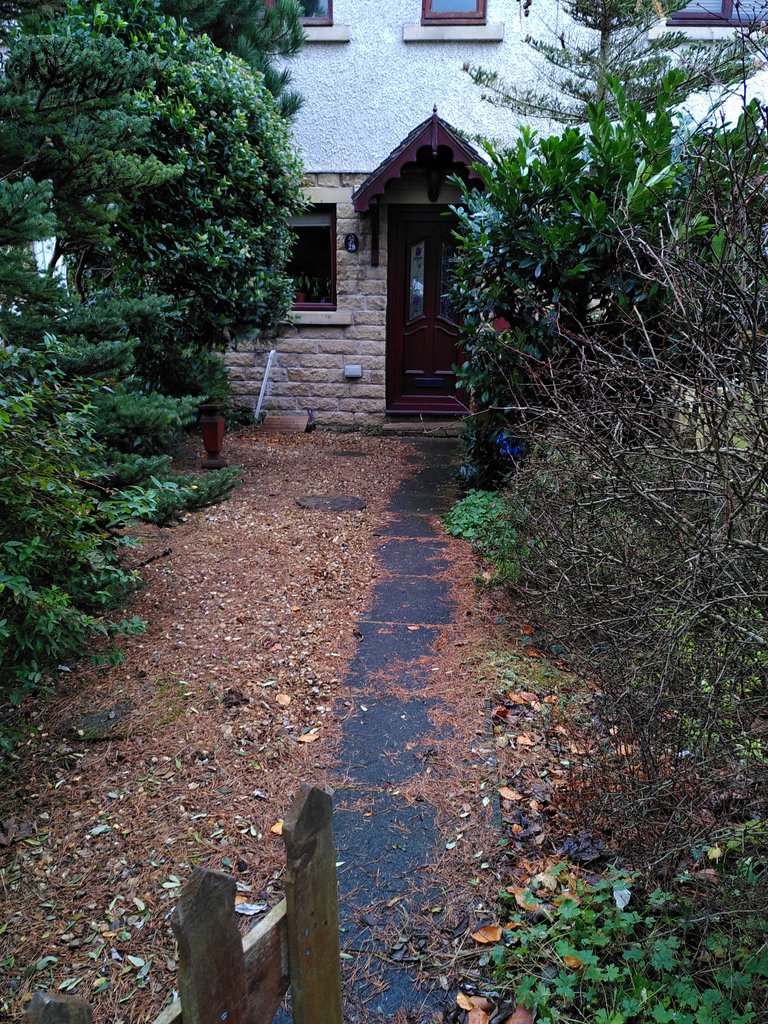 The Plan...
As you can see I have a decent space to create enough food for me. Yes that is the plan I want to create enough food to supply at least half of my consumption by the end of next year. A tough goal but one I think can be achieved with some help! Some help from the Steam community! I already have plenty of tips and there are so many of you out there with great posts for me to feast on. But I would appreciate any tips about you suggestions for the garden of even who to read.
Clearly there is a lot of work to do. I already have a cherry tree, two apple trees and a quince tree. This is a good start i'd say. Having managed to catch of this years apples; i'm made some scrumptious stewed apples; which were amazing. Currently there is not a lot I can do as it is winter time now and it's cold. I don't even know what plants are what (any good identification apps out there folks). Although I have my books and will get right on the identification dreckly. Many I will probably dig up and replace with beneficial plants but I need to know what they are first. But also beneficial could be atheistic also, so waiting for some to flower might also be an option.
I will keep updating on here but there will not be a lot until the summer months. I would appreciate any tips though. I have cut the bushes back a little and straighten things up already. I do need to make some space for the initial veg patches but have not decided yet how these will take shape. Time to get my head into some books I think.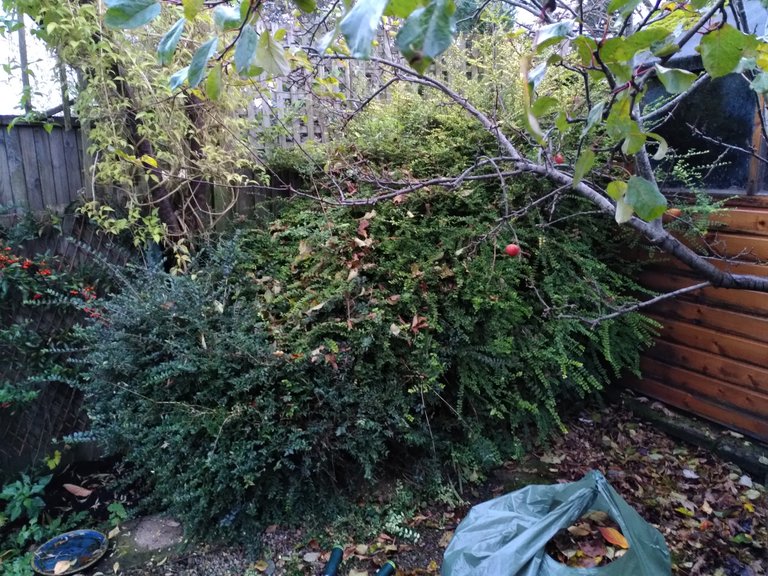 A messy bush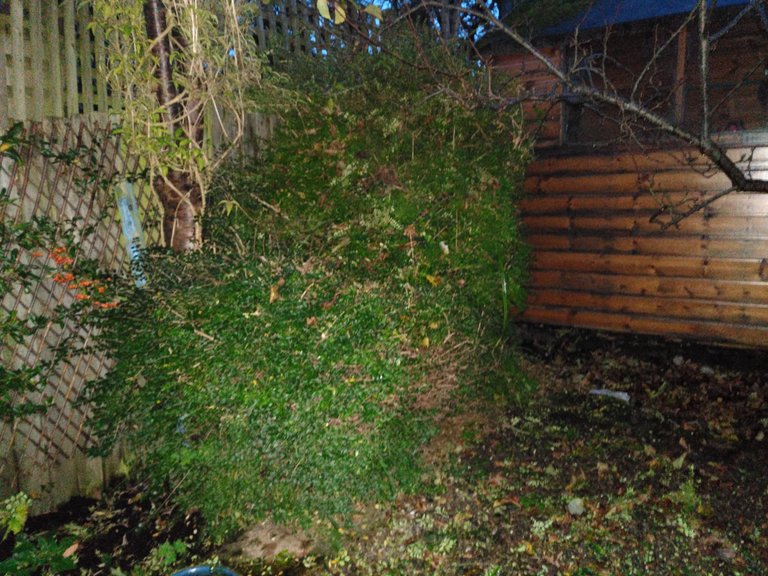 I attempted a touch a Topiary. It's a lot harder the it looks folks. This was going to be a caterpillar. I just trimmed it in the end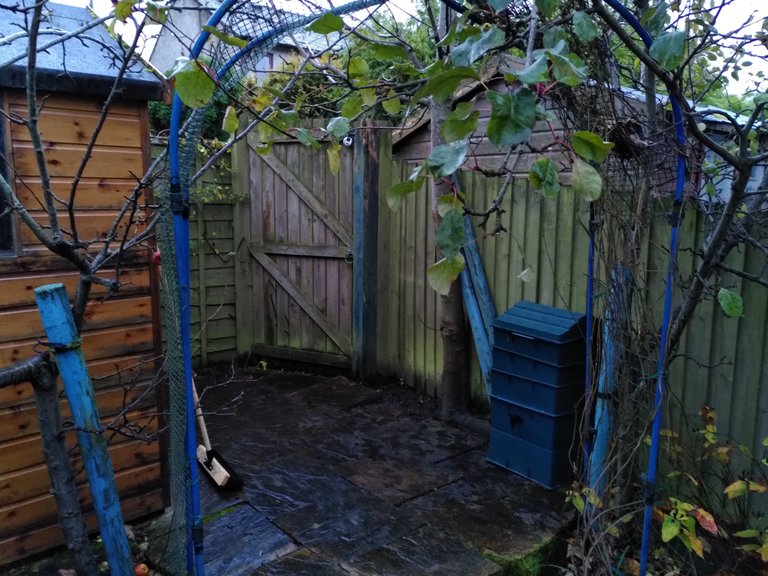 I cleared some leaves up and bagged them ready for some mulch and composting next year. The wormery is also in situ but I might move this into the shed for the cooler months, to keep my worms warm
I think this is two bushes the have over grown. Now I know animals nest in bushes so I won't cut these completely but might take a lot down as it's quite a sunny spot perfect for some growing. So this is the starting point I guess and updates to come. I will be tuneing into the regular homesteaders and hounding you with questions. The end product will be a 90% edible garden !!!
Lets see what happened folks 💯🐒
---
---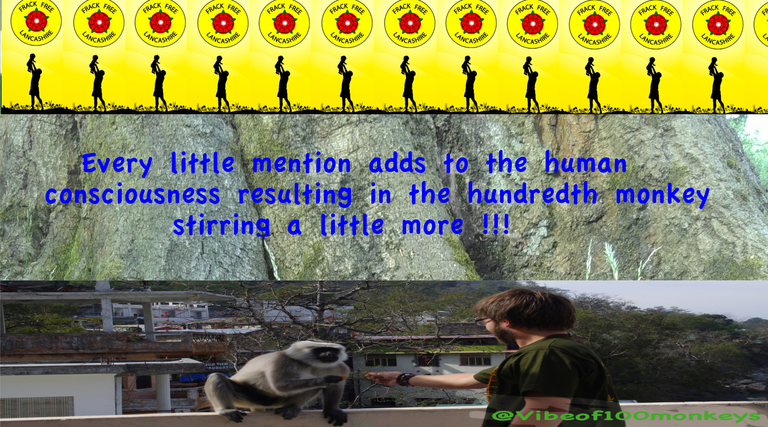 ---
---
Check these out, they work well for me:

||
||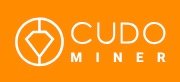 ||
||