Merry Christmas 🎄 and lets hit 2020 running ...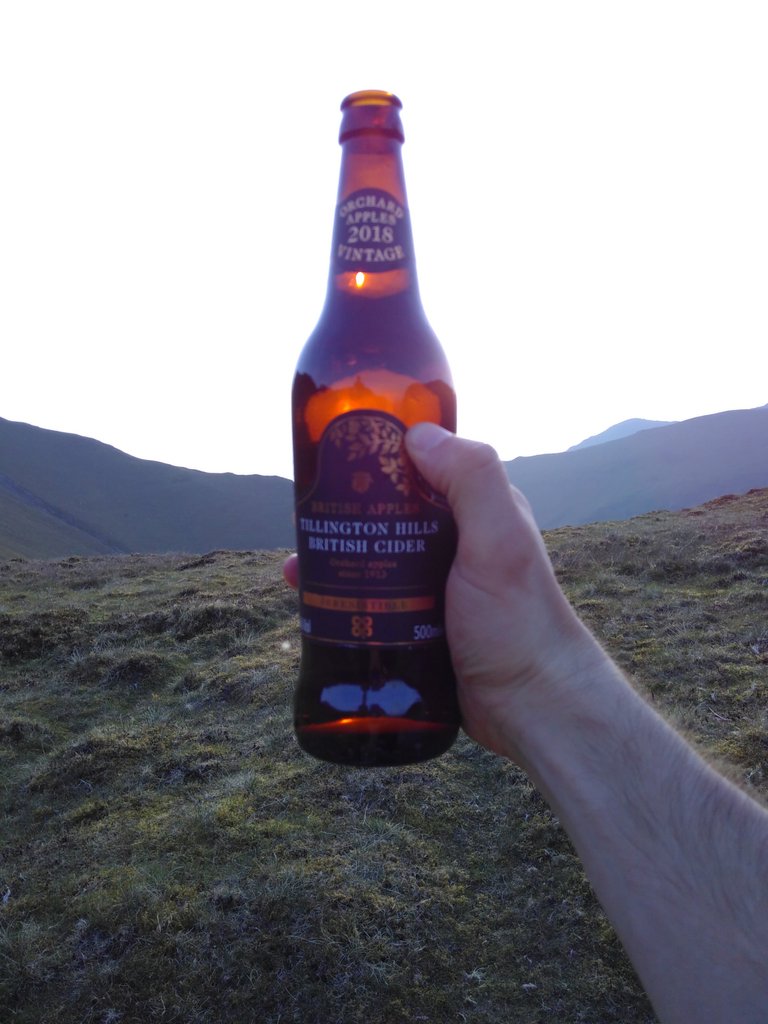 Let's start 2020 with a boom; i'm struggling to keep up with Steem! I just can't find the time to write, read or comment. Being dyslexic it takes me a long time to write a well thought articles. In addition to this recently my spare computer with my photos on has failed so I am trying to get this fixed currently. So I can add photo's in as I don't uses others photo's claiming then as my own. I try not to spend too much time on the computer mainly choosing to listen to podcast; we need nature and enjoyment in our lives to make us healthy not screen time.
I would be grateful of tips on how I can get my content out without it taking hours. Folks it does literally take me hours to write on of my posts. I tried the old podcast route but editing took even longer. I want to produce interesting content but just don't have the time currently. I guess I could do video but don't like to show my face as with my views I would be fired from my job; no were not in a free enough society yet folks.
Options are there...
For now i'm just going to post things that interest me feeding the positive vibe into the world. I know i'm constantly saying this but I just can't write long posts taking up all my time.
I'd like to do short videos but need a good editing prog (free of course) I can have my face as a monkey haha. Answers in the comment please.
What for 2020 then...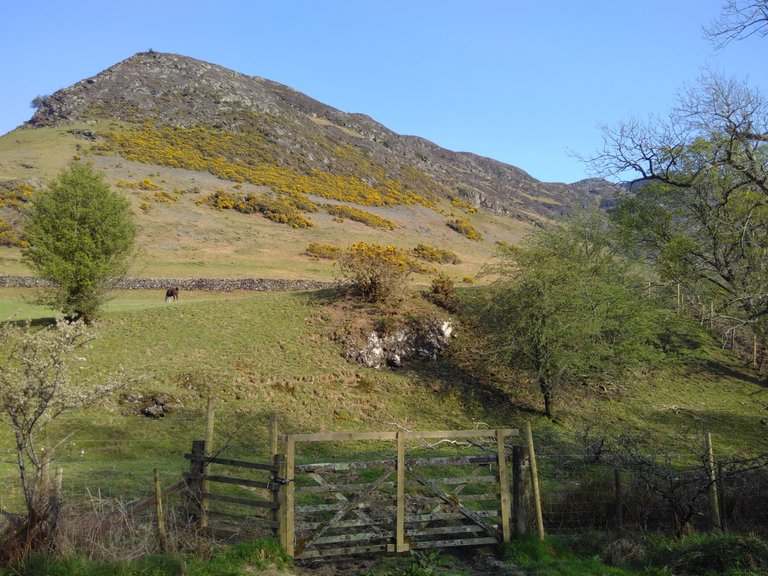 Shorter post and articles and videos with my comment! I am a communicator and need to spread positive vibes, because this world is great and we just need to see it's full potential. So once this wonderful community has advised me on some good free (Mac) software to do short videos on where I can hide my noggin!
Have a wonderful 2020 Keep up you great work towards a free world! We are close and the hundredth monkey is stirring, the masses are waking quicker and quicker. The outlook is good.
Oh one last thing ... Get out there and enjoy some nature today 💯🐒
---
---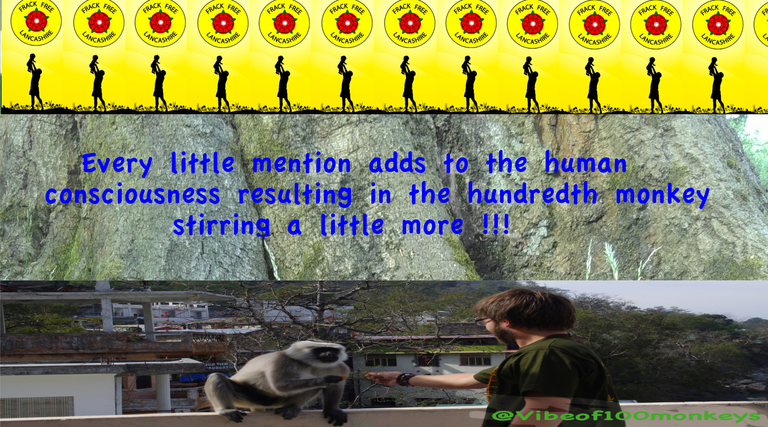 ---
---
Check these out, they work well for me:

||
||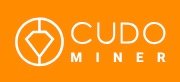 ||
||