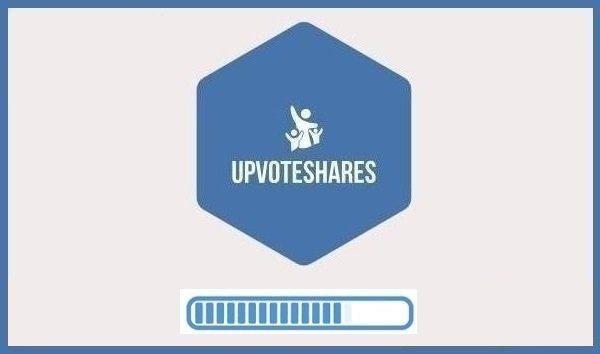 The option for Shareholders to be refunded on Steem has opened up last week and the @upvoteshares project is ready to continue moving forward here on the Hive Blockchain!
Level 21 Shares
The account continued to grow during the transition period and completed Level 21 reaching 5718HP without any of the new shares being given out. All these shares have been burned meaning the upvotes from them will be distributed among Shareholders further increasing the returns.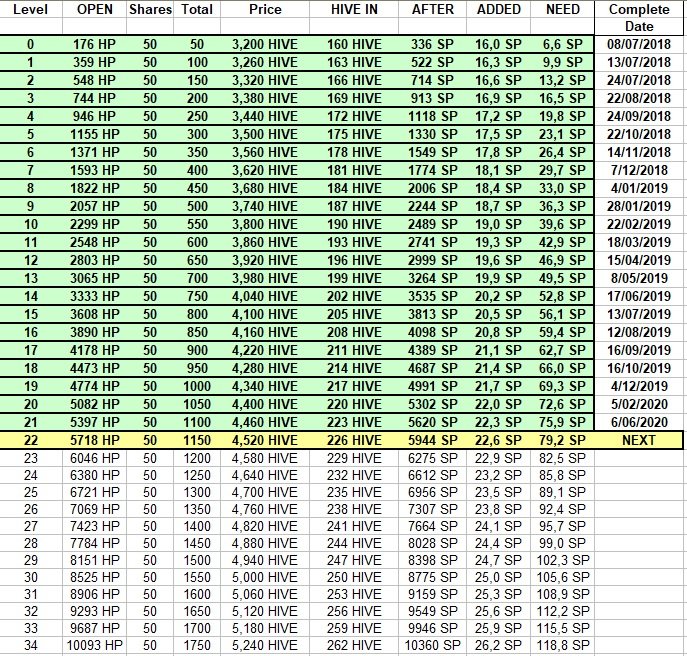 ---
Level 21 Curation Dividends
The curation Dividends system will continue and they will be sent out to all shareholders that hold at least 11 Shares in this project right after publishing this post.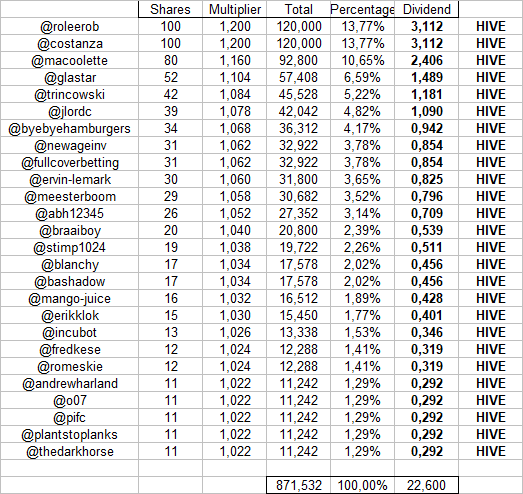 List All Shareholders
---

I will be updating the old Terms & Conditions post and make a new one for Hive while including the Curation Dividend System also making general post quality requirements more specific. Since Hive. Vote now also allows for 1 weekly upvote, I will also offer that as an option and probably make it the standard for accounts with a lower amount of shares.
Level 22
Once this is done, I will be opening up Level 22 so we can continue where we left off before all the drama on Steem.
---
Thanks everyone for the patience and as always let me know if I made any mistakes. Also, feel free to leave questions, feedback, suggestions in the comments below!