You Do Not See The Moon Or The Stars !!
I have already read this information for some time and I was very impressed
But when I read several scientific papers I knew why
When you look at the moon, the image that a human sees is a picture of his second and third-time rays
The rays emitted from stars are years, hundreds, or thousands of years of their emission
The stars you look at may now have disappeared, died, or turned into another body.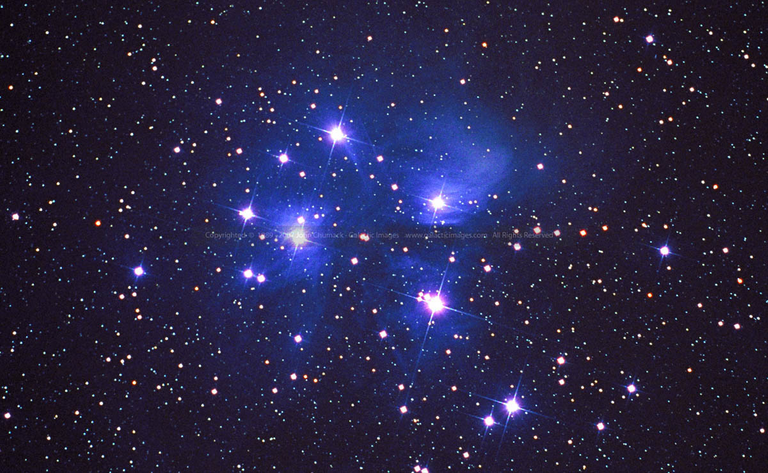 ---
---