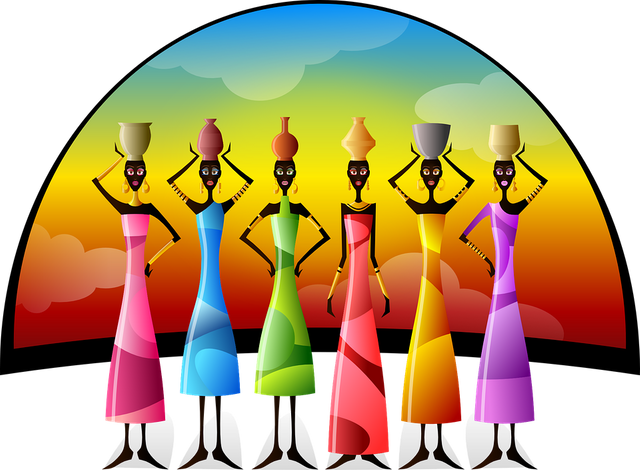 ---
Recently the subject of how to properly tag a post has resurfaced in PAL chat. With the advent of SCoT, steem-tribes and various tokens on steem-engine that can be staked and delegated, tribe tags that catch possible curator attention have taken center stage on Steem. We have #palcoin, #weedcash, #leo, #sct - an infinite possibility of tags as new tokens/tribes surface and gain momentum.
This has cause a bit of confusion and jockeying for rewards. Many steemians want to cash in on the reward pool perks. Who wouldnt pick up a quarter lying on the ground out of the blue? It's not that easy though.
For example, with the release of steemleo, I could swear that the who's who of steemdom released a post welcoming this new tribe to the platform. While many of the posts explained that steemleo was an investment coin and possibly noted which tag to use, very few of these posts specified that the #leo tag should only be used for investing/investment-related posts.
While we saw many posts about steemleo, there were also a few random posts about photography, the solar system, life news, actifit and contests which somehow mentioned steemleo. Anyone new to the game not making the implied connection between investment coin and use of tag might have simply misunderstood, however some bloggers might have been intentionally trying to cash in on the momentum of a new trending tag. Yet as far as I can see, none of them were upvoted by steemleo.
---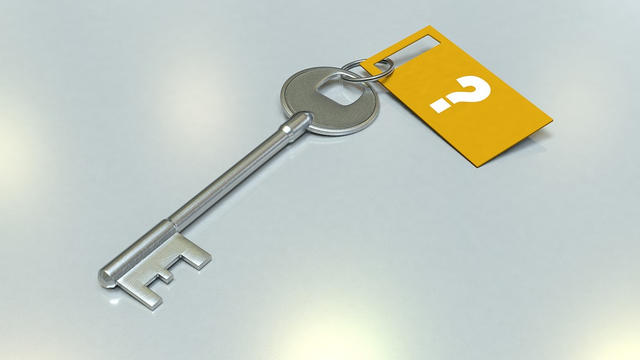 ---
The key to cashing in on this glut of tribe activity is identifying the proper niche your post falls into, and using the best tags to garner the most curator attention for a lucrative upvote. But how do you decide which tags are the best? And how can you prevent mistakes?
Use your common sense!
#photography is a very popular tag. You might think if you have a few photos in your post that this tag will be perfect. Tons of viewers! High payout!! But is your post specifically about photography? Does it contain an acceptable portion of original quality photographs? If yes, then fair enough.
But lets say a photo curator sees your post and feels that you have abused the tag because your post is mostly about basket weaving, and your photos are poor quality. Sure you have a few photos of baskets, but thats not really where the focus of the content is. Thats when this tag could backfire. The mistake could eventually get you muted by curators if you misuse the tag inappropriately over time. If your post contains mostly stock photos, the tag doesnt really apply, does it?
What is tag abuse?
Tag abuse is using an inappropriate tag, either without proper consideration and investigation as to the tags parameters, or in spite of them, in order to catch viewer interest with a popular or trending tag, (even though the tag may not apply to the post).
A good way to avoid tag abuse is to consider who you want to view your post. Do you want your community to see it? Tag your community. Do you want people who enjoy pole dancing to see it? #pole-dancing. Is the post about mitochondria? You might want to use the #science tag.
---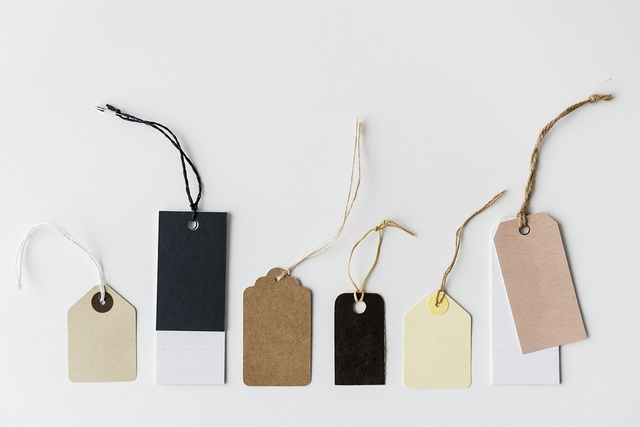 ---
Basically, you want to narrow down your choice. You have five tags. (Eight if you use steempeak). Choose the tags that will get you the most notice by the people most likely to upvote your post.
This gets tricky. Say you are in the #leo community and your post is about making stuffed anchovies, and the leo community only wants to curate posts on investing. The leo community might view it, but not upvote it because it doesnt meet their criteria. That becomes a wasted tag. You may even eventually get flagged or downvoted, a "nopal/leo/weed/etc 4u" that the community admins might use to counter tag abuse.
Another way to avoid improper tagging is to make sure you know what kind of content a tag is meant to be used on - and to avoid using that tag until you are sure how to use it. If you are unsure what kind of content a tag is used for or if it applies to your content, ask a moderator or someone who has been on steem a while!!!
Using a tag simply because it's popular is a bad idea and might get you yelled at. I remember one new guy who decided to use the #kr tag because it was trending, until he discovered it is used for posts in - korean!
---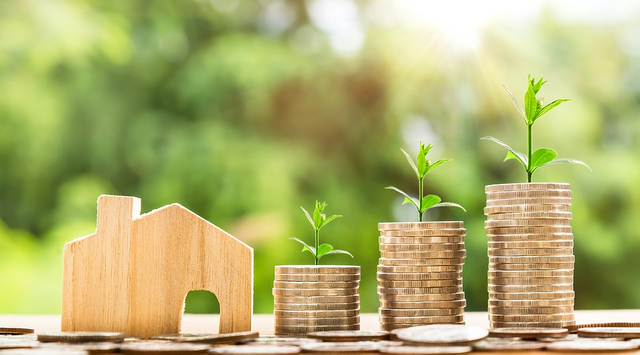 ---
Another interesing place to look is the trending tag page. Right now the top trender is #threespeak, which is a tag that is ONLY used by certain upper echelon people. I had to ask to discover this. Tags can be very broad (#life) or very specific (sct). Either way you want your first tag to be one of the broader more popular tags, then slowly narrow it down to specifics.
I'm hoping as the need arises, the devs will fiddle the cap for tags upwards to account for increased use of tribe and token tags, however being in the habit of narrowing down to the essentials of tagging will always be good practice. Maybe in the future we will see the implementation of color coded tags, or even little wiki pop up info-doots to explain what tags should be used for.
There are a few old steem posts that are worth perusing for relevant bits of information that will help you with your basic tagging skills. Knowing that the first tag is permanent and uneditable is important. If you are new or unfamiliar with how tagging works, you might want to read through a few of these posts to familiarize yourself. I dropped links to a few below, but feel free to do a search and look around.
In the end, it is up to the blogger to discover which tags are the best - a bit of personal responsibility.
How to use tags to maximize visibility for your posts and gain more upvotes
Odd categories in Steemit - what they mean..
all photos pixabay free use