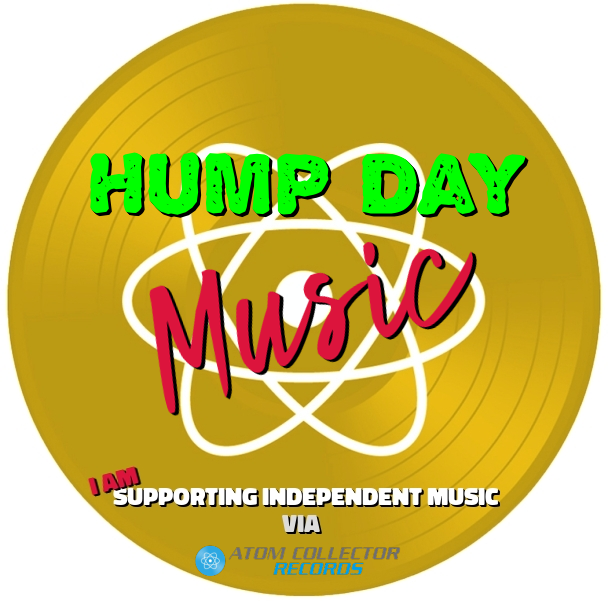 The following tracks are a selection of the fantastic independent musicians that use AtomCollectorRecords.com:
Autumn Traction by QT
House of Love by Gerontius
Sealand by Biting Point
A girl obsessed by the sea who disappears....
Short Monologues 3. by QT
Constellation Lyra - Top of the mountain by Constellation Lyra
Constellation Lyra - Time Of My Life by Constellation Lyra
© Music & Lyrics by Last Ravage Opinion
© Digital Art, Bass & Drums Performances by Alenia
No Animals Were Harmed During The Making Of This Project.
---
Lyrics:
Nobody likes me,
I annoy everyone in my way.
I lay on faeces,
I carry diseases, I fly.
Your death is my life,
my kids will take care of your rests.
I'm hard to get,
I can see you wherever you stand.
Flying away, I'll leave you behind.
Moving in the air with an awful sound.
I fly.
Fly.
---
Beautiful Surfaces, Terrible Depths by @deezee42
---