Ok, for today I'm choosing a side and enjoying what happens.
Months without taking a trade. Whoa... for today, I want to see the price moving and resist the temptation to move my stop loss.
Not looking for profits, I just want to feel it. Remember it, how it was the feeling to take a trade.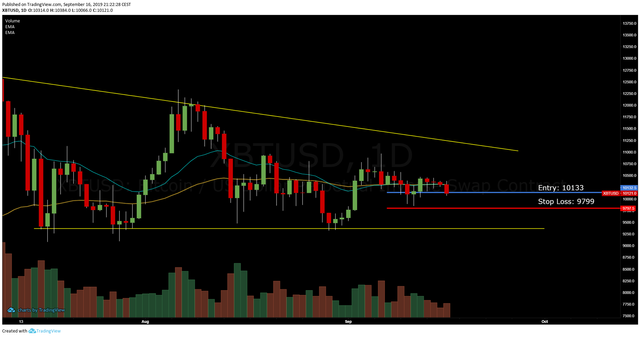 Also, it's my first post through #Steemleo!


Steem on!
You can follow me on Twitter