Well, I didn't make it to my goal today or yesterday.

I'm still keeping up my morning exercise routine but I had difficulty getting the motivation to go jogging.
I have increased the weights on my barbells now that I'm not sore anymore. I think I'll increase the weights a little bit every few weeks.
I probably should do a little research on working out the proper way. Right now I'm just going by what I remember from a long time ago. I'm not really looking to get giant muscles or anyting, but it wouldn't hurt to look a little better.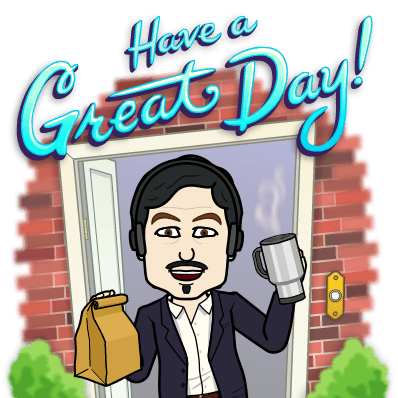 I hope you all had a great Wednesday and reached your goals for the day, we got to keep on staying in shape!
Cheers my friends!


8009

Daily Activity, Gym, Walking, Weight Lifting
| | | | | | |
| --- | --- | --- | --- | --- | --- |
| | | | | | |
| 35 in | | in | | in | |