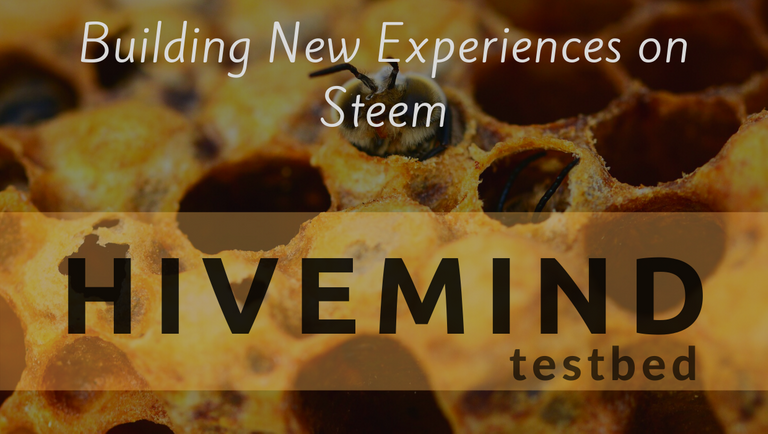 Yesterday was a day where we got a lot of exciting news coming at us. I thought I would relay some of the information in case people missed it.
Palnet Airdrop
Palnet was the first tribe to emerge once Steem-Engine introduced that capability. This was done to all holders of Steem Power and the amount was based upon the amount held.
In an effort to make their token economy more efficient, they are undergoing a few changes.
The start is the burning of the sell wall. This is going to take 10 million PAL off the market. It is always good when project reduce the amount of tokens outstanding.
The burn will be offset by a 9 month airdrop of 140K PAL each month. This will be given to those who are staking PAL as a means of improving the distribution.
Here is a list of the staking levels. As you can see, they increase each of the first few months.
December 100 PAL
January 200 PAL
February 300 PAL
March 400 PAL
April 500 PAL
May 500 PAL
June 500 PAL
July 500 PAL
August 500 PAL
The snapshot takes place on the 20th with the first drop done on December 24th.
There are a couple other tidbits that are of interest. Two relate to a Palnet App and NFTs. There was not much said about them so we are only left to speculate. The important factor is what else is in the works.
To read the full post:
https://steempeak.com/hive-110490/@minnowsupport/exciting-palnet-news-airdrops-burns-and-more
SMT Testnet
There was a post put out by Steemit calling for developers to test the SMT wizard. This was introduced at Steemfest 4.
While there is some technical details in the post, there is one bit that I took away which is of extreme interest to all involved in Steem.
It looks like, according to the Steemit Inc team, the testnet should be completed by the end of January.
Testing of SMTs is already going extremely well and we believe that having testing complete by the end of January is still very much achievable.
We could see the hard fork implementing this taking place at the end of February/beginning of March if the January date is hit.
For the full article:
https://steempeak.com/smt/@steemitblog/smt-wizard-open-call-for-smt-testing
Ads Native To Hivemind
There was a post put up by @imwatsi. He is working with Hivemind in an effort to extend its abiliities.
One of the "experiments" is to have ads native to Hivemind. This will allow any Community owner to monetize it through ads. This will also provide an outlet for STEEM and SBD since that will be the currency that ads will have to be paid in.
This is in alpha and the bets version is expected in a few weeks.
What is taking place with Hivemind shows the power of open source. This individual forked Hivemind and is creating a testbed for applications. The idea is to be able to offer more features that the Communities can integrate.
A couple of the other future plans are Polls and a Discussion room, both native to Hivemind (and easy to incorporate into Communities.
To read the full article:
https://steempeak.com/hivemind/@imwatsi/building-new-experiences-on-steem
This is all exciting news and shows the power of decentalization. We have three announcements that are not related yet equally benefit all who are involved in Steem. After these three projects are completed, the entire Steem platform will be stronger. This is something that is taking place each day as teams are working on their own tribe/application.
There is nothing systemic about it. Instead, it is a form of organized chaos. Teams are going after their own best interest which, ultimately, enhances everyone else, even if they are not involved in that particular project.
It is a wonderful time to be involved in Steem.
---
If you found this article informative, please give an upvote and resteem.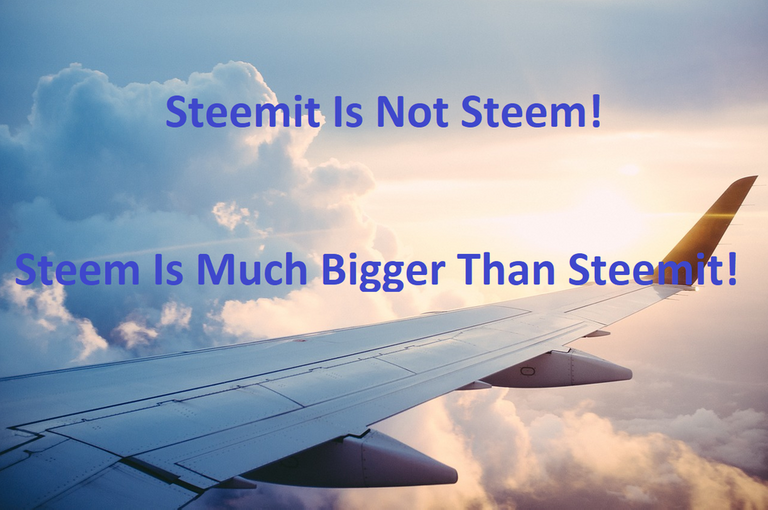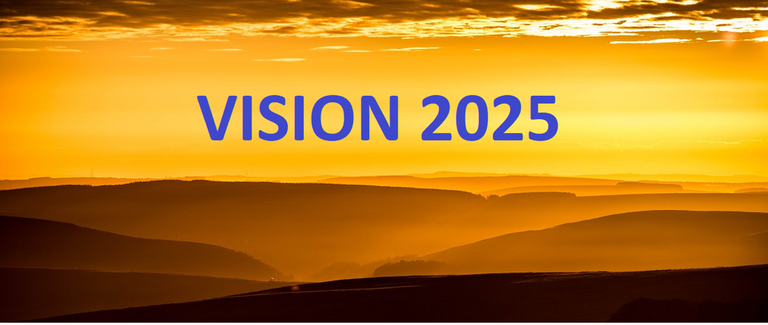 Image from article linked.