This is a good place to live, but the weather is changeable.
If you don't like the weather in Oklahoma, wait a minute and it will change.
Will Rogers
Last week was outside work, in fact my AC unit started on Sunday. It was stunning and was shirtsleeve weather. I actually installed a new TV antenna that was waiting on good weather.
Tosay, we have snow. But, my car enjoyed it; because it gets a break when it snows!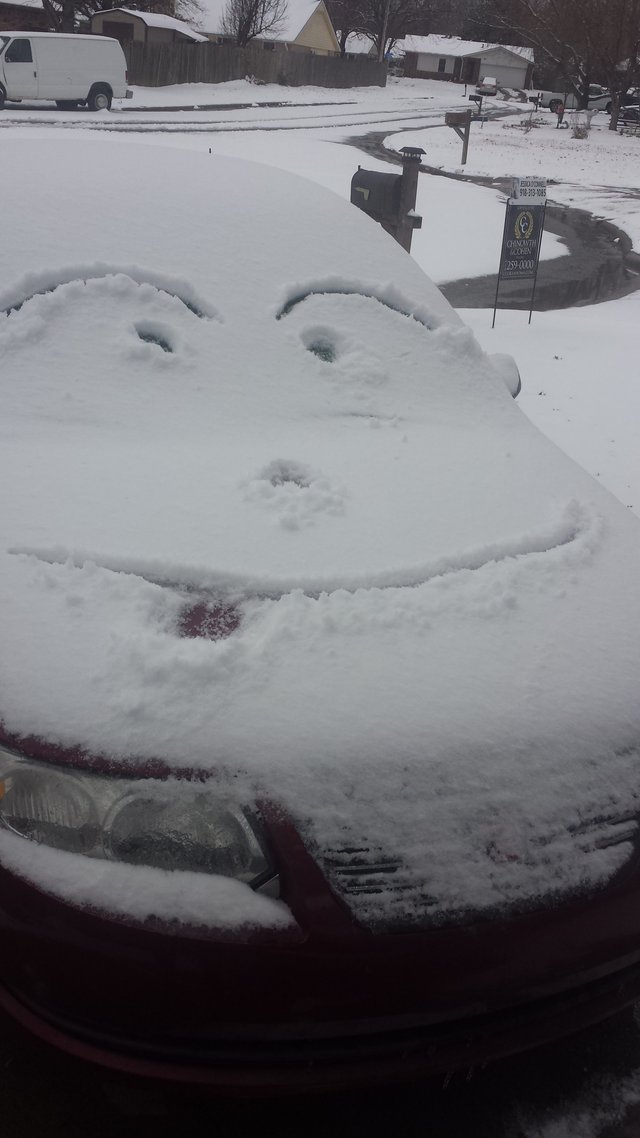 The neighborhood was pretty quiet today too....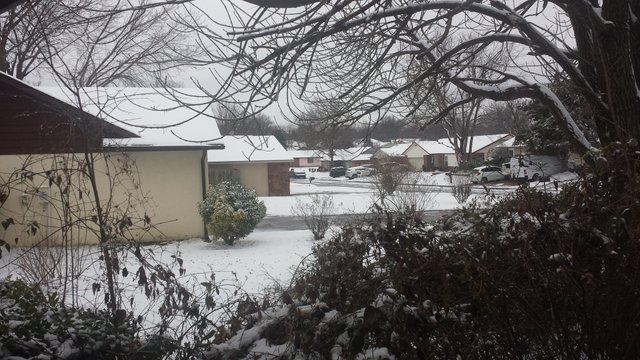 ![20200205_143227.jpg]
This snow wasn't blowing, but came down straight; and stuck to my tree.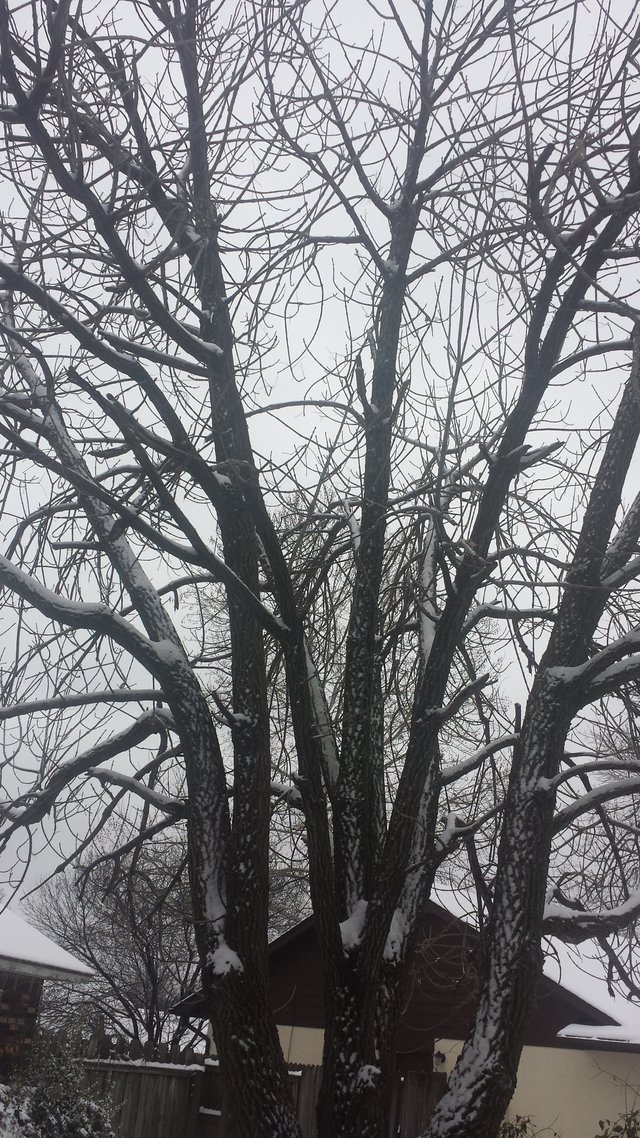 But the mail was still running...with bills, SMH!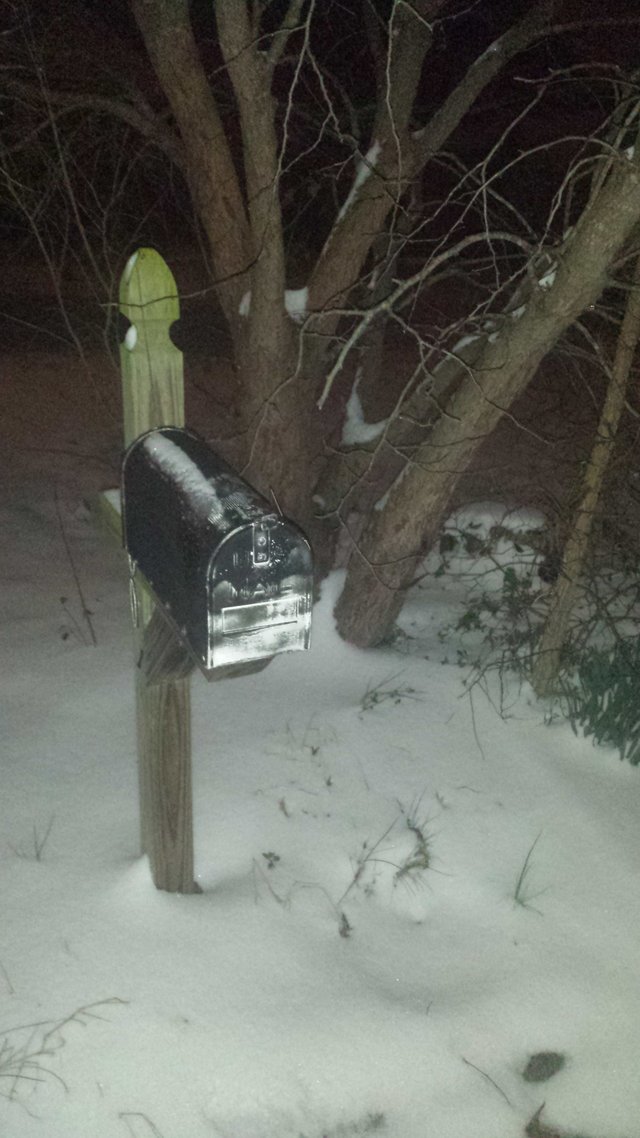 This was the third snow, but the only real accumulation thus winter. The last one just left a little on the car hood.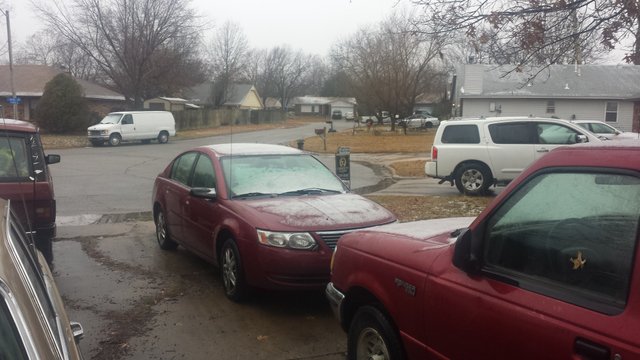 This snow will be gone by Friday, and I will be out on the homestead again Sunday with my chainsaw, to clear some downed limbs on some oak trees there. It is supposed to be 65 degrees F on Sunday. It is never boring here, LOL!