Tonight was fun, went to a screening of the Movie "The Wrath of Kahn", tonight at the Brady Theater in Tulsa.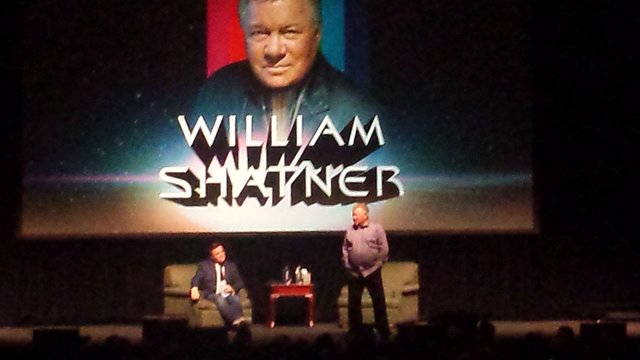 There was also a fun visitor...William Shatner was here, and talked for an hour and a half. He is a good speaker, and he Owned the crowd!
This was a lot of fun to listen to, and he told how he and Nemoy had tricked DeForest Kelly, by removing his breakfast (bagel) from the toaster while he wasn't looking. They did it twice in a row, ROFLOL!
It was good to hear that they had fun while filming!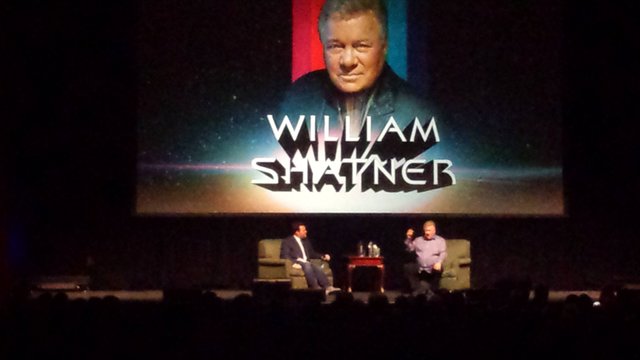 I went with my Son, so in spite of the cold, it was a perfect day!