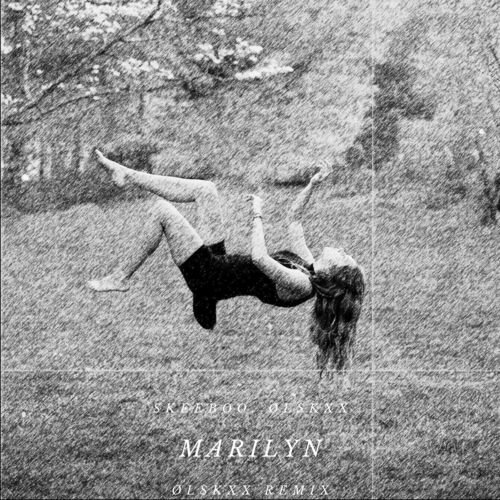 Let's continue from the last post the roundup of collaborations born after the publication of my first EP of instrumental sketches.
This time the attention of the producer ØLSKXX was attracted by Marilyn, a swing piece that he completely reinvented in a chill and trippy remix.
It's amazing how a piece of music can inspire something so different from the original while maintaining a consistent atmosphere. Below you can find a link to both the remix and the original version and appreciate for yourself this art of transformation!
Thanks a lot to ØLSKXX for the gift and to anyone who will listen or comment!