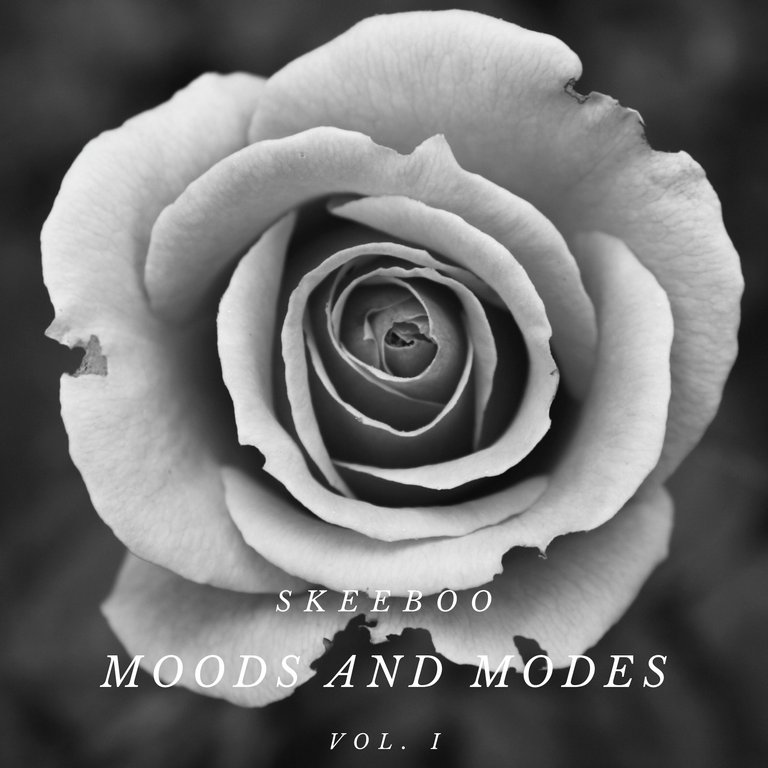 I just realized I never properly presented myself to the Hive community... I am an Italian music lover who, during a forced short stop caused by an illness, went back composing music after a 25 years long hiatus.
This happened in 2018, and took the form of a still ongoing project called "Moods and Modes": a collection of short instrumental pieces of diverse musical genres.
Every piece is marked by a different "Mood" and it explores a different "Mode", being built using a different musical scale.
I presented the first six pieces here on Hive with six posts:
By the way, this first six pieces are collected in an EP, fancifully named "Moods and Modes vol. I", that you can download for free from Bandcamp:
https://skeeboo.bandcamp.com/album/moods-and-modes-vol-i
Thanks for reading and, if you like, stay tuned for more insights on this musical exploration project!