Especially if you boarded in August 2016 😲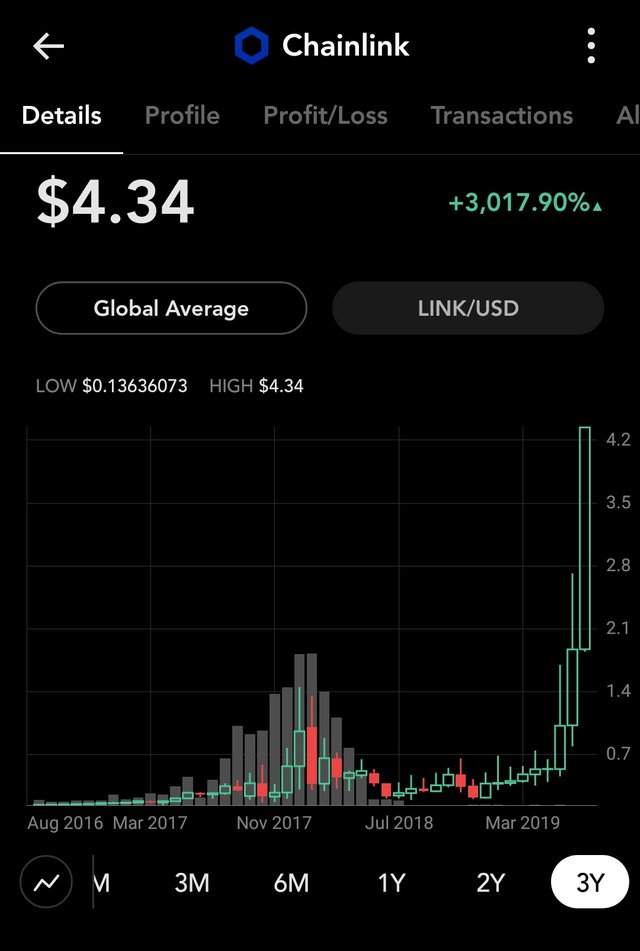 Some kinda partnership with Google apparently? That's what steem needs, a partnership with a huge tech company.
Whatever happened to those rumours of Samsung buying steemit Inc?
Have they got a working product yet?
Not sure. Website looks like it's for an initial shitcoin offering from 2017.
At least they didn't abandon their project I guess, and those who stuck in are now swimming in pools of hundred dollar bills.
If you're reading this and you're one of those lucky people up 3x103%. Remember how long the ENJ hype lasted for?