A lover's shadow?
It must have been well over a year ago since I took this photo. If memory serves me right, I think it was taken outside a restaurant, but I can't remember where or what restaurant it was.
The shadow from the sculpture would be a great backdrop for a lover's photo, I wonder if anyway has tried this before...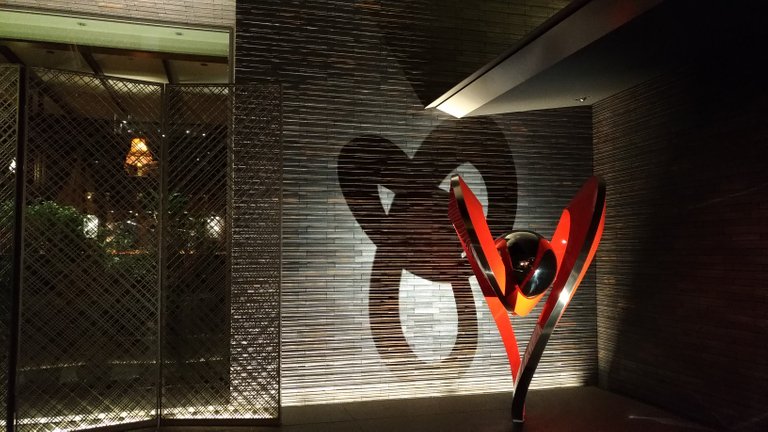 This is my entry to the Shadow Photo Contest hosted by @melinda010100.
---
---