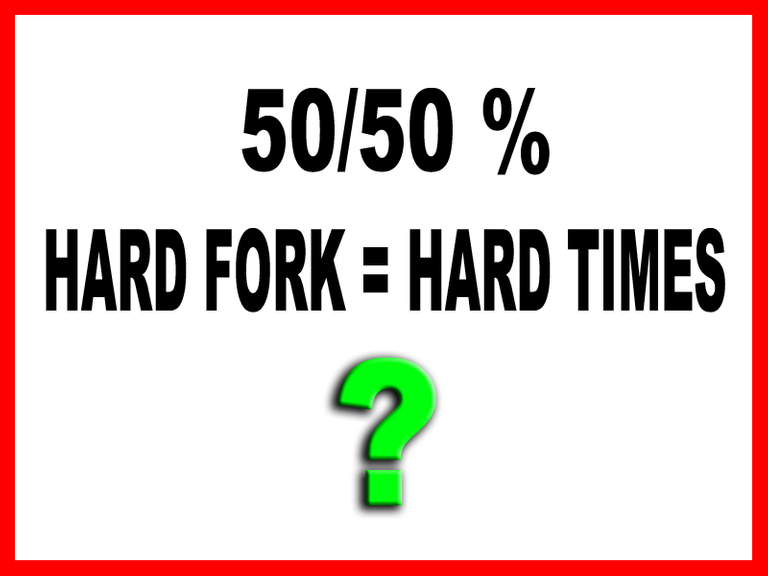 A new hard fork to be implemented on August 27th will be actioning a few changes to your status as an Author and as a Curator, as well as a number of technical changes.
The present Author Curator reward split will be changed from the present 75/25 split, to a 50/50 split. Meaning that Authors will receive 25% less, and Curators will receive 25% more of the rewards on your blog.
'Bad news for Minnows, good news for Whales'.
This appears to be good news for Curators, and bad news for Authors. However, my concern would be that it's bad news for both Curators and Authors.
With Steem hovering anywhere between 15 to 25 cents, and not looking like it's going to improve anytime soon, it's already difficult to justify spending too much time authoring quality content for the Steemit platform, and I feel this new % split will further diminish interest in authoring.
Of course, Curators depend on Authors, in the same way as Authors depend on Curators, and Steemit depend on the success of both parties.
Personally I feel this should have been implemented in a more incremental way 'if at all' - to feel it out so to speak, but this is a drastic change in reward percentage - Steemit has not so much rearranged the furniture, as changed the house in which the furniture is arranged.
There are also some rather dubious changes in the flagging, down-voting policy that are to say the least, a little unsavoury.
Personal opinions abound of course, and this is mine.
Authors are going to feel this is a slap in the face, and Curators may well experience the fallout from that. I'm not sure either will benefit in the long term - except perhaps those who choose more dubious means to profit on Steemit.
Of course, I'm not in on the Steemit team think tank, but personally I would have focused more on increasing the viability and value of Steem, rather than how to rearrange the distribution of an ever diminishing 'Dollar' pool value.
You can read more details on this 'Downgrade' - or - hard fork here:
https://steemit.com/hf21/@steemitblog/hardfork-21-survival-guide