One of the greatest player in foot ball, MESSI - Is a brand today. Most loved footballer today in the world along with RONALDO.
Just look at below facts
Age : 32Years, Born on 1987, june 24
Born in : Argentina (Rosario)
Height : 5'7''
Playing for : Argentina National Team, Barcelona Club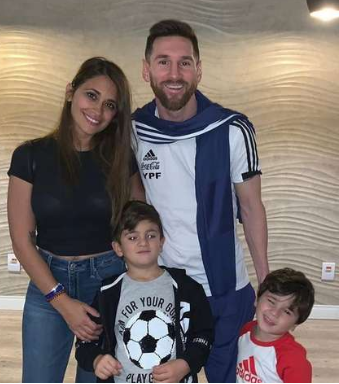 He started playing for Argentina in the year 2005. Here is the stats for him till now (Matches played for Argentina).
Right now he is the captain of both Argentina national team and Barcelona football club. Started playing foot ball for Barcelona club in 2004 and debuted in the national match in 2005.
So in a carrier of 14 years, he has played a total of 136 matches. Scoring 68 goals from 138 matches says a lot about the quality of a player.
He likes to hit the goal with left foot most of the time. A great forwards player in the history of foot ball for sure.
He has 41 assists in total and it shows that he is a great team player. He really deserves to be the captain of the national football team.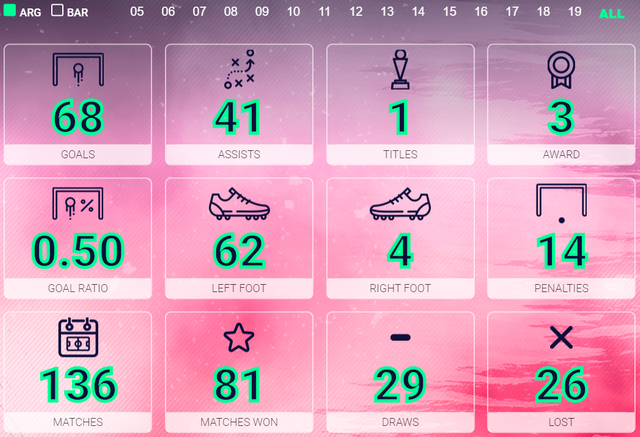 So really a great performer in foot ball and stats shows why he is often considered as the best foot baller of all time.
I wish a lot of more success in future.
Hope you like the article.
Thank you