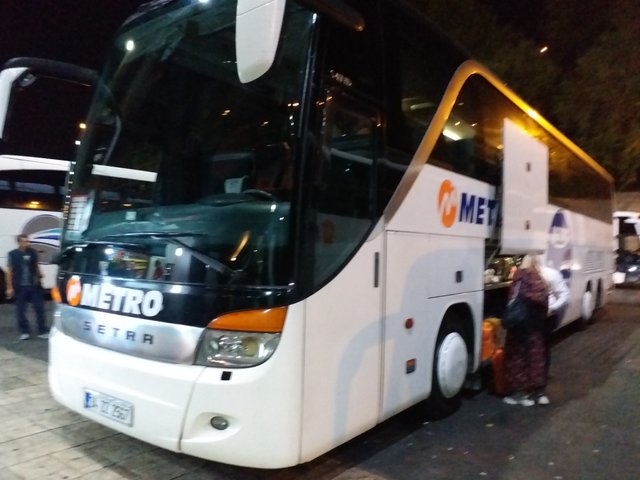 This is a day of transfer. I decided to take the night bus, on the one hand to save on one night hotel and on the other hand, save some time too.
I spent 9 hours on the overnight bus.
I didnt do much in terms of exercise, so I did not even get to the 5K steps.
Hopefully tomorrow can make up for it.


1111