Normally I make diamond or even championship leagues in season...
But I was busy and sick this week so I only made top gold...
But the haul wasn't bad (No summoners) but at least I got a few of the new cards.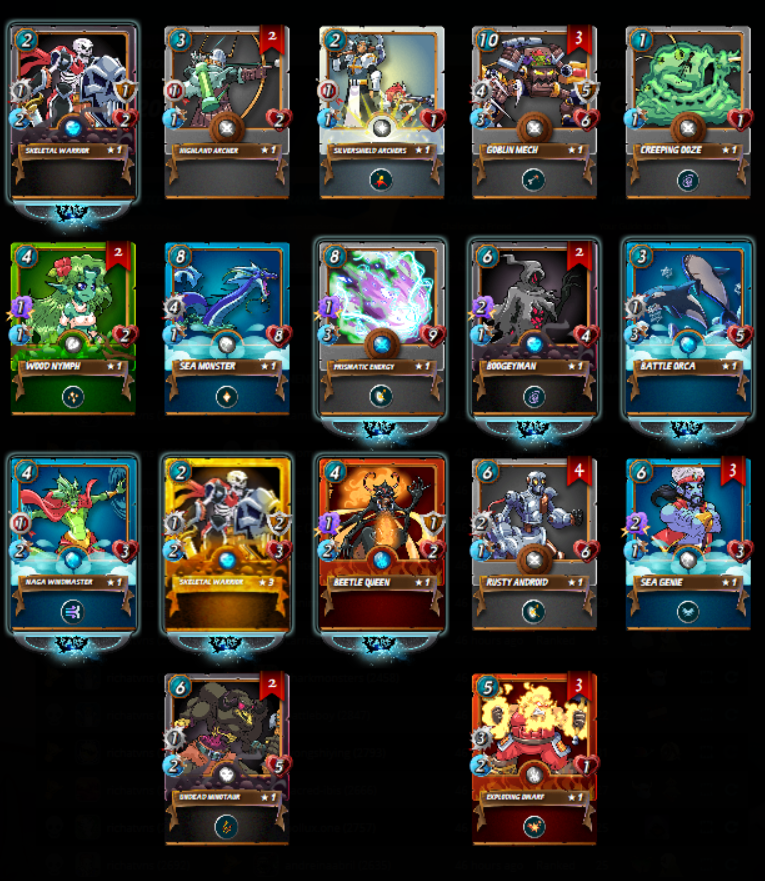 Now I need to read the stats or the Orca!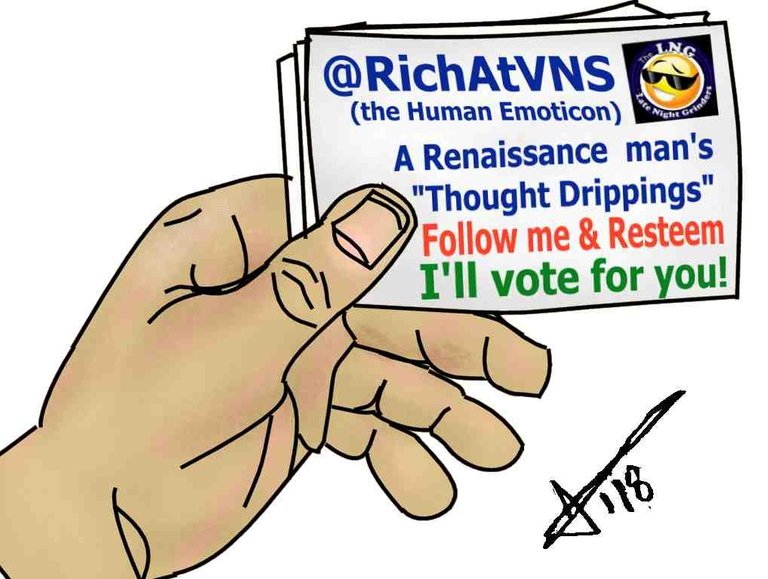 #palnet #neoxian #creativecoin #steemleo #steemace #battle #sct #ctp bilpcoin.pay
#stem #nobel #bilpcoin.pay #steemmonsters #splinterlands
#picture #photo #image #blog