I hadn't done any photography for a while, but the other day the sunset looked like it was going to pan out, so I headed out with camera and tripod. For some reason I had previously set my camera for JPG only capture, but I didn't realise this at this time. The resulting image and image capturing process provides a good example of the importance of RAW capture in landscape photography. To be clear, you can do perfectly fine with JPG only capture, but it's important to expose appropriately for each image format.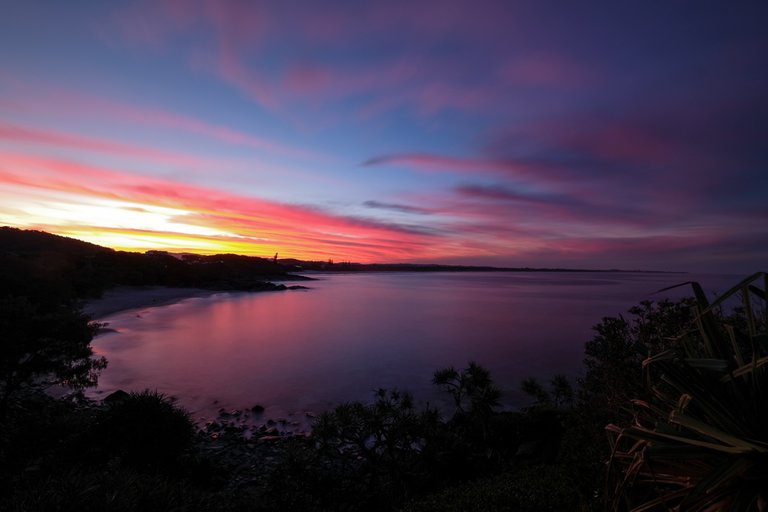 As you can see, I have over-exposed the highlights in the brightest part of the sunset, and consequently lost all detail in that area. And there was a lot of cloud detail in the scene.
Where I went wrong was that I was exposing for RAW capture, but instead captured in JPG format. The reason I "overexposed" the image was because RAW capture gives you some 'headroom' at the highlights end, which enables you to bring back some clipped highlights. I was exposing the scene with the knowledge that I could recover the blown highlights in post processing. Unfortunately, as I've mention, I captured this in JPG - a format that is 'baked in' at the time of image capture. Once those highlights were clipped in JPG, there is no getting them back.
The following image was one I capture on Christmas Island to document the karst landscape there. This is a great example of exposing for RAW (i.e. an apparent overexposure) and bringing back the clipped highlights in post production. If the first image was captured as JPG, I would have been unable to rescue the clipped highlights. But as it was captured in RAW I was able to finish up with a correctly exposed image after correcting in post-production.
RAW capture: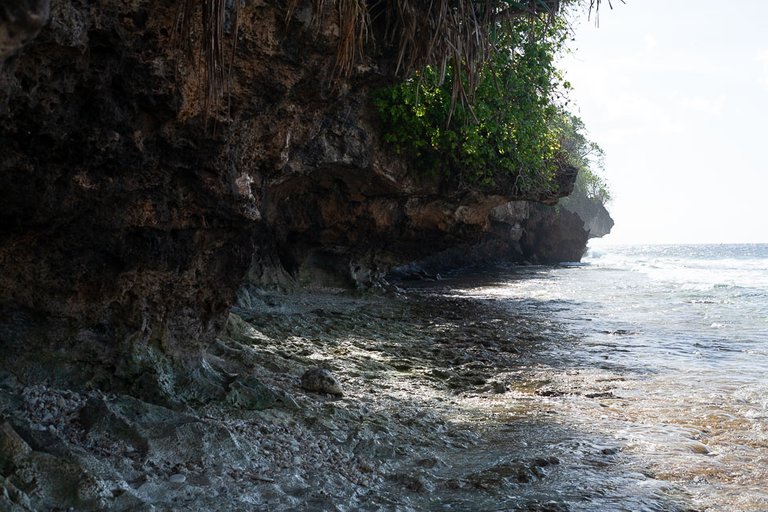 Post-processed image with 'rescued' highlights: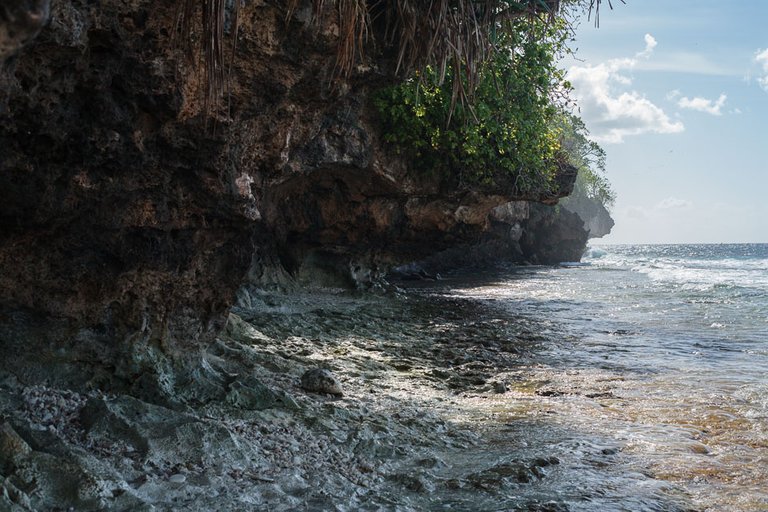 As you can see, after 'rescuing' the highlights, a whole lot of detail in the sky in the right of the image has been revealed.
Why not just expose without clipping the highlights? Well, the benefit of shooting in RAW and 'overexposing', and bringing back the highlights, is that you also overexpose the shadows, which leads to more detail being visible in the shadows. Due to the nature of image sensors, this also means less noise in the shadows.
It's well worth learning to shoot and expose in RAW, particularly if you want to get the most out of your image sensor.
By the way, this is my first post using palnet tag to see what the fuss is all about.. :)