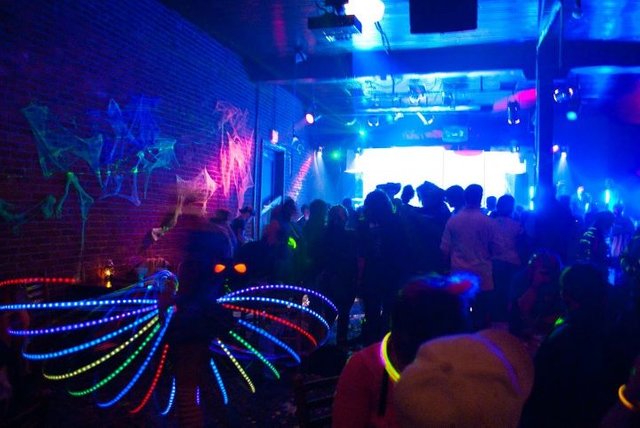 We're gonna bring in the New Year in the PAL Discord this evening for most of the North American and South American Continents. If you don't have plans tonight, come join us for fun music, some irreverent chat, and plenty of good times as we bring in the next decade PAL style.
When?
The plan is to start at 11 PM Eastern (3 AM UTC), then count down at midnight for the east coasters, and then we'll be doing this each hour until we finally count down midnight for the west coast 4 hours later, bringing the total time of the show to 5 hours (at least). After this, depending on how drunk I am and how the audience is feeling, we'll continue to play some music, tell some stories, and have some laughs until question marks.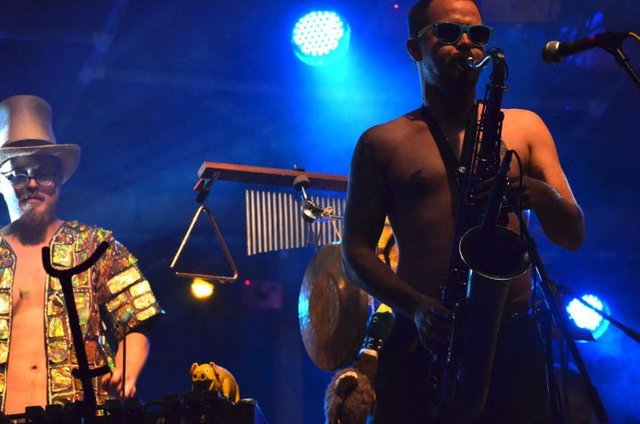 ---
Where?
The music will be playing on the PALnet Discord server in the Pirate voice channel. The audience will be chatting in the
#mspwaves-audience
chat. Don't like discord? Not to worry. You can also chat with everyone via
steem.chat
in the mspwaves-audience chat bridge there and listen via this icecast link
here
. *Note: stream link will not work until the show has started.*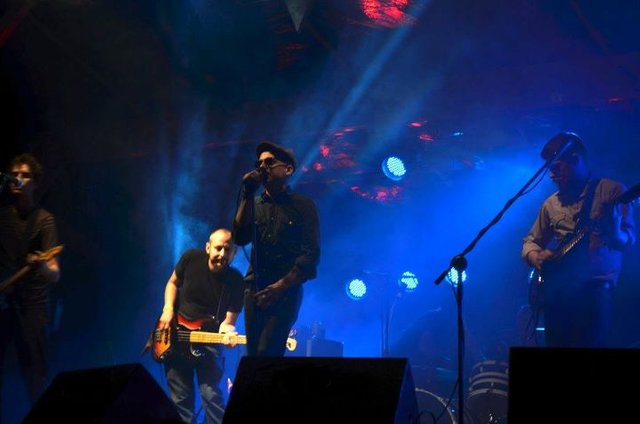 ---
So if you don't have plans for tonight, definitely make your way over there. We'll be taking your music requests, reflecting over the past year on Steem, and letting loose in preparation for another great year to come!
Image credits: Casey Mills (used with permission)