Quest- The Hip-hop skool teaching Faculty B-Boy Show-rez and B-Girl Sumku went to Zurich Switzerland to attend one of the biggest jams of Europe Called Groove session and DPC Jam. Their trip would not have been possible without @yangyanje who hosted them during their entire trip. This trip was very special because they were travelling to Switzerland for the very first time. They Train, Battle give Workshop, take workshop and Busk on the streets of Zurich.
In their 15 days of tour both of them were introduced with Swiss Breaking scene by @yangyanje It started with exploring one of the most popular local Breaking practice spot called Dynamo which is open to all Artist. Dynamo Provides 2 Dancing Hall with All the facility for Dancers to Practice on their own.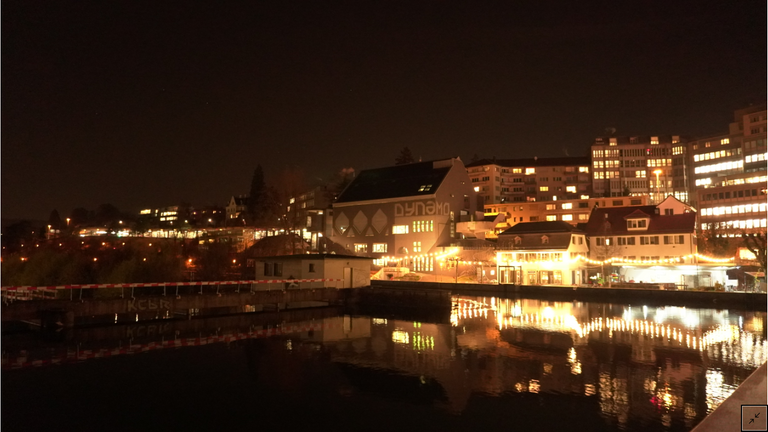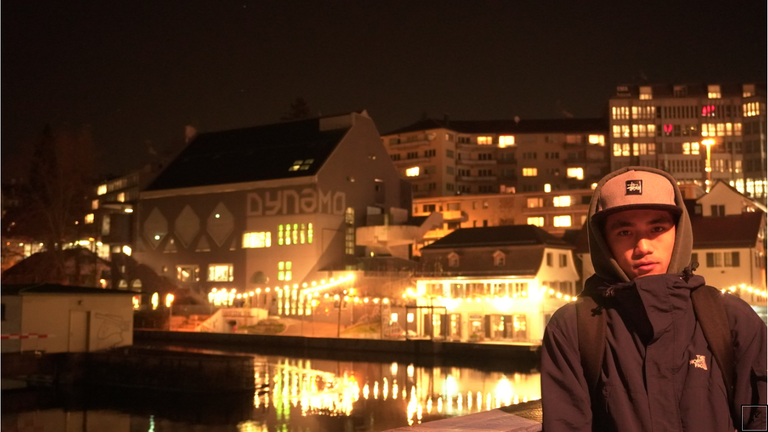 They met with Switzerland's one of the oldest respected B-Boy Buz and LA notorious who lives Switzerland B-Boy Cusar. Meeting with them was great experience to them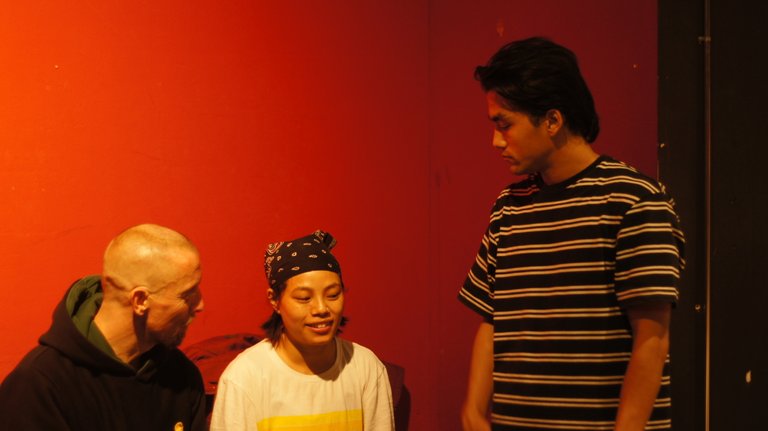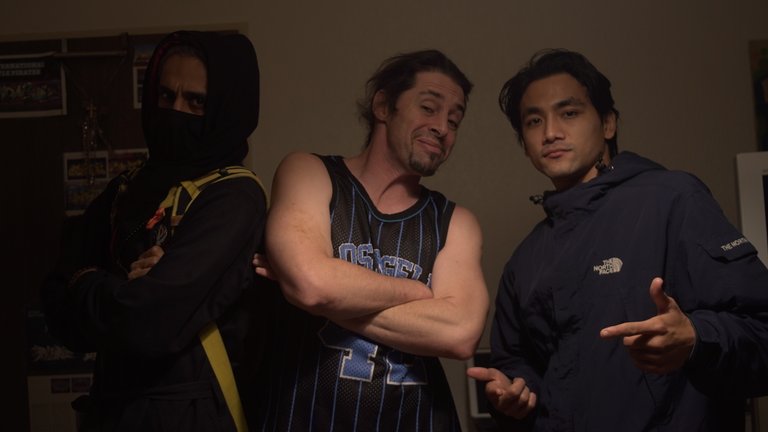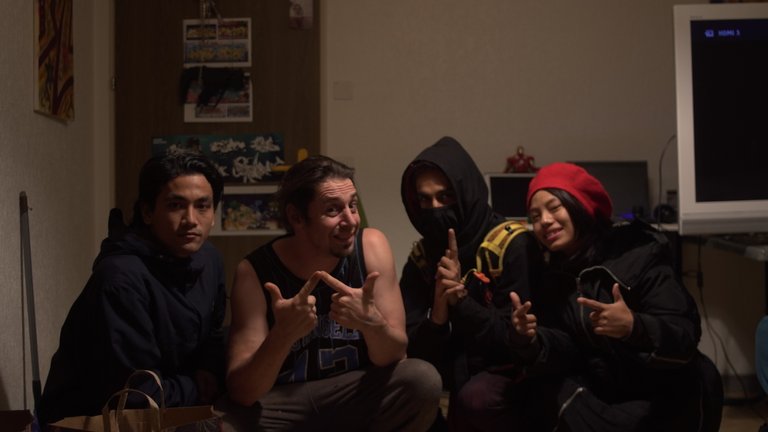 There were also assisted By @yangyanje Friend Nandu who helped them to drive to the Neuchatel, switzerland. Swiss is very expensice when it comes to Transportation and getting a free ride really helped to save some money. They attended their first Breaking jam Groove session where they got down in Solo Battle.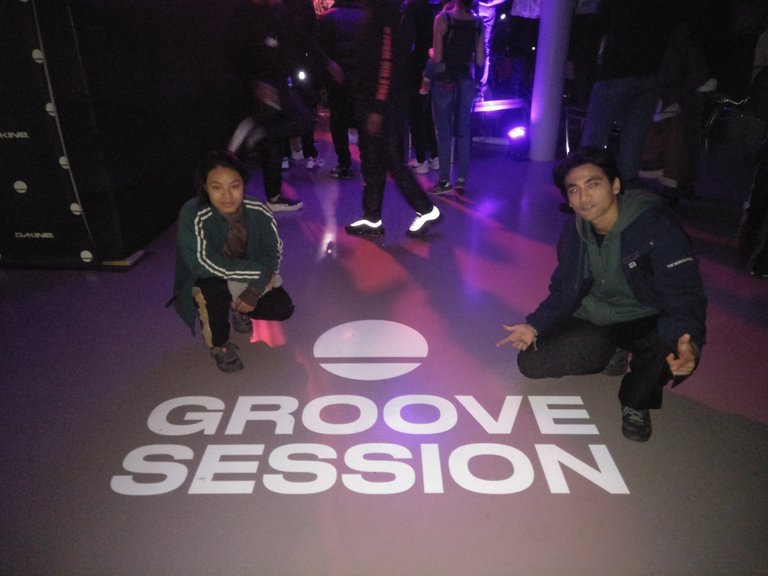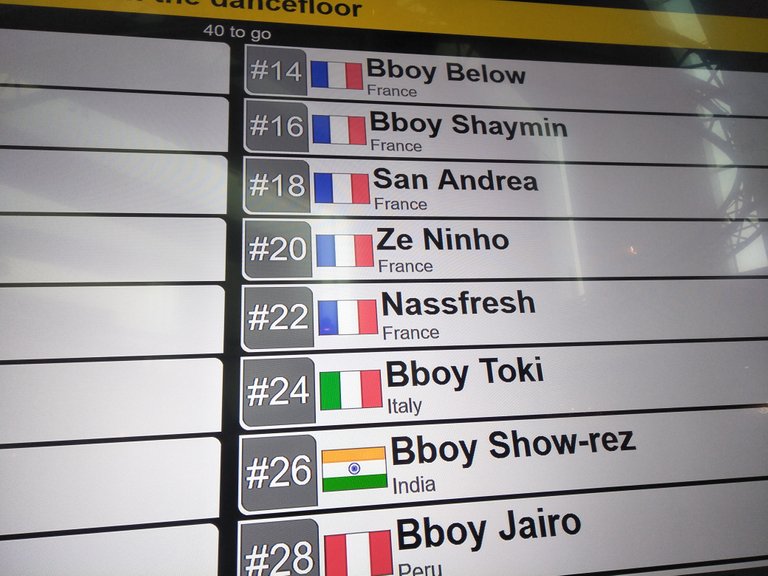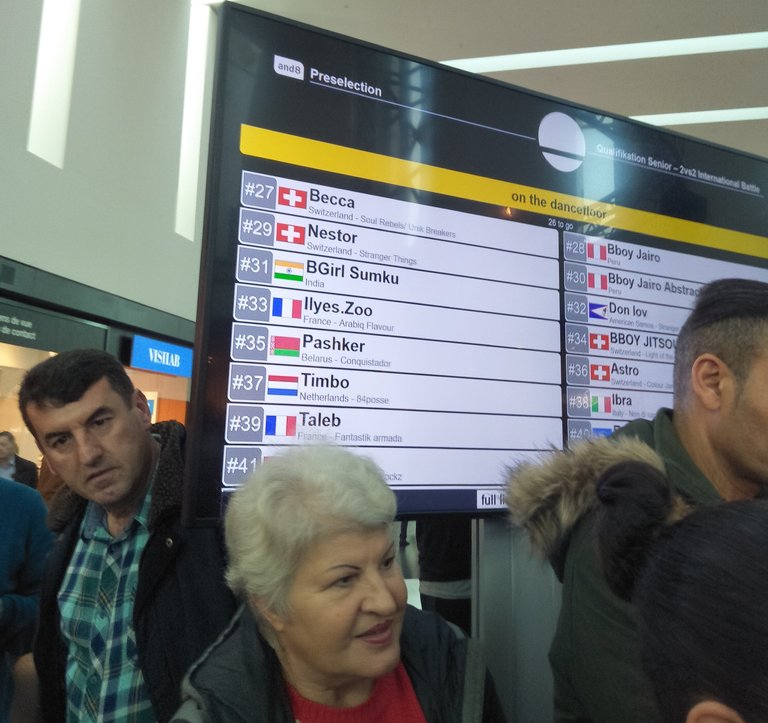 After the next day of event they went to see river, local places, Christmas market and some other beautiful places where @yangyanje took awesome picture of them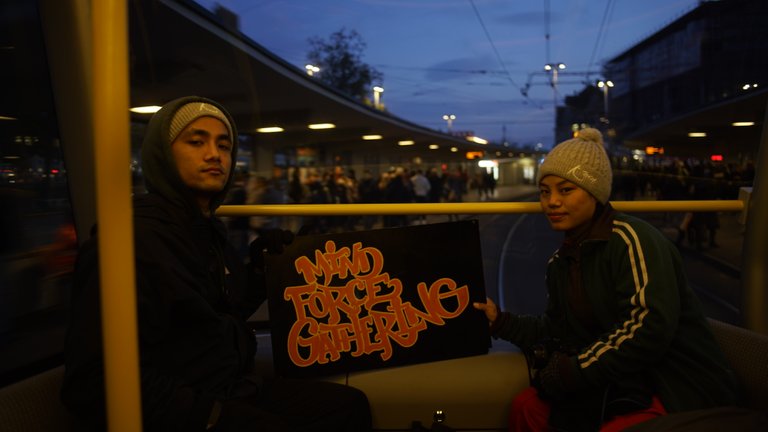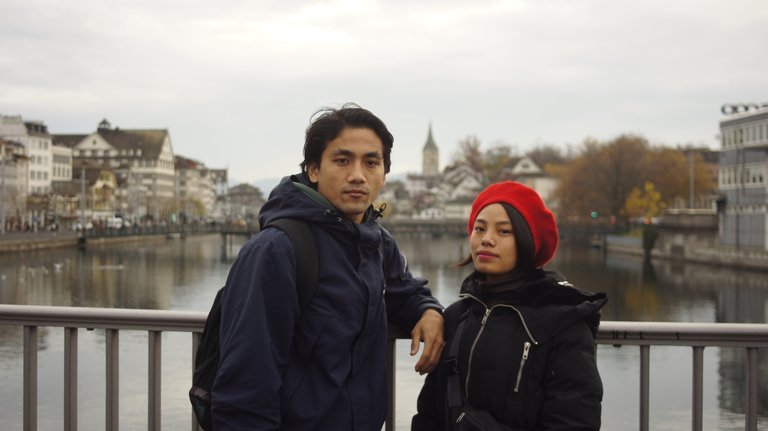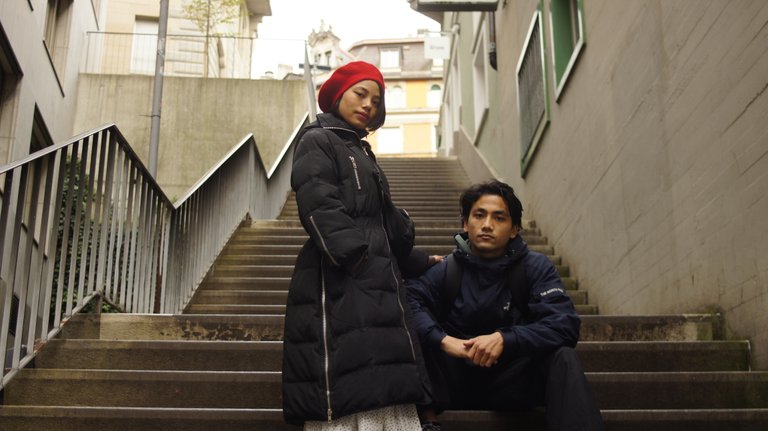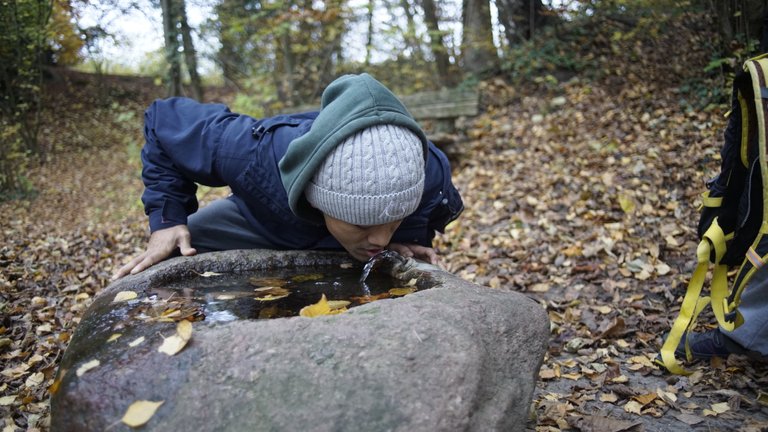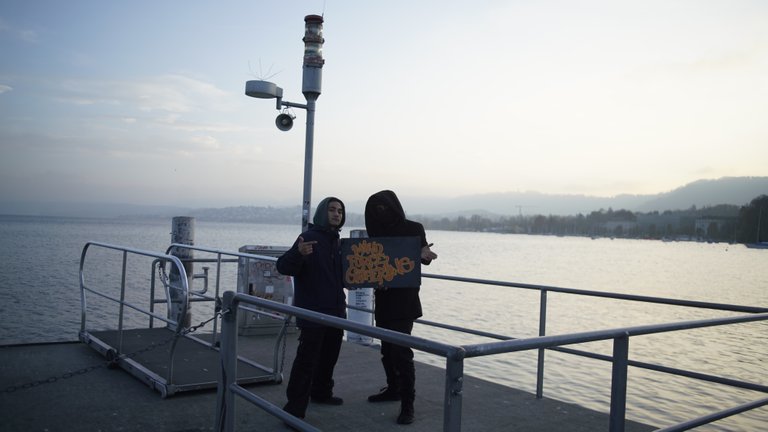 The Biggest opportunity they received when they got invited to give paid workshop in Juliya kimoto studio who is one of the finest and oldest B-Girl of swiss and a very great person.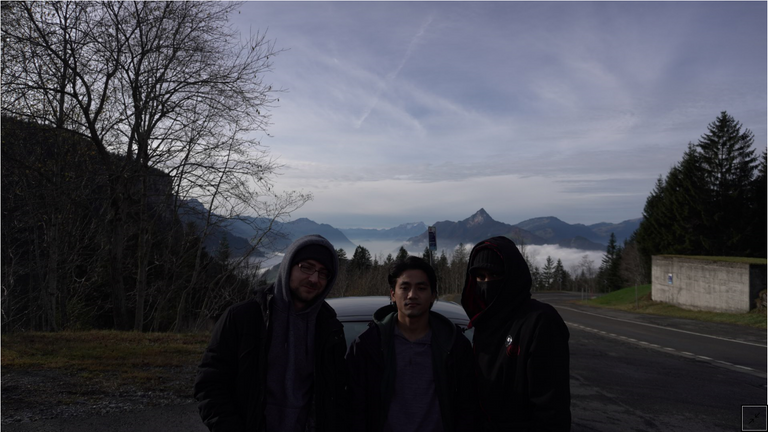 where B-Boy Show-rez gave some lessons of basic acrobats and powermoves and B-Girl sumku gave workshop to the kids.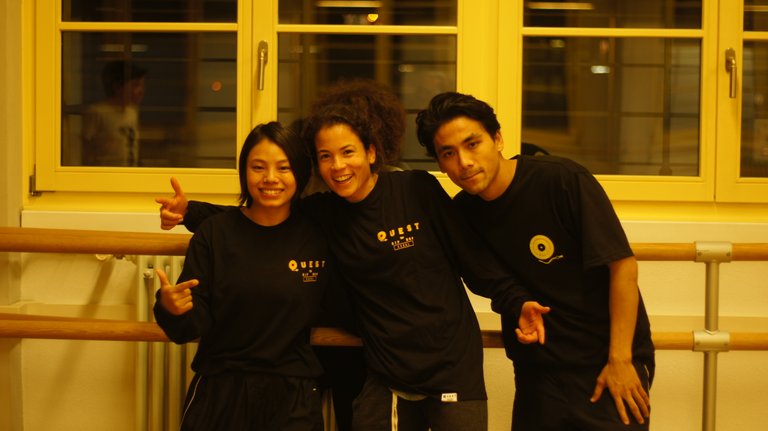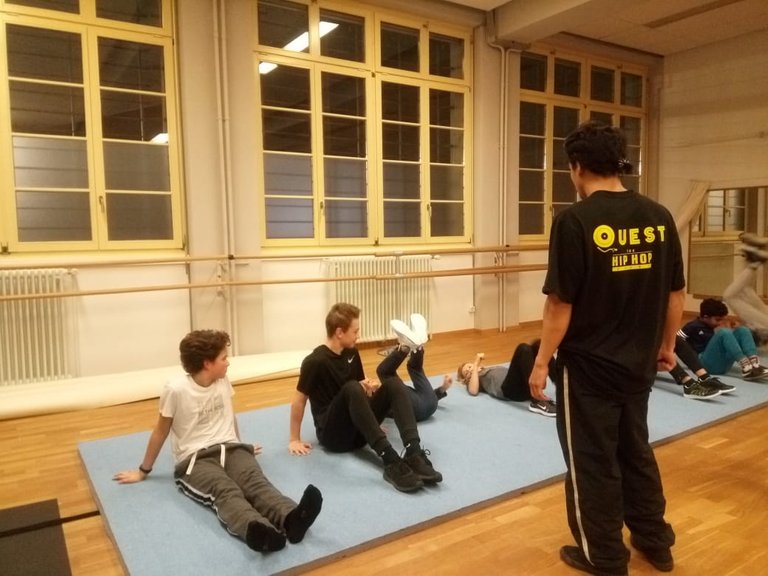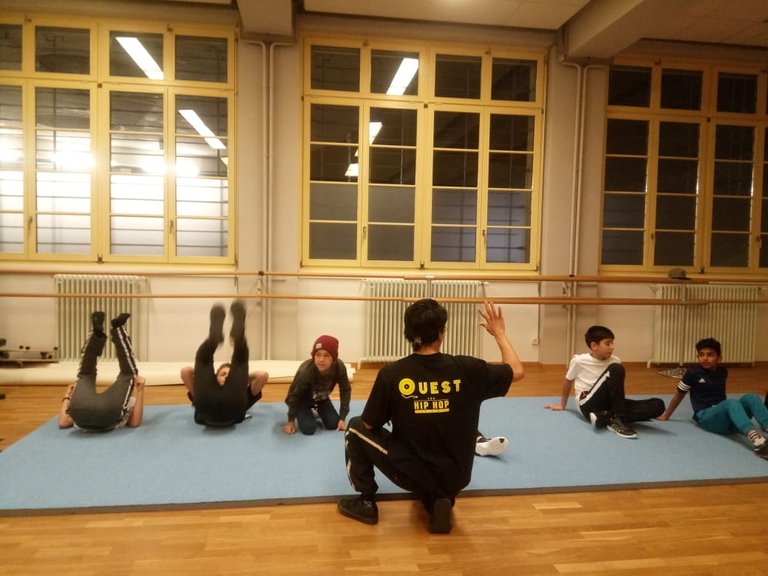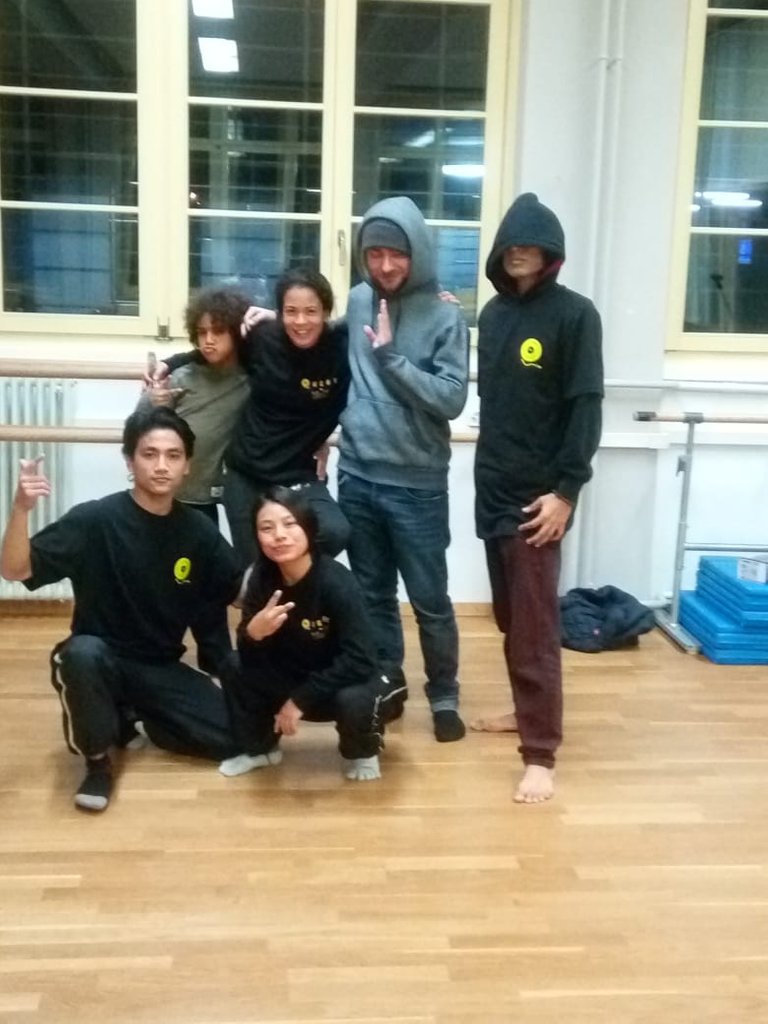 They even street busk in Zurich. Busking or Street performance is one the realest thing of Breakers and busking in Swiss streets was amazing for them. @yangyanje hosted for them and they performed with #Mindforcegathering #dancemafiacrew @questskool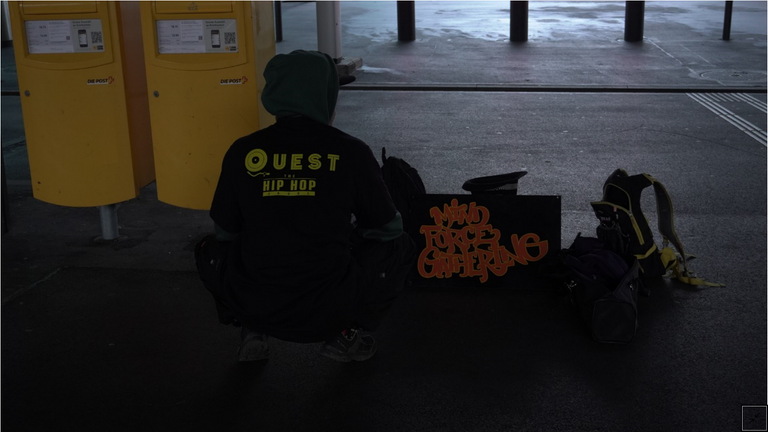 Second jam they been part of was DPC jam where they also took Powermove workshop by Most Craziest B-Boy Kaku from Japan and his student Tsukki. where they learnt the right technique and fundamentals of some advance powermoves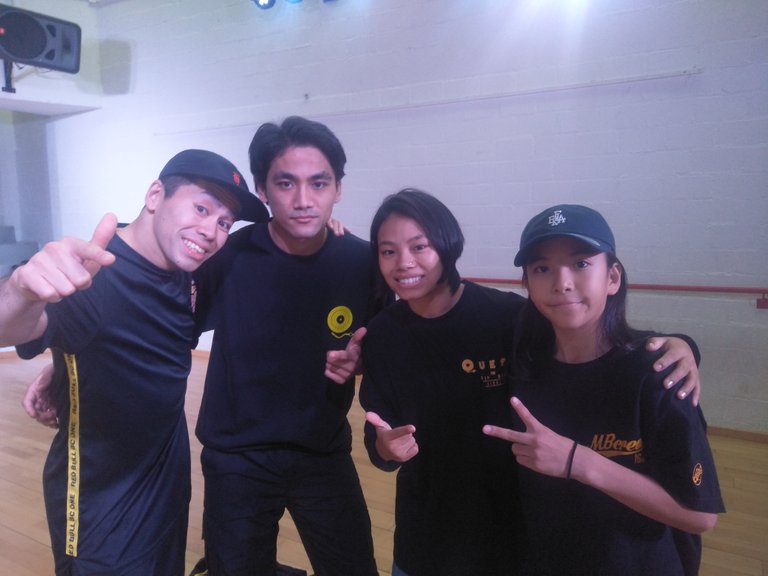 DPC Jam had Two vs two category so they had to get down with their partners. They could have performed together but they decided to team up with other international Breakers for more experience so, B-Girl Sumku teamed up with B-Girl San die who form is Germany and good friend from Russia and B-boy Show-rez was invited to team up with B-Boy Marc from DPC Crew Switzerland.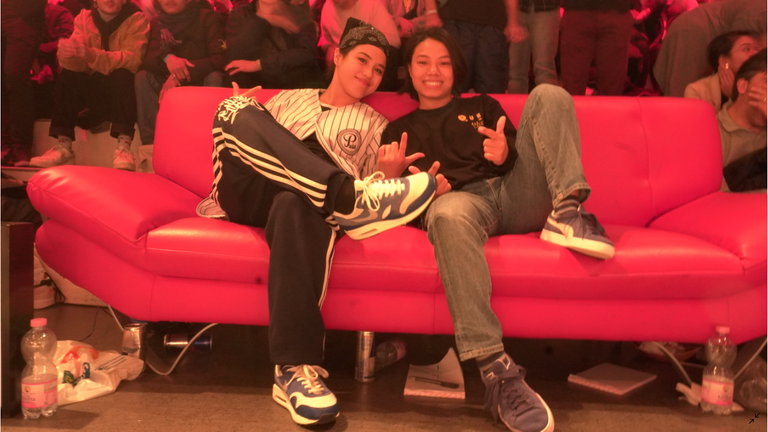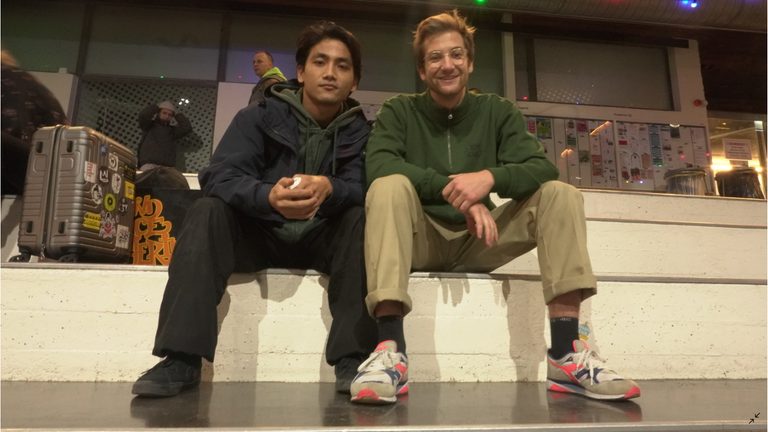 It was Great experience for them they learnt a lot from this trip and made so many new friend. This trip was non sponsored but hosted by @yangyanje who provided them accommodation and food. Their motto is to travel to the worlds finest jams to compete in them and learn and use that knowledge in Their skool to teach. There will be more trip in all over Europe in 2020 Hopfully.