Libra ICO scam
I just saw an announcement that the Cryptocurrency Libra started selling and it's almost sold out. One should get some because it could be the next bitcoin.
This was posted on a very popular Discord server and might spread further.
The proof was a screenshot of a tweet from Facebook posted on imgur.com which of course was the first thing that should get your attention.
Why not linking to the original tweet?
Ok, to keep a long story short: the link will bring you to a relatively well-looking website.
It says that you can buy Libra for ETH and/or BTC. Looks like they like ETH more because most links will bring you to the ETH payment site.

Source: imgur.com
I removed the last part of the link so nobody goes there by chance and pays for nothing.
The whois data of the domain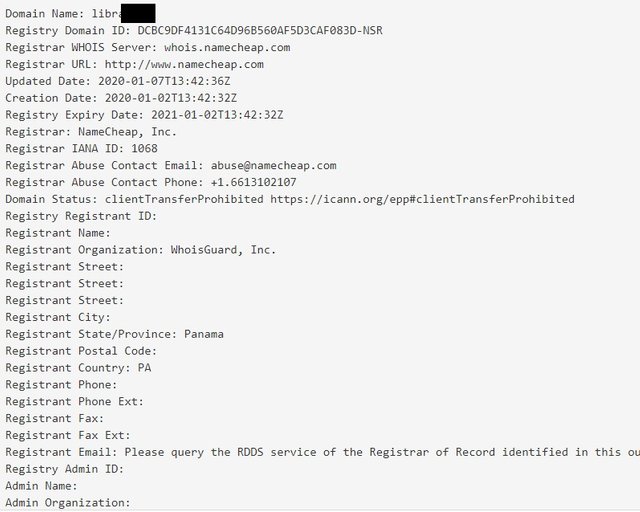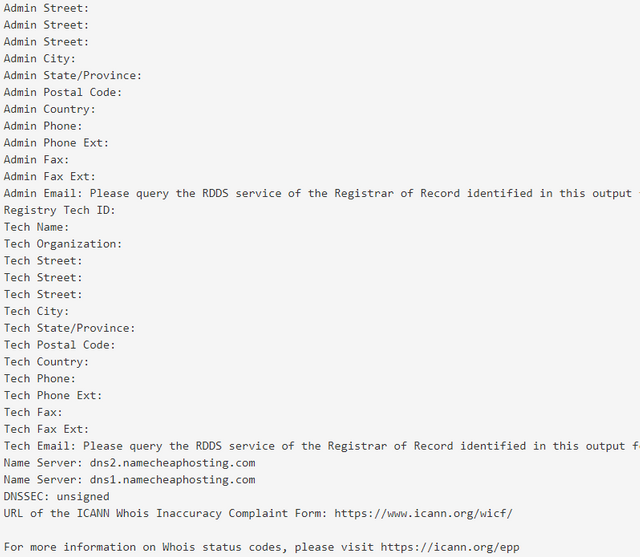 Be warned, take care and
STEEM ON!!!
Buying STEEM with fiat money or selling STEEM for fiat money is easy now! Low transfer rates and no need to go via other coins anymore! Check out BITVAVO and give it a try. Registration and transactions are super easy! (The service might be available for Europeans only)

If you love music you might want to take a look at @psionic-tremors' blog.
If you love dogs you might want to take a look at @dog-marley's stories.

For free Bitcoins every hour click here
For free Bitcoins every 5 minutes click here
For free BTC Cash every 5 minutes click here
For free Dogecoins every 5 minutes click here
For free Litecoins every 5 minutes click here
For free Dash Coins every 5 minutes click here