I just wanted to let you know that the gastric flu caught me and I will not be able to host the contest this week.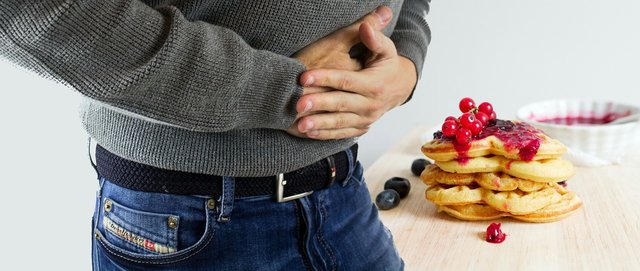 Image by mohamed Hassan from Pixabay

---
Take care and
STEEM ON!!!
Buying STEEM with fiat money or selling STEEM for fiat money is easy now! Low transfer rates and no need to go via other coins anymore! Check out BITVAVO and give it a try. Registration and transactions are super easy! (The service might be available for Europeans only)

If you love music you might want to take a look at @psionic-tremors' blog.
If you love dogs you might want to take a look at @dog-marley's stories.

For free Bitcoins every hour click here
For free Bitcoins every 5 minutes click here
For free BTC Cash every 5 minutes click here
For free Dogecoins every 5 minutes click here
For free Litecoins every 5 minutes click here
For free Dash Coins every 5 minutes click here