If a Tree Falls in the City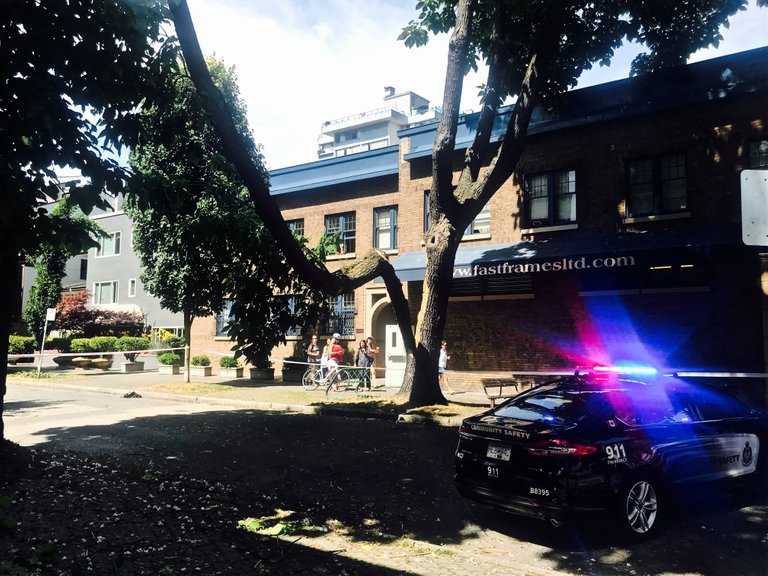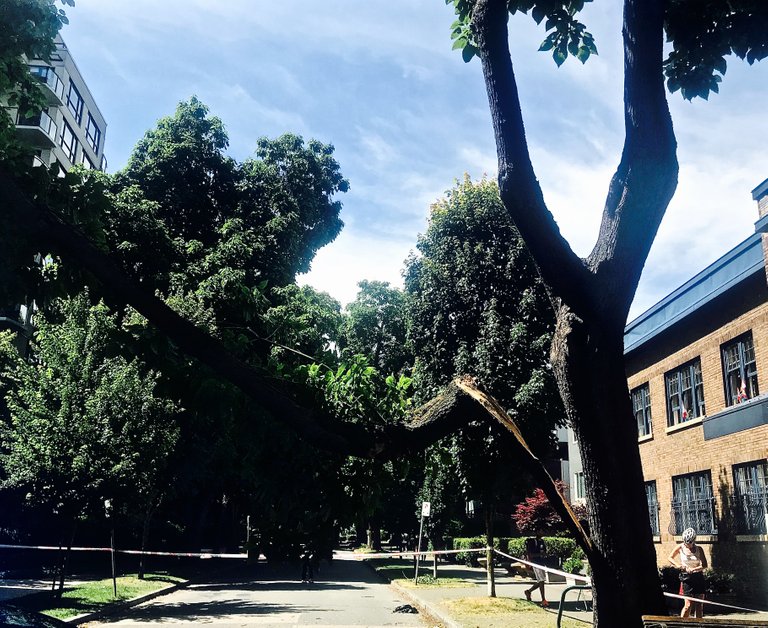 When a tree falls in Vancouver or even just a limb, it's a big deal. Seriously, the authorities are called out. This giant Catalpa was given harsh treatment from a passing truck. The damage to its branch, a branch the size of a smaller tree, caused it to separate from the tree, taking a good portion of the trunk with it. It isn't usually just the one tree damaged. He ain't heavy; he's my brother does not apply here.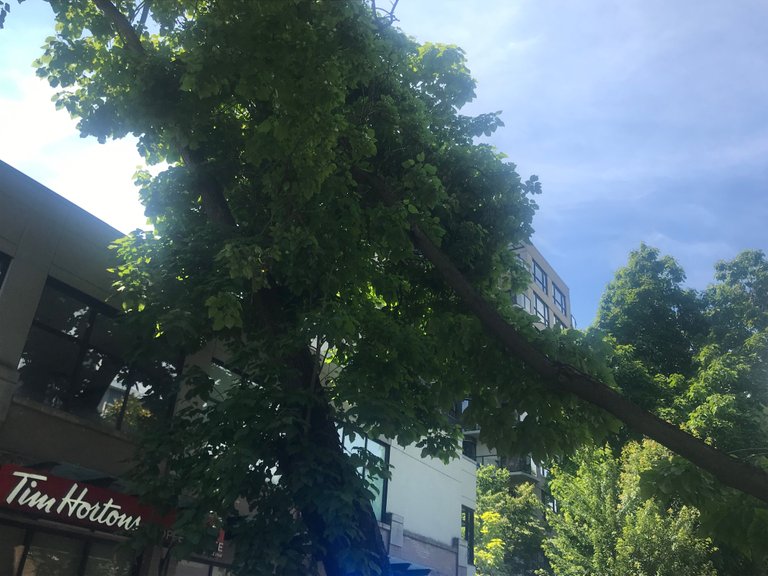 The Catalpa across the street bore the brunt of the fall and may have to be destroyed as well, depending on the extent of the damage. The beautiful giant may be too vulnerable now to toppling itself. It did play a hero of sorts, protecting the neighbouring buildings from damage.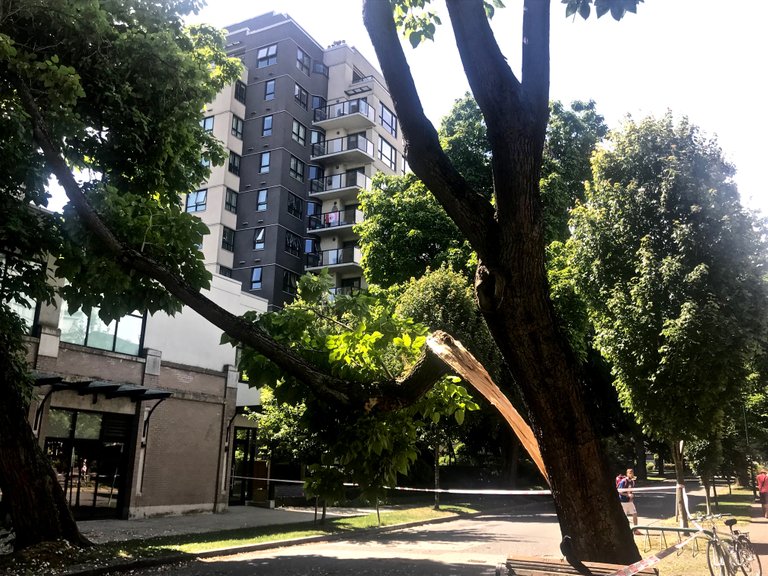 A loss of any one of these trees is a tragedy for west-enders. They have beautiful broad heartshaped leaves that offer shade in the summer and gorgeous autumn gold. In Vancouver, they tend to be the last tree to lose its leaves and offer some much-needed color into a very grey November. Their blooms are orchid-like​ and an abundant food for pollinators. Hopefully, both giants can be saved.
Okay, enough worry. It is good to remember every tree seed holds a giant.
Tuesday is also the time for orange.
precious marigolds
metal in my neighbour's yard
no mining allowed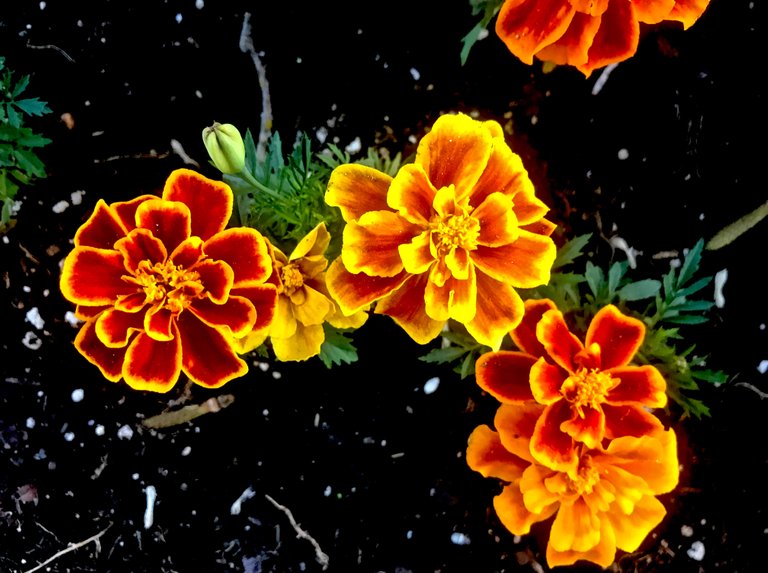 A thank you to @old-guy-photos for hosting the tage.
All photos are my own.