Disturbing Sculptures w/ @kus-knee
Disturbing Sculptures
Phew! I just made it back from the Giacometti exhibit at the Vancouver Art Gallery in search of disturbing sculptures for @kus-knee's latest contest.
I hope you are ready to be disturbed.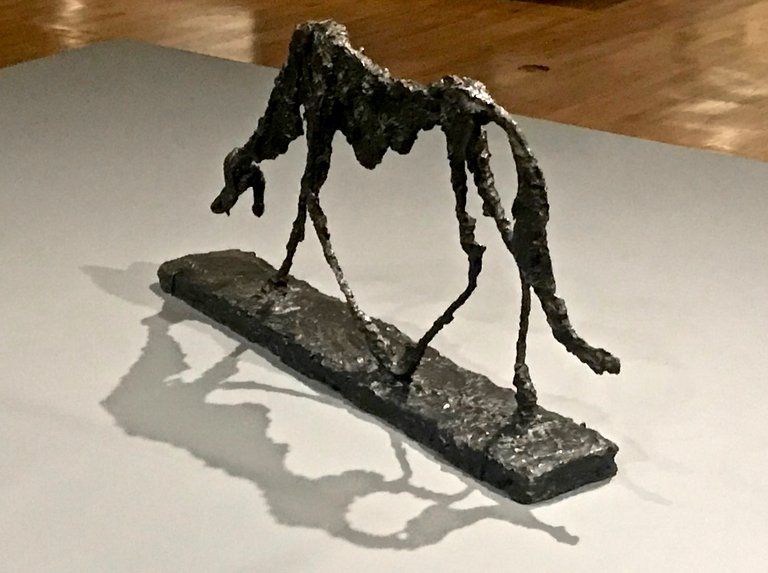 First. I do not know what they are feeding this poor dog but I do not approve. Although his shadow would make for an amazing hipster moustache. Always thinking ahead about @melinda010100 #shadowcontest.
Disturbed, yet?
Well, you better be, because there are more where that came from. You get the feeling that this guy didn't need to lose that last 190 pounds?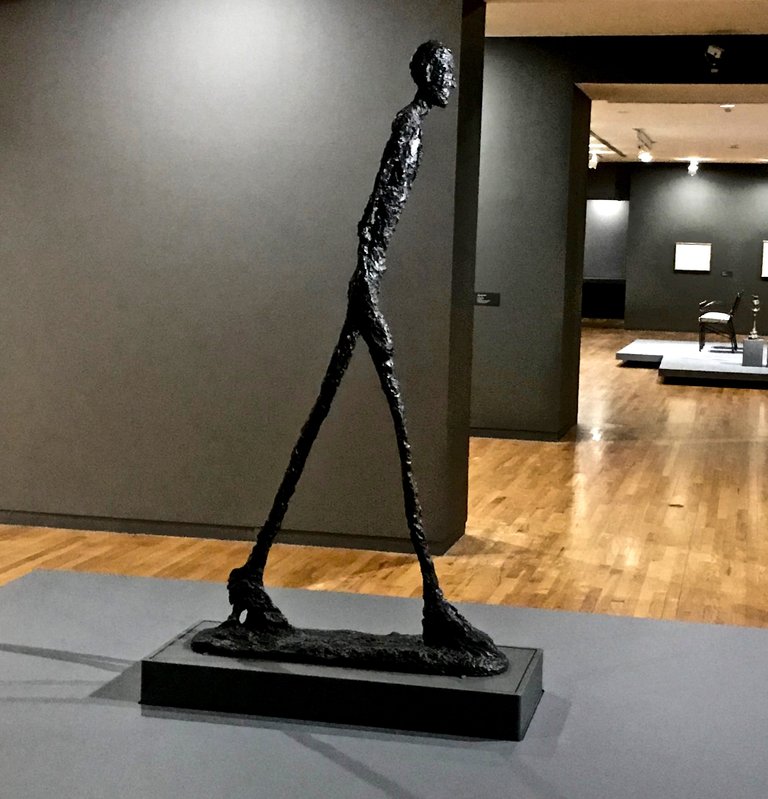 These two are so ahead of the fashion trends that their own mummies wouldn't recognize them. Is it Halloween yet?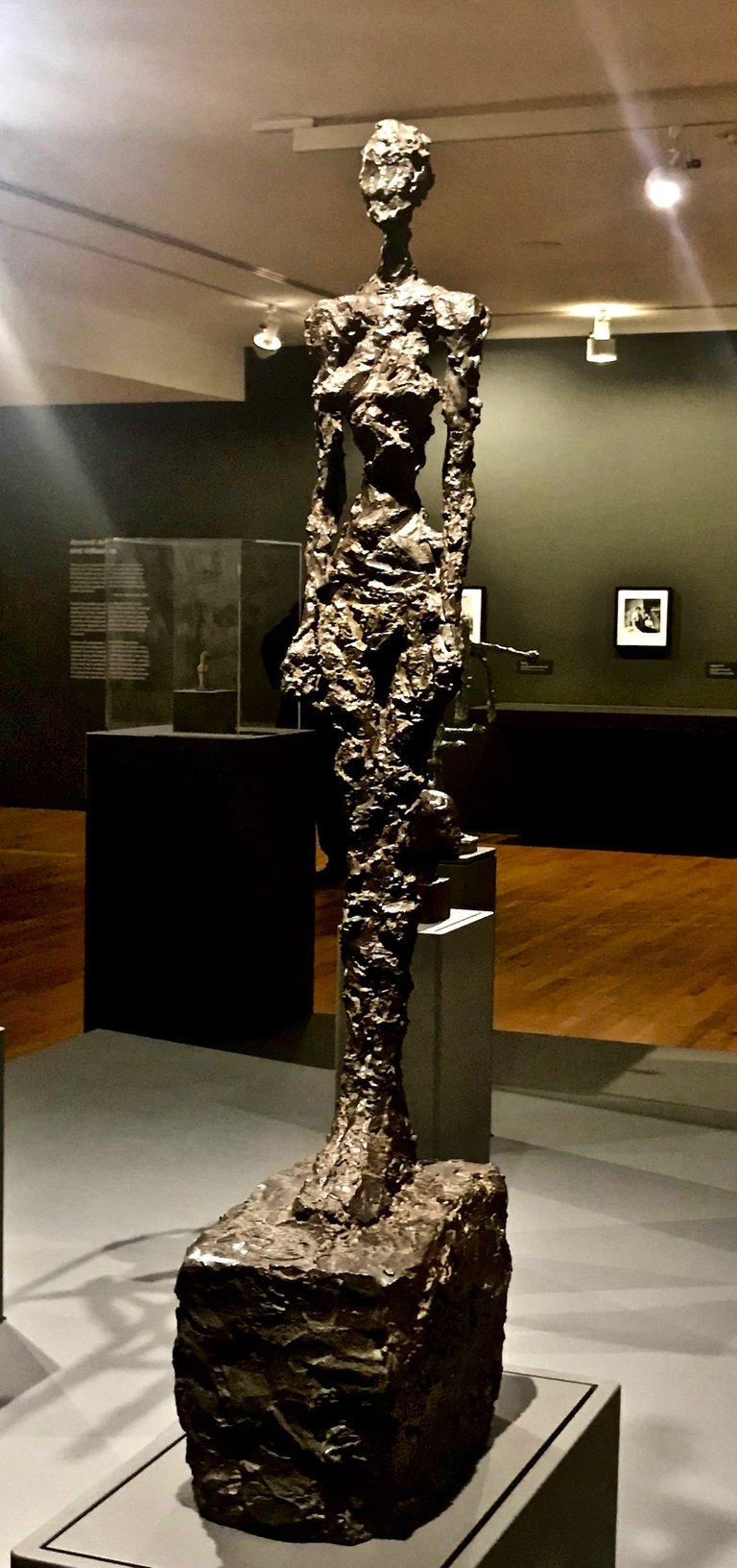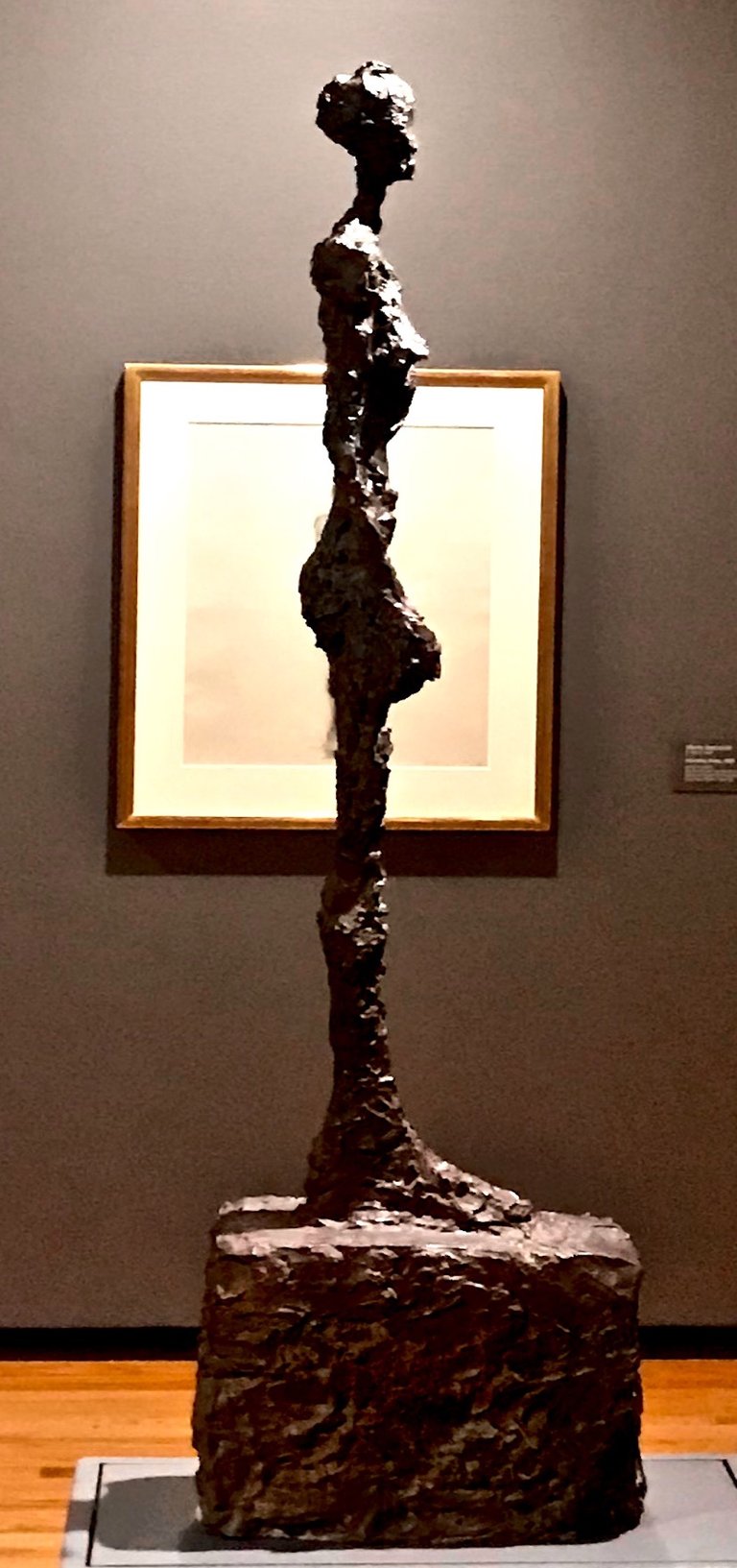 The exhibit is amazing and includes the work of a lot of other fabulous sculptors as well. If you are in the neighborhood, stop on into the VAG. Exhibit ends September 29, 2019.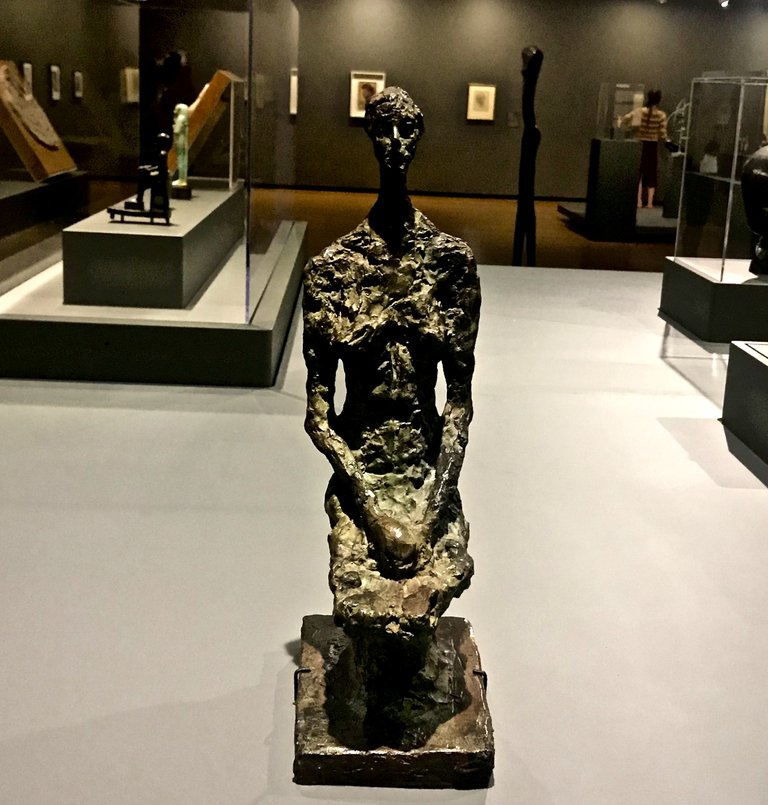 All photos are my own.
---
---