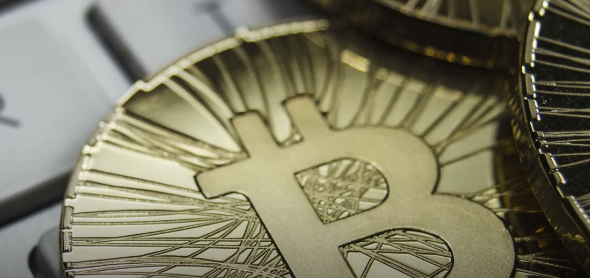 (pixabay)
Bitcoin is oscillating very rapidly and will go its way by morning time.
Inflation is following its course as well.
Actually the price of #steem is like a deterrent.
#steem is behaving like a stable coin lately.
At the same time we have our own stable coin.
It is steem backed dollar (SBD)
The system is giving it as rewards from the pool.
Since steem fell below a certain threshold now you may receive all three.
steem

steem power

steem backed dollar.(SBD)
The price of steem should never be the main idea to hold steem.
Good timing to buy low and later you may sell high.
Have you heard of steem-engine?
This is a site which runs an application that allows anyone to create your side chains token.
You will need steem-engine token to do that.
In order to maneuver yourself you need resources credit, mana and a lot of steem power.
You will be able to view this post primarily on all steem related sites included this one.
busy.org
#steempeak
Hope I do not miss any.
With steem-engine, the system allows anyone to create a site(condenser) to run your own steem-like site.
#palnet is the idea for this post.
One site with everything to run like Steemit.
Cool part you earn both tokens.
You will earn steem as usual but you will earn #palnet as well.
Get yourself over
https://steem-engine.com
to get a better view of #palnet.
You need to use your steem credentials to get in to #palnet site and steem-engine site.
——————————-
TAGS
—
#palnet is the station for anything you have in your mind.
Peace
Abundance
Liberty
Whatever that's in your mind, one day will be discuss there.
That's the genius idea.
While you are discussing and sharing, you get to curate and talk about your ways of living and help someone way over in Africa.
Usually you give yourself freely to the other social media,
With #palnet back by steem blockchain you will earn some tokens that you can exchange right now in the DEX over steem-engine.
#steem will always be part of everything inside the DEX.
That's why the name steem-engine is appropriate.
The progress and building is moving too fast.
Everyday a new token is born.
#palnet is part of the leading pack where steemians reside and share their abundance of ideas.
#palnet will be the place to go everyday and feel like home for all steemians.
The idea is to share anything related to life, liberty, love ,peace and understand the benefit of abundance.
The price of #palnet should not be the reason to join.
The name of the game is to stake your token.
Just like steem, you gain power to earn more.
Your posts need to be ready to bring a difference in the lives of all.
Whatever token you follow and stake,
You need to know it is a giant leap of faith on steem blockchain and every steemians in the blockchain.
In the meantime
Keep on postin.