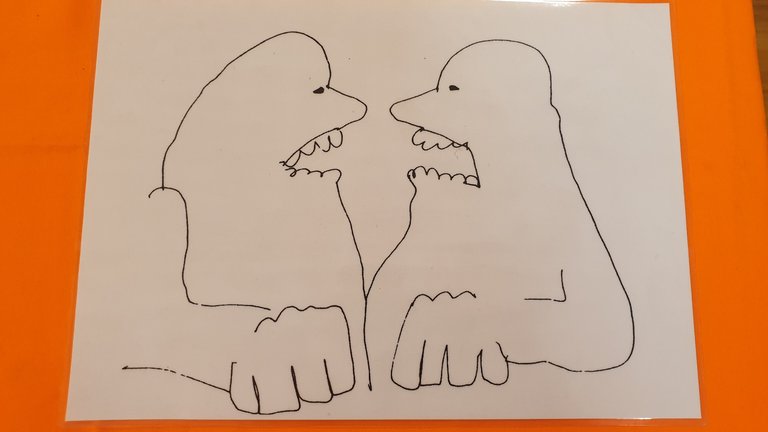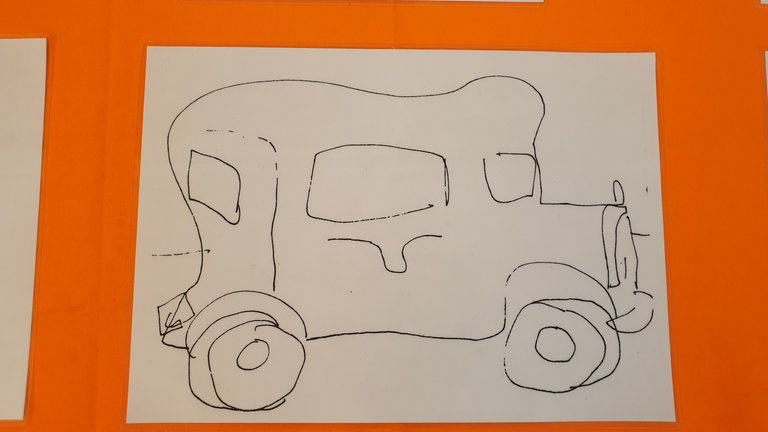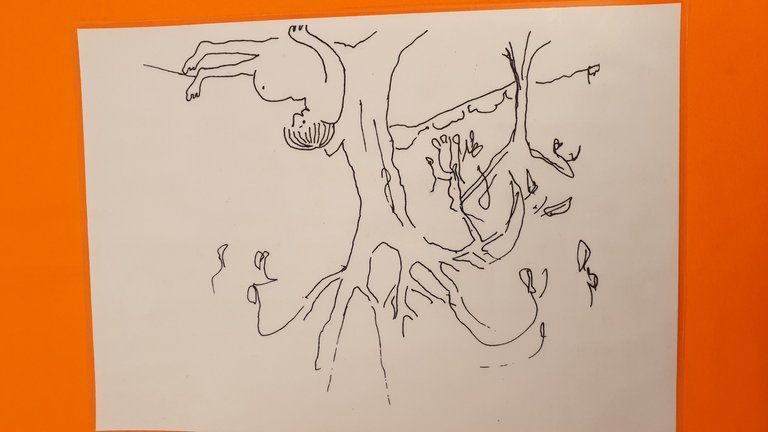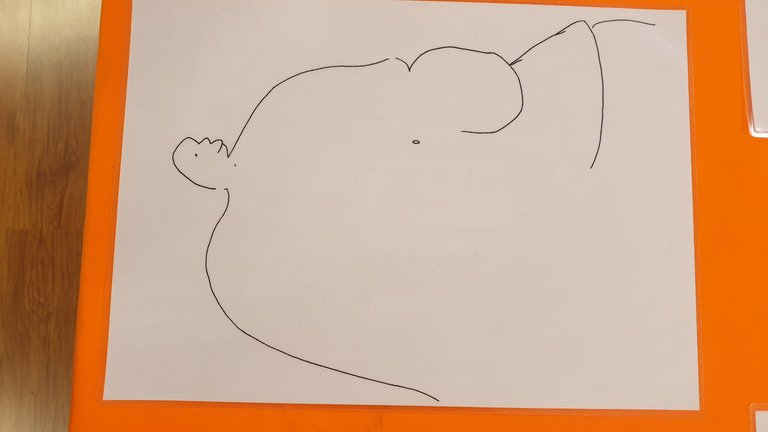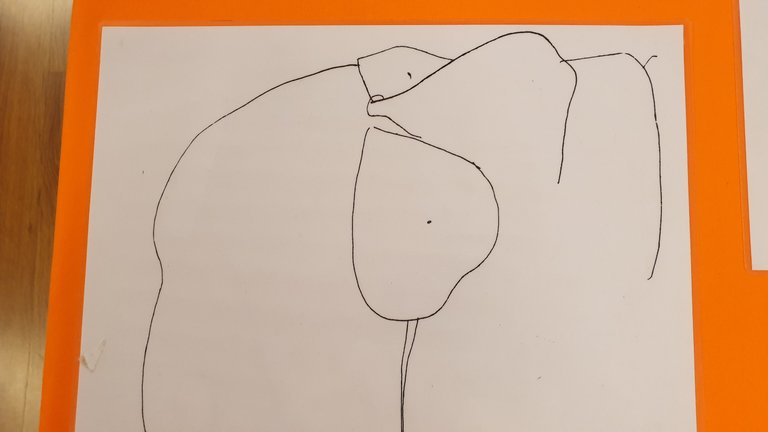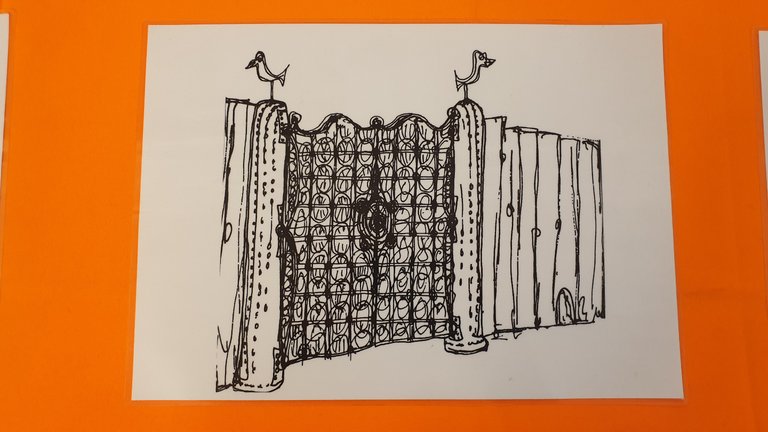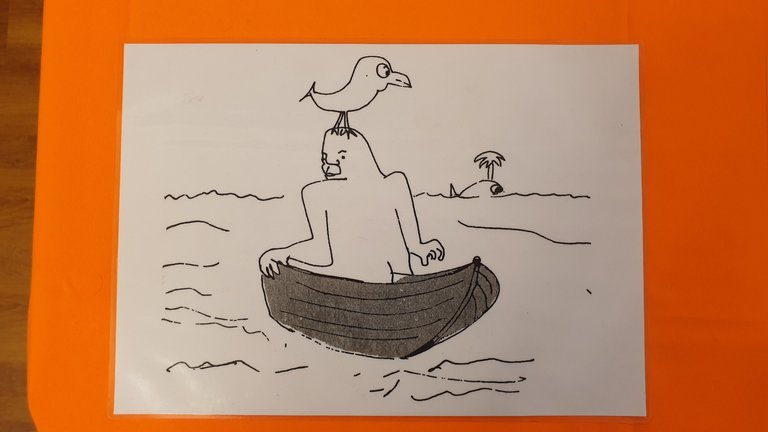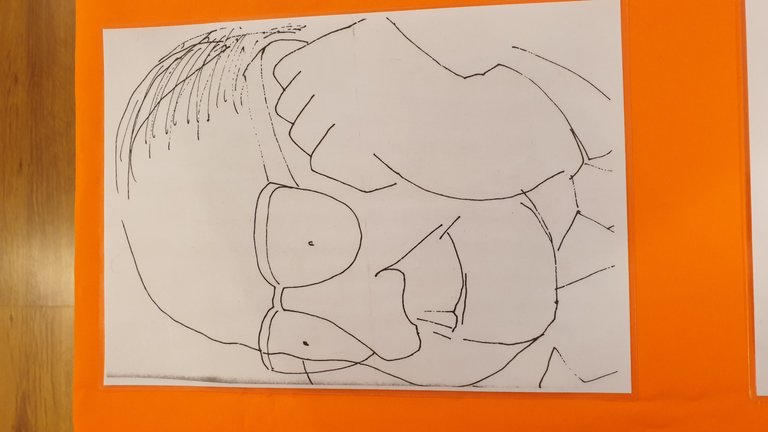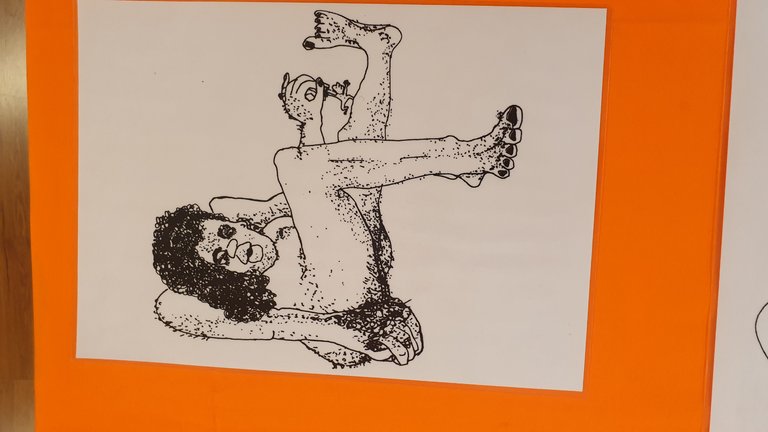 Today I went to an exhibition of the Beatles and I came across this small collection of drawings made by Jhon Lennon.
By now everyone knows the fantastic singer-songwriter jhon lennon.
He is one of the singers that emerged during the hippie revolution in the United States. The export of styles from India brought by the Beatles.
The great depth of his lyrics and his peaceful vision of the world made him well known.
In the collection there are portraits, but above all there are many psychedelic and subrealist drawings. Something that is not strange considering that in those years the use of entheogens like LSD or Psilocibe was very fashionable.
I hope you enjoy it, that everyone draw their own conclusions.
Happy monday and be happy