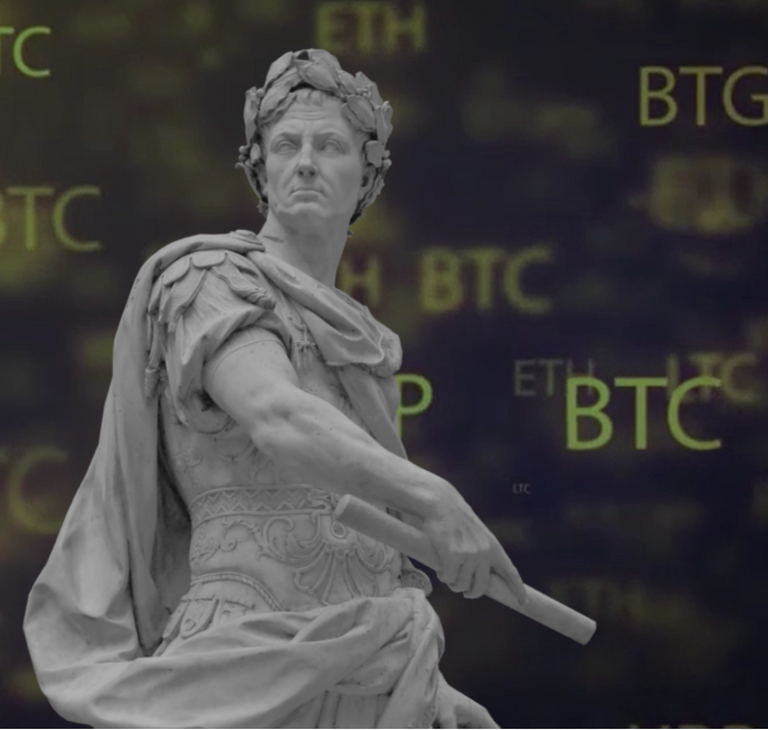 Today I got up and I took a great joy to see that my portfolio had multiplied its value.
What a fright I took to see that it was because the kicktokens had triggered its price.
But I've been trying to move them all morning to their exchange, which is kickex. And I don't get it. It's because the token is frozen. what are we going to do, wait for it to defrost.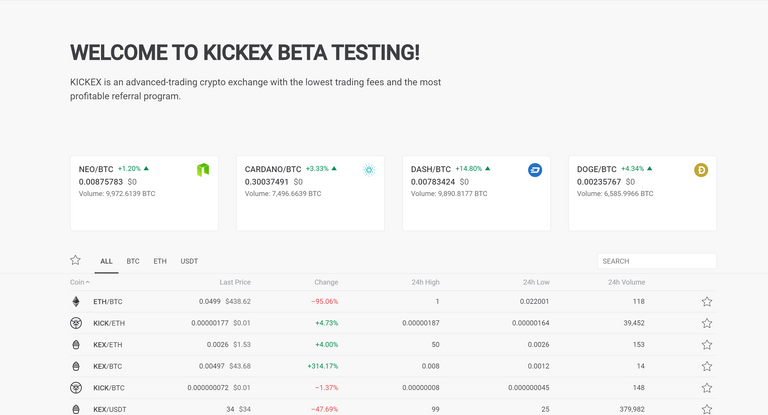 Was someone else the lucky one who got those kicks?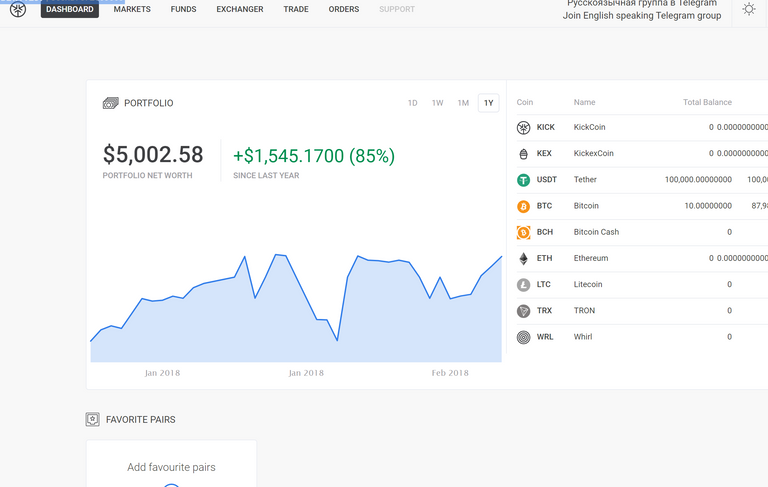 I would like to hear from someone who is in the same situation to support us in the required hold in which we are.
I don't worry much either, after all it was all free.
https://ref.kickex.com/7a4d3361021c259c263a59ca7c03fc07
Happy saturday and be happy