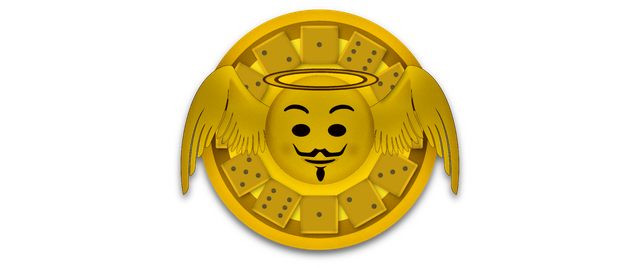 Hi all,
Yes, yes, you can roll… but first take a look at the very first Dice Roll Statistics and check where you rank 😉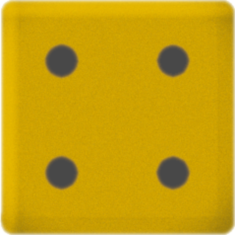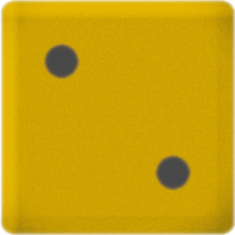 And for those who forgot…
The rules are:
The game is open to everybody.
Your upvote must be at least 0.001$ worth.
You can't upvote in the first 3 minutes after publishing this post.
If you followed the rules above and you beat my score after the dice have rolled, you'll win a share of the liquid pay-out of this post. Of course your share will be proportional to the value of your upvote compared to the other potential winners…
Good luck and…
KEEP on HIVING…and Rolling 😉
---

PS: My friend @sandymeyer created this nice "delegate-bar" in case you want to support this account. All HP that this account earns through curating is shared among the delegators.

50 HP|100 HP|250 HP|500 HP|750 HP|1000 HP|2000 HP|5000 HP|10000 HP

---
If you enjoy my upvotes, don't forget to pay my delegators a little visit to show your appreciation…
Right now, they are :
@deerjay
@melinda010100
@redheadpei
@sandymeyer
@sgt-dan
@thekittygirl
@traciyork
@troynamps