Jurassic dude.
Funny story.
I had no luck with the first movie of the Jurassic Park franchise.
When it hit the theaters I was in high school.
So one day, my class went to the movies and we start watching.
In the middle of the watching, we noticed that the plot is somewhat fucked up.
Like we see alive people who were eaten by T-rex before. Sudden night and rain after sunny day scenes.
Something like Tarantino's Pulp fiction.
It turned out, that guy who operated projector scrambled rolls and played them in random order.
So I didn't exactly watch Jurassic Park the first time.
Later in my life I always watched only the beginning or the end, because of reasons.
The first time I watched the entire movie was in my middle 30's.
The magic was gone.
But still, quite a good movie.
Not like the latest semicrap muffs.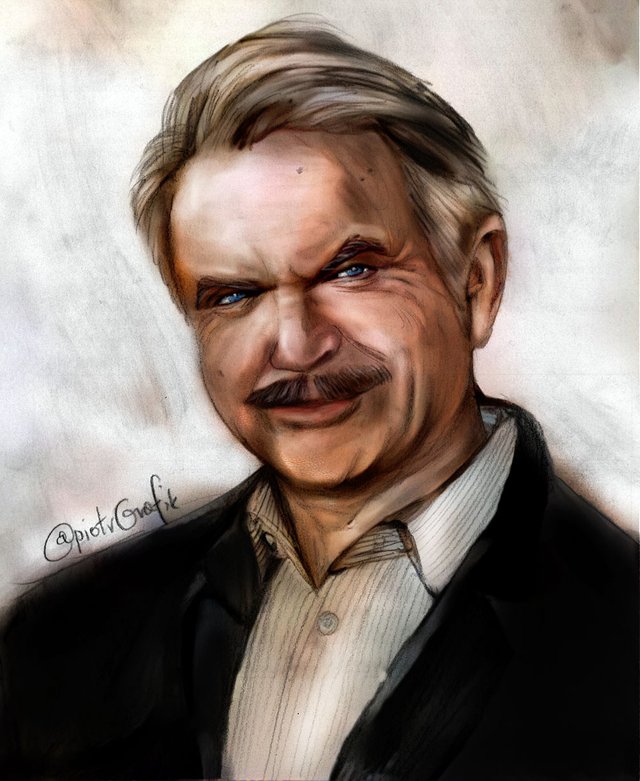 Stages (gif)