Drugwars is fun. More than one year in this game. Lots of happens.
.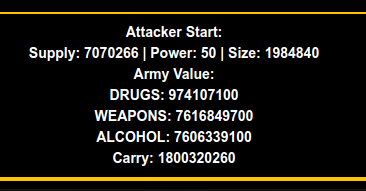 .
I do not know the Number of players who is deeply involve in this game.
Hunts have shields all the time, they attack mostly around Europe morning. :) Before the war was a KGB-jack aka Poseidon with them and also Moron. Our gang is in the war with them. What I know that some other gang is also in the 3 months war with them. What I heart the Anal and Vikings for sure.
Second story is gang Jobs. Poseidon have 5 members gang and also Moron with 4ever gang gain maximum of resources from gang jobs. Job Leaderboards is the clue of the game.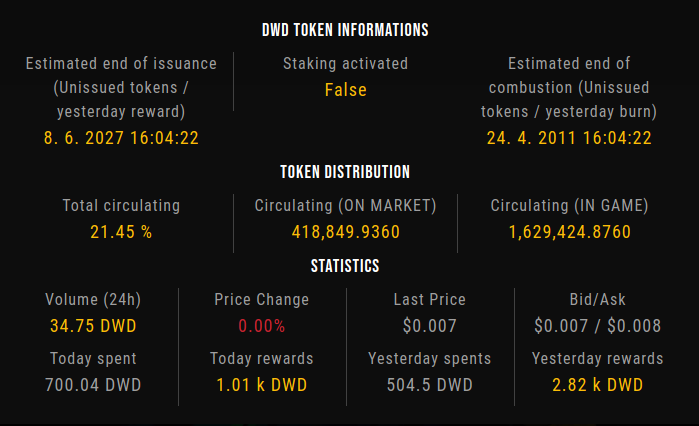 We need news in the game. Some journalist who will be mapping a story behind game, paid by in DWDs for his work. I would love have that. Selling the news. :)